SOMMELIER CERISE
This praline is the perfect companion to full-bodied, smoky wines.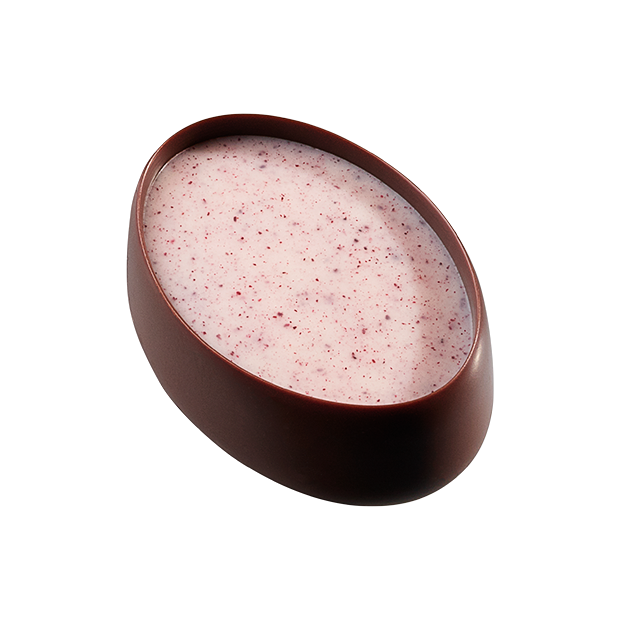 THE STORY BEHIND SOMMELIER CERISE
This praline is the perfect companion to full-bodied, smoky wines. Red wines with aromas of black fruit, liquorice, violet, and dried fruits like figs and prunes. With additional touches of vanilla, clove and nutmeg, and hints of fig.
Our Maîtres Chocolatiers created six new pralines that offer a perfectly balanced mix of taste, texture and cocoa intensity. The use of noble and pure ingredients like Earl Grey tea, saffron, cardamom and acacia honey make these pralines the perfect companion to certain types of wine. Because both the pralines and wines have a complex taste profile with multiple layers, they complement each other harmoniously and bring out each other's nuanced flavours.
WHAT'S INSIDE?
Distinctive ganache filling with origin chocolate from Costa Rica 64 cocoa and cherries with a finish of white chocolate and cassis cocoa butter.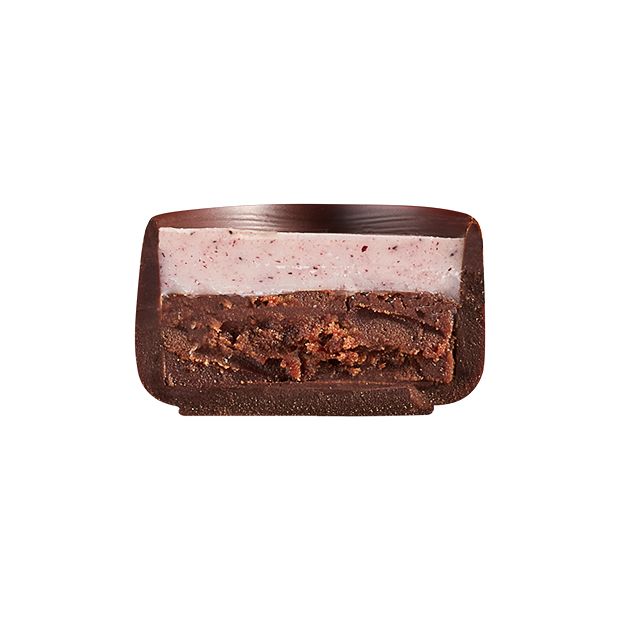 PRODUCTS WITH SOMMELIER CERISE

MADE IN BELGIUM
Ever since Jean Neuhaus Jr. invented the Belgian praline in 1912, all our chocolates have always been crafted with care in Belgium and it's our firm commitment to keep it that way.

NATURAL INGREDIENTS
Every ingredient that goes into a Neuhaus product is carefully selected and always of 100% natural origin. All Neuhaus chocolates are non-GMO and palm oil free.

HONEST CHOCOLATE
All our cacao is sustainably sourced cacao. We've invested in our own cacao farm in Ecuador to work directly with cacao farmers and ensure traceability and quality.