GALERIE
Dark chocolate filled with caramel ganache, sea salted with French "fleur de sel de Guérandé", on a fine layer of praliné.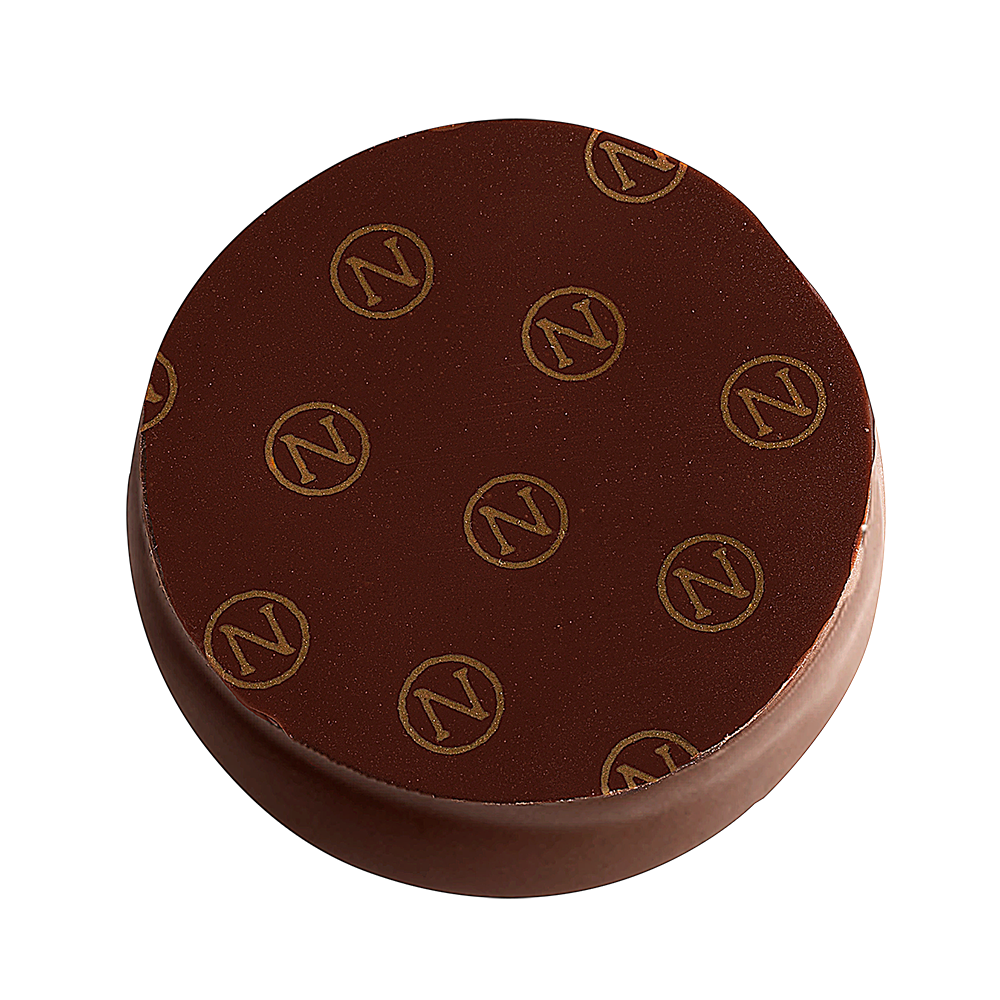 THE STORY BEHIND GALERIE
The 'Galerie' praline is named after the magnificent shopping arcade in the heart of Brussels where Jean Neuhaus first set up shop. The year is 1857. Jean Neuhaus, a Swiss pharmacist, settles in Brussels and opens a shop in the prestigious Galerie de la Reine. In addition to medicines, he also sells fine confectionery, a passion into which he would delve deeper and deeper. He gets the idea to combine both products in a clever way: he improves the unpleasant taste of the medicines by dipping pills in delicious chocolate.
WHAT'S INSIDE?
The Galerie is a Belgian dark chocolate praline filled with lashings of lightly sea-salted caramel ganache. Our salted caramel is crafted traditionally in copper vats and enhanced with a touch of French sea salt from Guérande.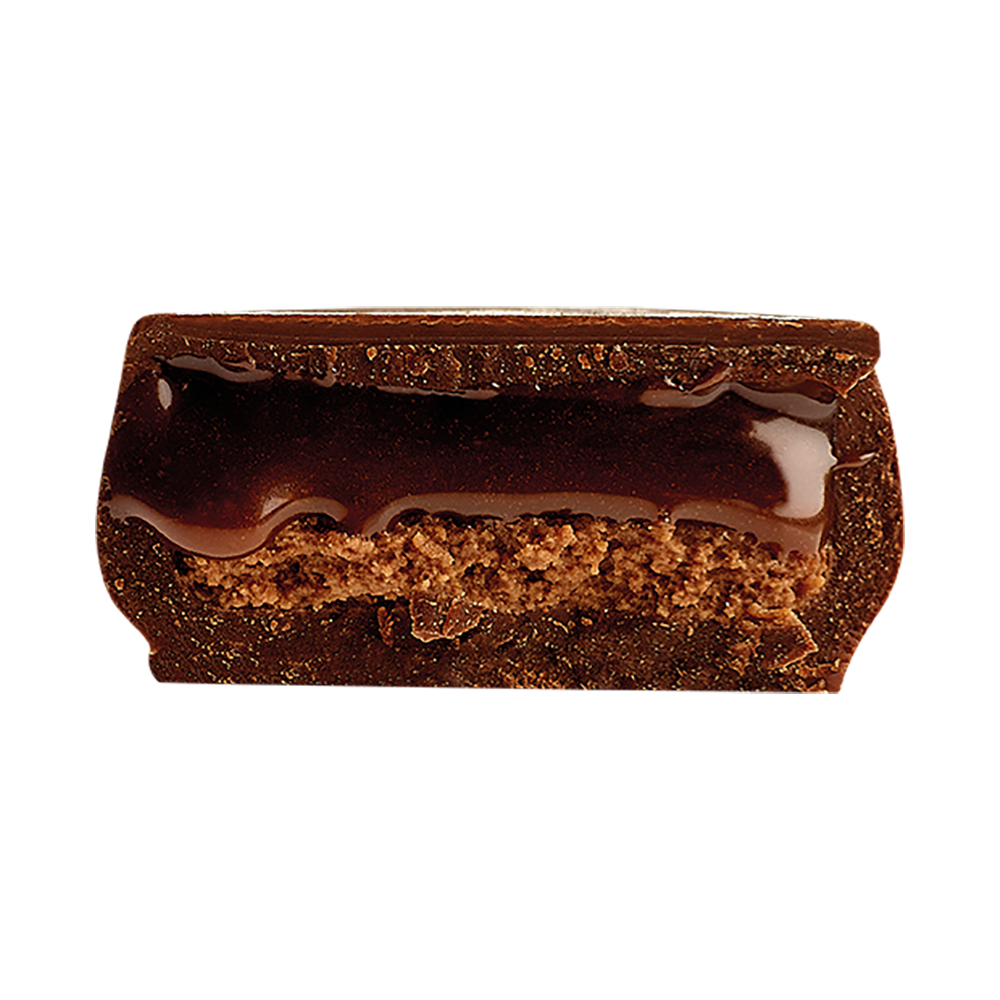 MADE IN BELGIUM
Ever since Jean Neuhaus Jr. invented the Belgian praline in 1912, all our chocolates have always been crafted with care in Belgium and it's our firm commitment to keep it that way.

NATURAL INGREDIENTS
Every ingredient that goes into a Neuhaus product is carefully selected and always of 100% natural origin. All Neuhaus chocolates are non-GMO and palm oil free.

HONEST CHOCOLATE
All our cacao is sustainably sourced cacao. We've invested in our own cacao farm in Ecuador to work directly with cacao farmers and ensure traceability and quality.