MILLÉSIMÉ POMME
Ganache with Granny Smith apples from France, Muscovado sugar, Arabica coffee beans, and dark chocolate from Vietnam (80% cacao).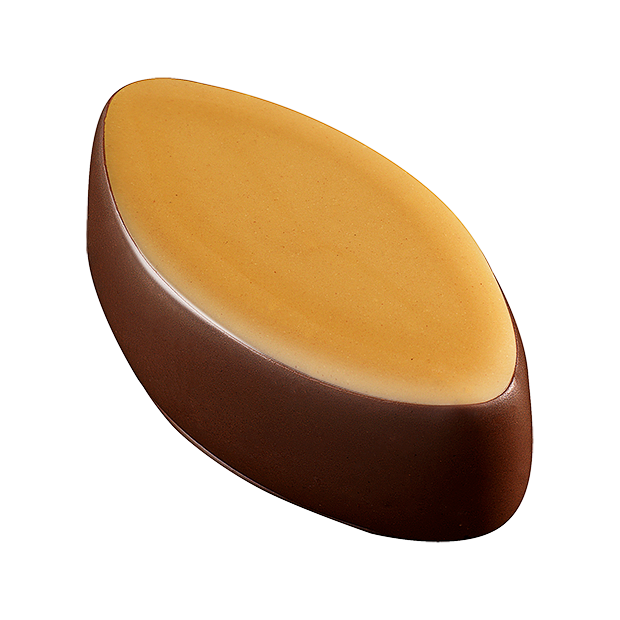 THE STORY BEHIND MILLÉSIMÉ POMME
What if… it were possible to create a perfect combination of chocolates and champagne? The Master Chocolatiers have teamed up with Yanick Dehandschutter, Gault & Millau Sommelier of the Year, to create the perfect chocolates for four different types of champagne. Champagne, like wine, comes in different varieties, each with its own character and flavour profile.
WHAT'S INSIDE?
With its strong coffee notes and full, pure chocolate, this praline perfectly matches the powerful taste of Rosé Champagne, dominated by Pinot Noir grapes. The sweet-sour notes of French Granny Smith apples combined with Muscovado sugars give a fresh note to the praline and harmonizes perfectly with the Champagne.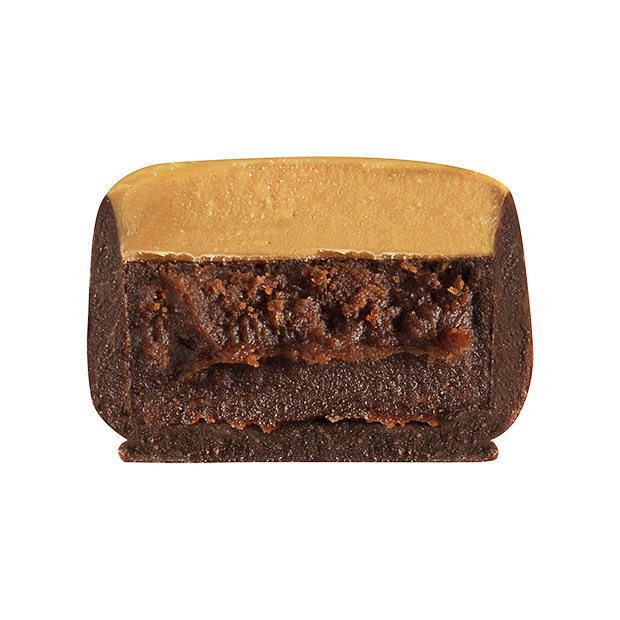 PRODUCTS WITH MILLESIME POMME

MADE IN BELGIUM
Ever since Jean Neuhaus Jr. invented the Belgian praline in 1912, all our chocolates have always been crafted with care in Belgium and it's our firm commitment to keep it that way.

NATURAL INGREDIENTS
Every ingredient that goes into a Neuhaus product is carefully selected and always of 100% natural origin. All Neuhaus chocolates are non-GMO and palm oil free.

HONEST CHOCOLATE
All our cacao is sustainably sourced cacao. We've invested in our own cacao farm in Ecuador to work directly with cacao farmers and ensure traceability and quality.