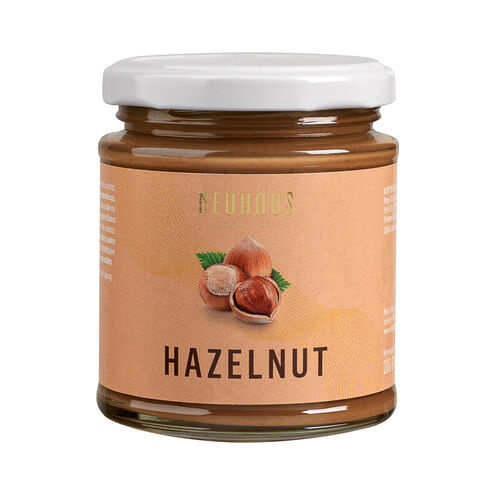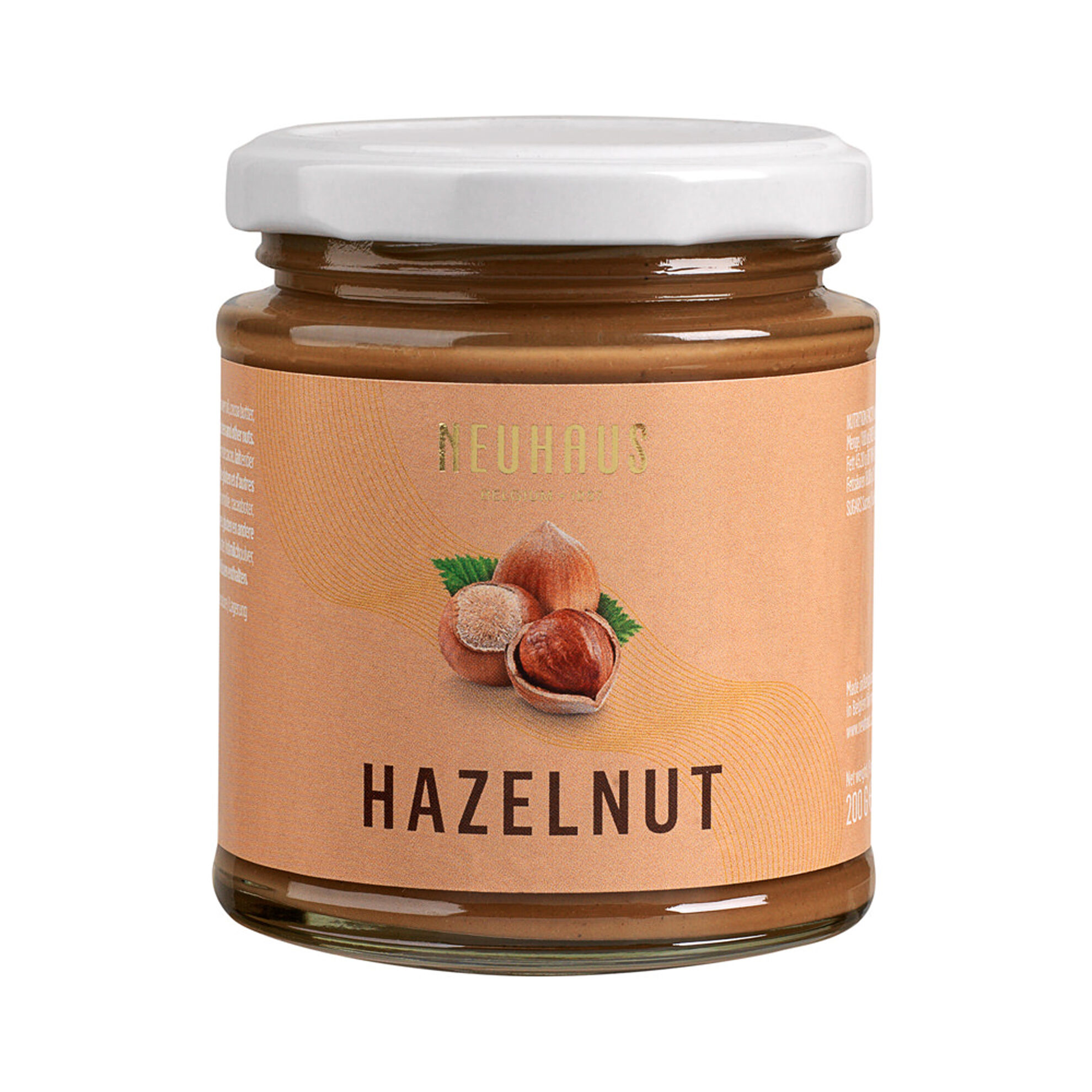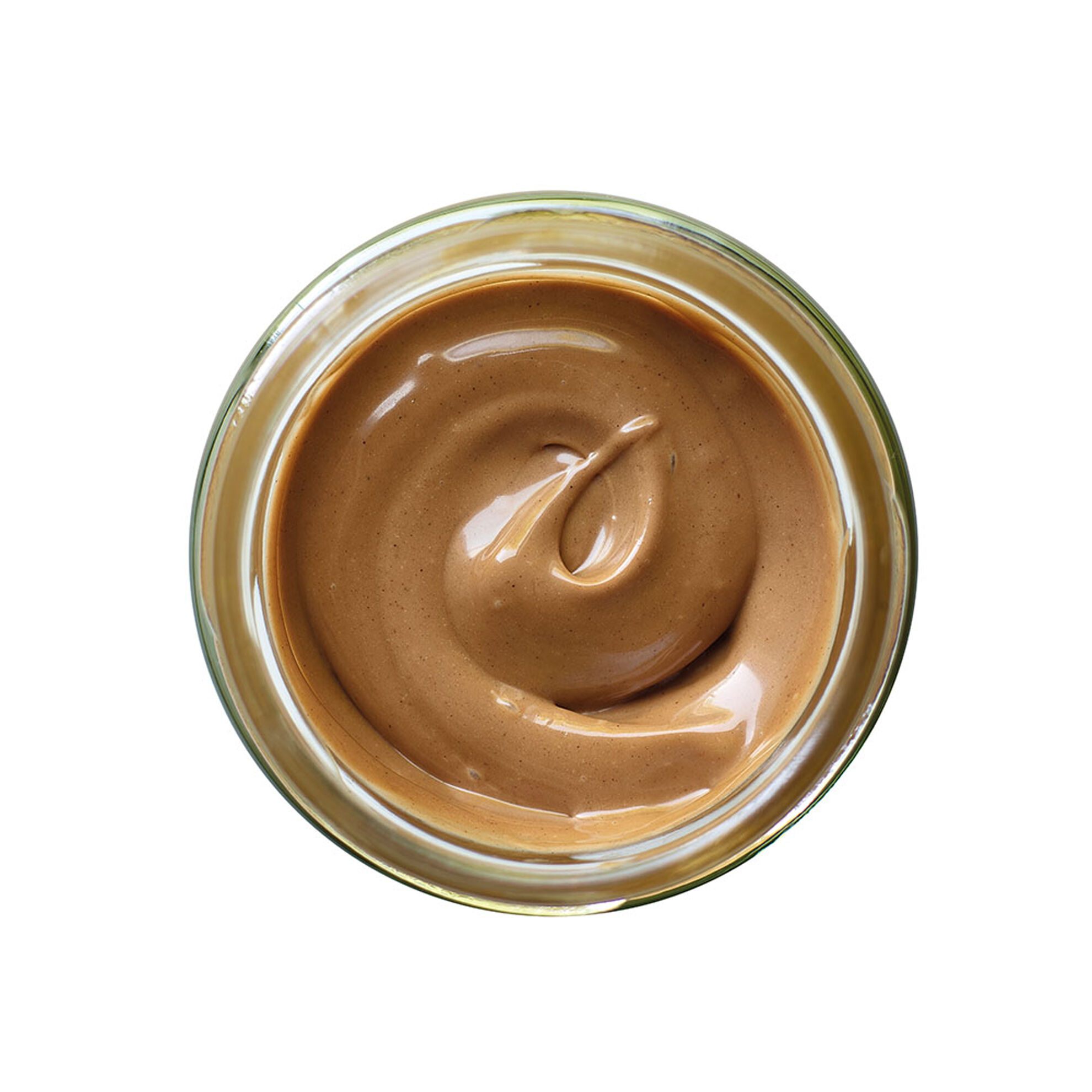 This item is currently unavailable
Crunchy Hazelnut Spread made from only the best hazelnuts. Spread the joy with this crunchy hazelnut paste and take your breakfast to a gourmet level. All our chocolates are made in Belgium with sustainably sourced cocoa. Every ingredient we use is of natural origin, non-GMO and without palm oil.
sugar, hazelnuts, coconut fat, shea butter, sunflower oil, cocoa butter, whole milk powder, cocoa mass, emulsifier: soy lecithins;flavours.
Nutrition facts - 100g Energy: 2549.00 kJ, Energy: 609.00 kcal, total fat: 45.20 g, of which saturated: 18.00 g, carbohydrate: 44.70 g, dietary fiber: 3.00 g, of which sugar: 42.40 g, protein: 5.10 g, sodium: 16.00 mg, salt: 0.04 g