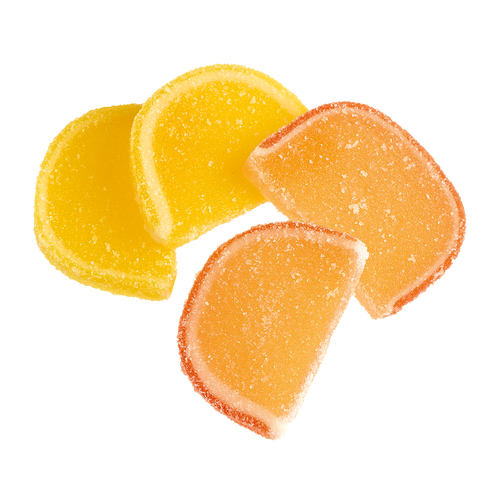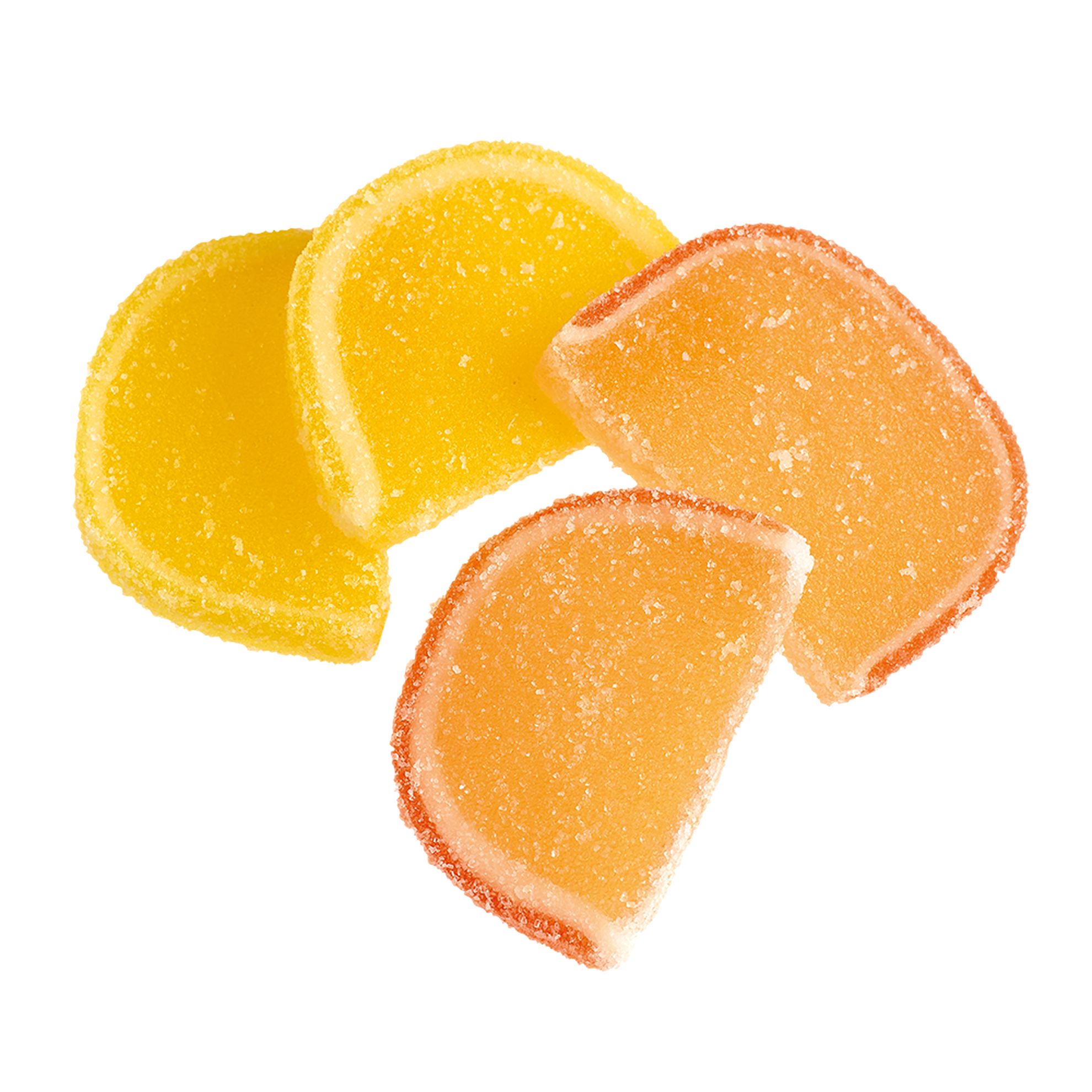 This product is only available in store
These orange and lemon slices are handmade using 100% pure fruit. Familiar ingredients, magically transformed in the hands of our passionate chefs.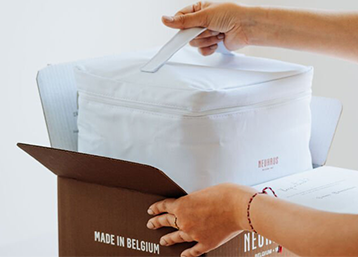 We designed special boxes to control temperature during warmer days and protect the chocolates all the way to their destination.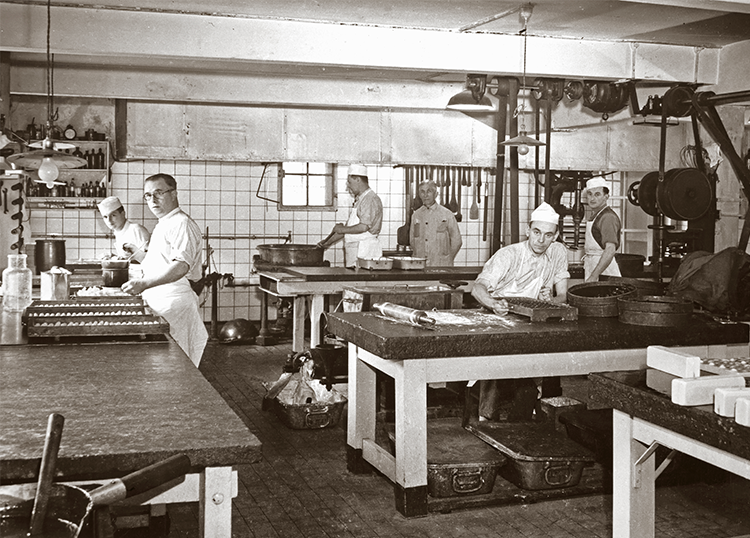 All our pralines and truffles have always been crafted with care in Belgium and it's our firm commitment to keep it that way.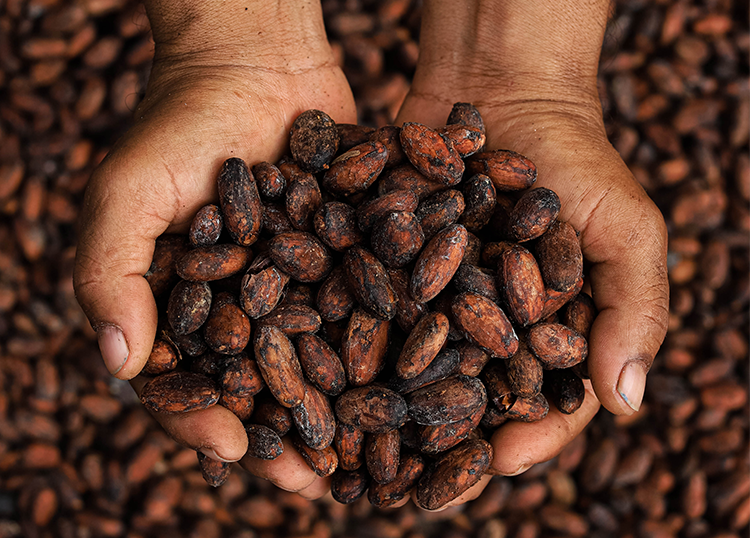 All our cacao is sustainably sourced. We also invested in a cacao farm in Ecuador in order to work directly with cacao farmers to ensure traceability and quality.
6LdTcsIcAAAAAGbsPK6LALOBjYCdTsMN3lpMHw06