8 gift suggestions for Easter hunt
Easter Figurines
Available in our stores
Discover our Easter hollow figures in milk, dark & white chocolate. A delicious playful treat to delight both children and parents alike. As these figures are very fragile they are exclusively available in our Neuhaus stores.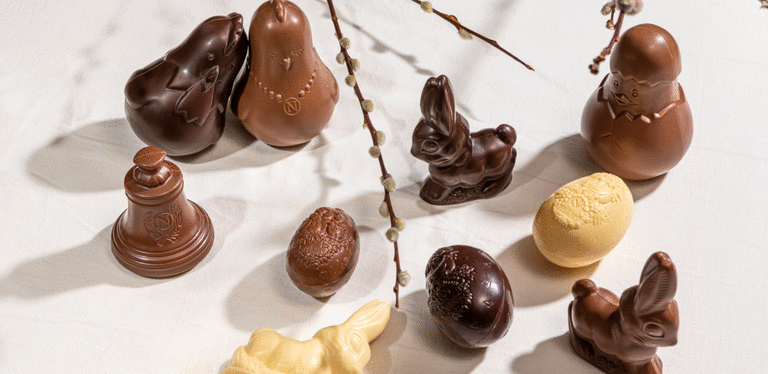 Botanicals Limited Edition
Celebrate Easter and the arrival of the liveliest season in style. The Botanicals LIMITED EDITION collection offers a spring bouquet of natural, botanical flavours, enrobed in premium Belgian chocolate. An outstanding gifting idea with a true tasting experience.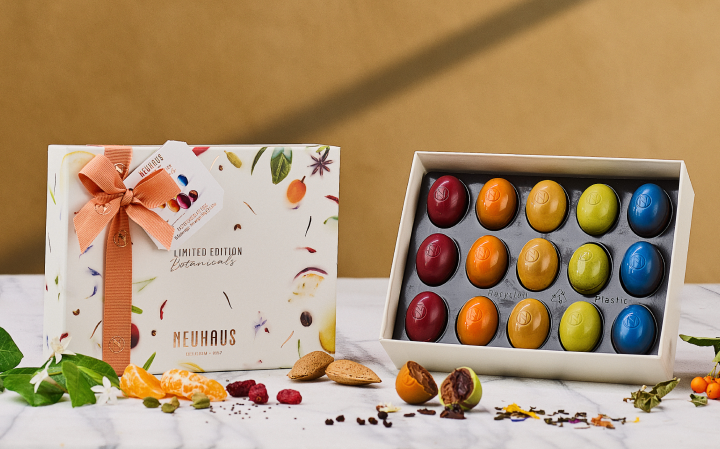 Easter chocolate gifts made with only the best Belgian chocolate. Delicious treats made of colourful spring tones to embellish your Easter brunch table. Whether it's for an egg hunt in the garden or to surprise your family and friends, our Easter eggs, Easter bunnies and other treats will make the day a delight!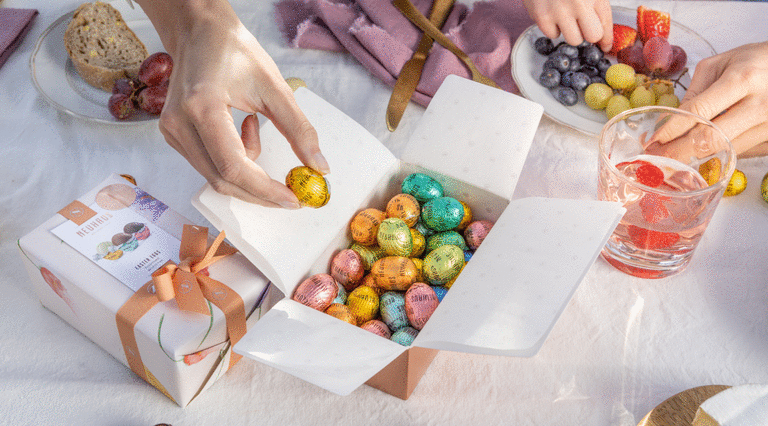 OTHER GIFTING OCCASIONS
Made in Belgium since 1857
For over 100 years, ever since Jean Neuhaus Jr. invented the Belgian praline in 1912, all Neuhaus chocolates have been made entirely in Belgium. Continuously overseen by our Maîtres Chocolatiers. It is our firm commitment to keep it that way.