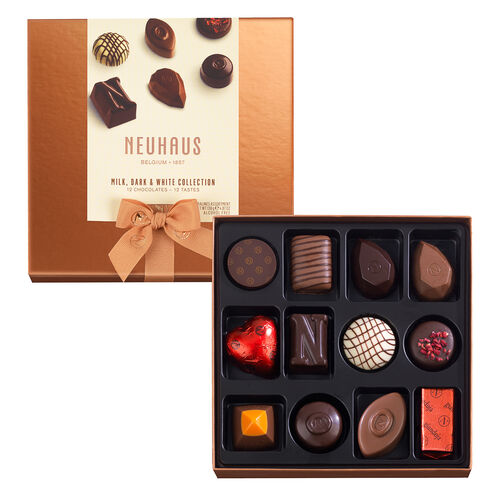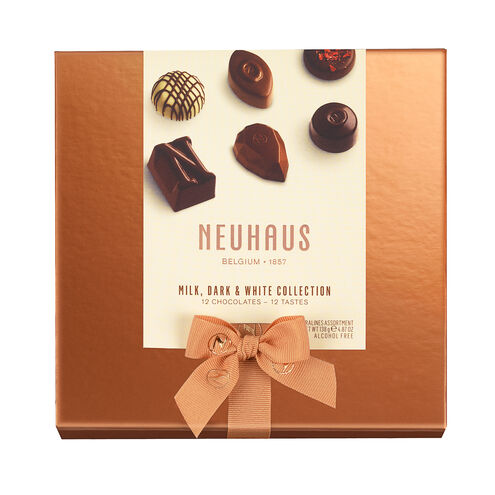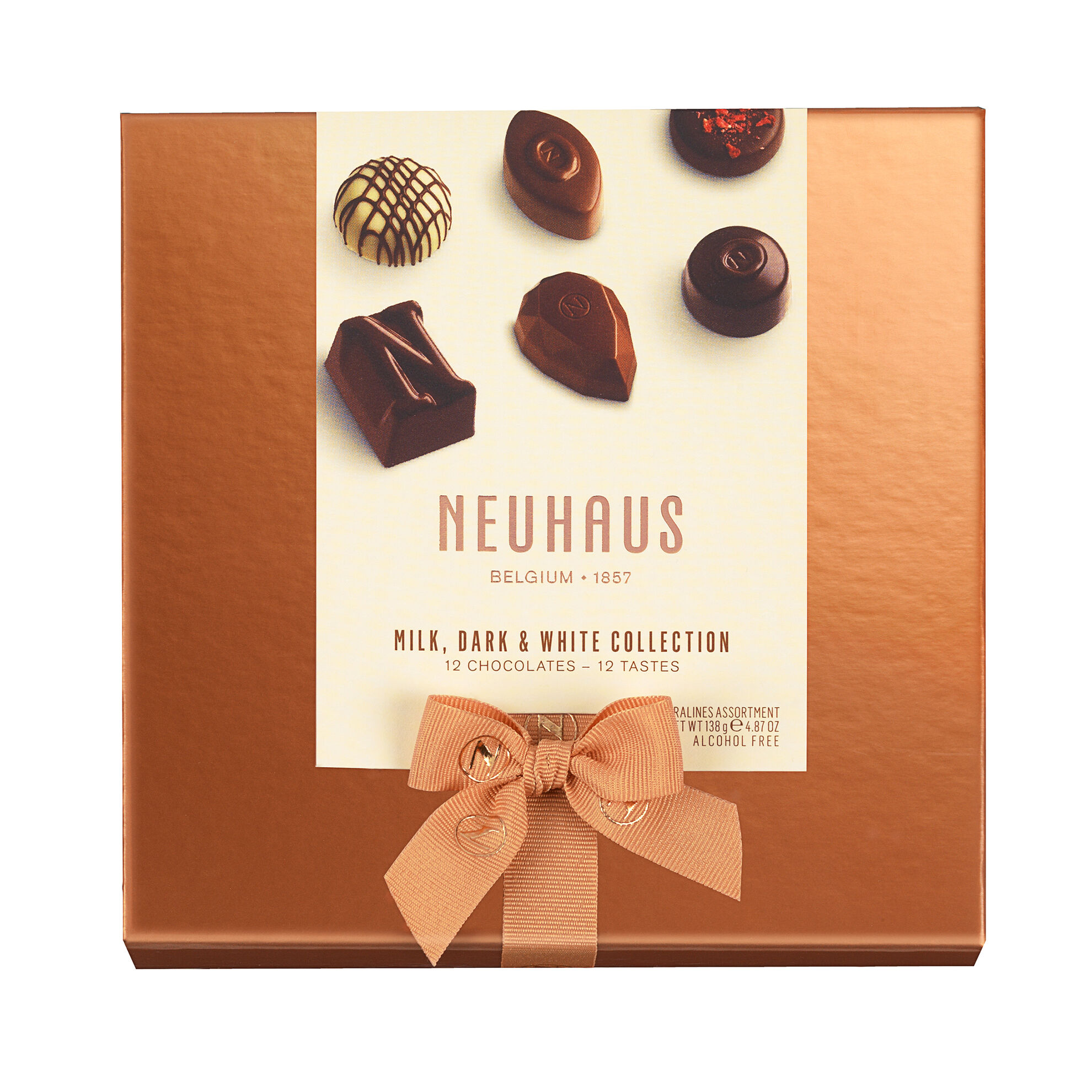 This item is currently unavailable
A selection of 12 timeless Neuhaus chocolates. A contemporary, colourful and elegant gift box hand-filled with pralinés, ganaches and caramels.
sugar, cocoa mass, whole milk powder, cocoa butter, hazelnuts, almond paste, almonds, cream (milk), glucose syrup, coconut fat, butter oil (milk), humectants: glycerol of rapeseed, shea butter, wheat flour, honey, raspberry, candy syrup, rice flour, skimmed milk, walnuts, glucose-fructose syrup, emulsifier: soy lecithins;fat reduced cocoa powder, flavours, invert sugar syrup, butter (milk), sunflower oil, rapeseed oil,sweetened condensed milk (sugar, milk), stabiliser: sorbitols of maize, sugar syrup, water, salt (Guérande), salt, spices, raising agent: sodium carbonates; colour: carotenes,curcumin, paprika extract; acid: citric acid;caramelised sugar, cinnamon.
Nutrition facts - 5 servings per container, Serving size: 30 g, Amount per serving: Calories - 160, Total Fat - 11g (14% DV), Saturated Fat - 5g (27% DV), Trans Fat - 0 g., Cholesterol - less than 5 milligrams (2% DV), Sodium - 15mg (1% DV), Total Carbohydrate - 14g (5% DV), Dietary Fiber - 2g (6% DV), Total Sugars - 12g ( Includes 11g Added Sugars - 21% DV), Protein - 2g, Vitamin D - (1% DV), Calcium - (3% DV), Iron - (12% DV), Potassium - (3% DV)
What's inside the box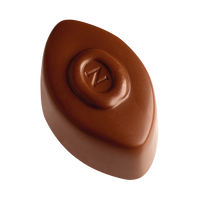 SAPHO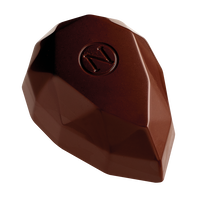 ART NOUVEAU 70% COCOA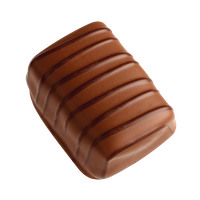 MILLÉNAIRE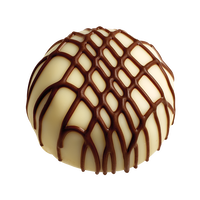 PASSION AMANDE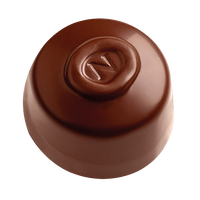 Albert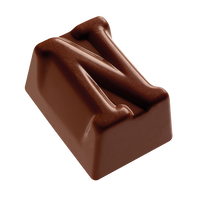 SATAN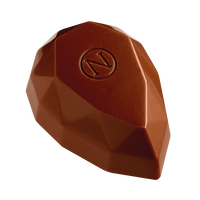 JADE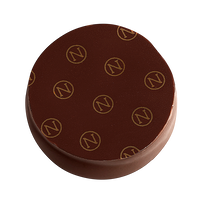 GALERIE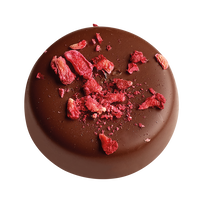 SUZANNE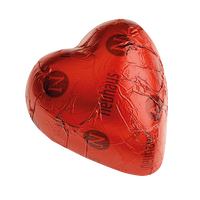 COEUR PRALINÉ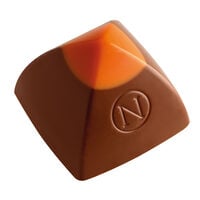 1857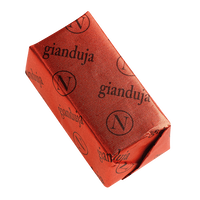 BLOC GIANDUJA