limited edition
Celebrate the arrival of spring with our Botanicals LIMITED EDITION Collection. Our Maîtres Chocolatiers have teamed up with the renowned Belgian chef Gert De Mangeleer (Hertog Jan**) and developed five botanically inspired Easter eggs, evoking the freshness of a blooming spring garden with the delicate flavours of Neuhaus chocolate.

A dark chocolate-covered egg with a ganache filling infused with cranberry and Samba tea, and a surprising gianduja with a hint of chia seeds.​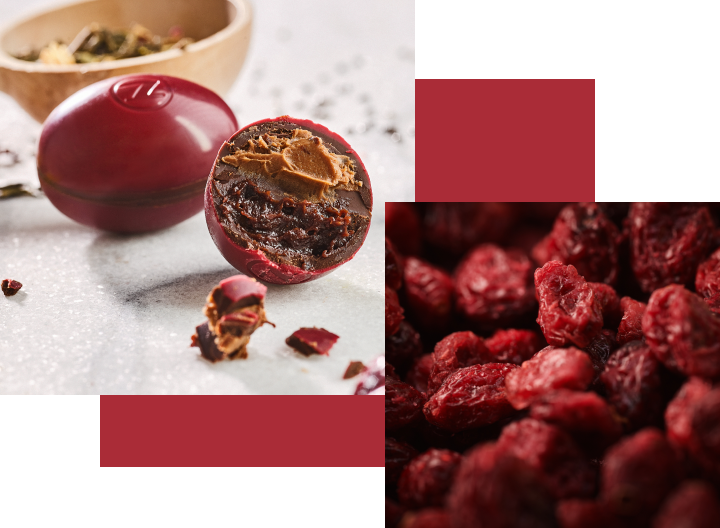 A milk chocolate-covered egg filled with a ganache infused with sea buckthorn berry and herbal notes of cardamom, and a gianduja with notes of pumpkin and carrot.​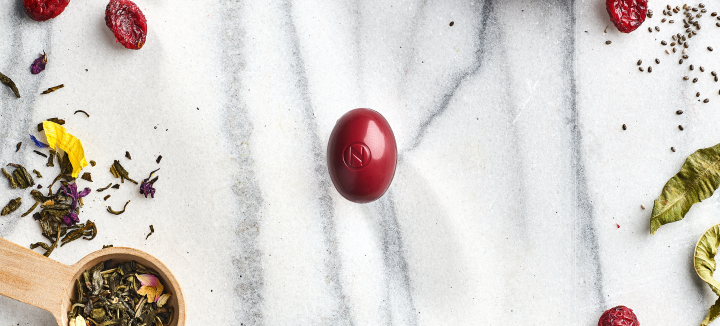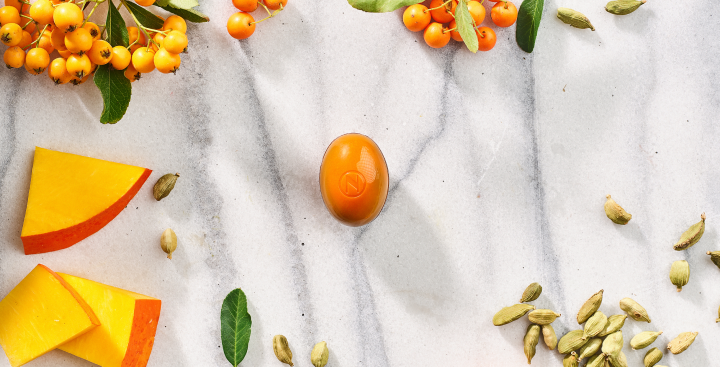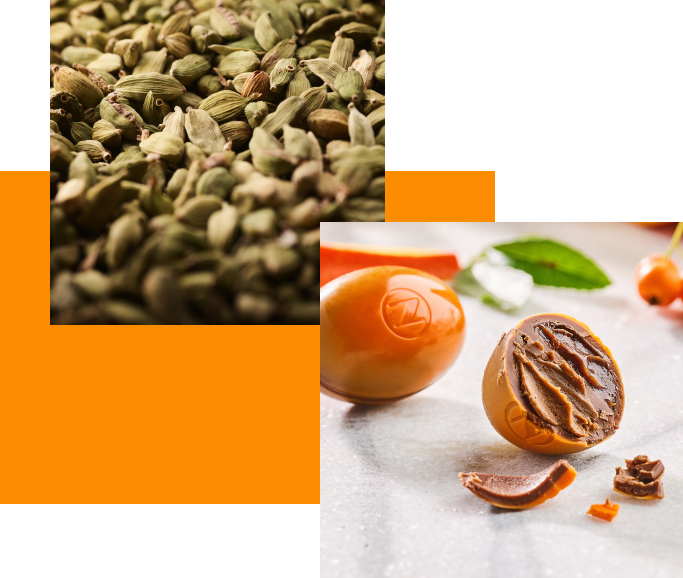 A dark chocolate-covered egg with a rich ristretto coffee ganache, complemented by the sweet and sour twang of a gianduja with passion fruit and anise with a hint of ginger.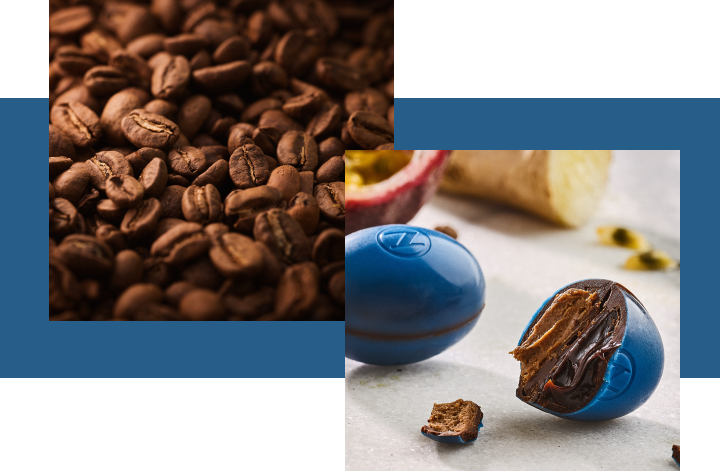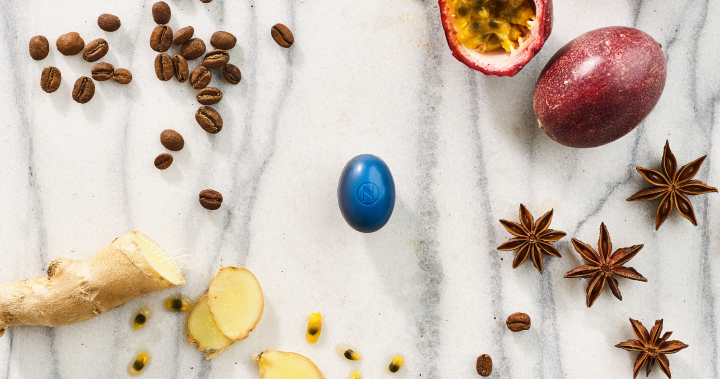 A white chocolate-covered egg filled with a ganache laced with flavours of jasmine, green tea and cacao nibs, and a fresh mandarin-infused ganache.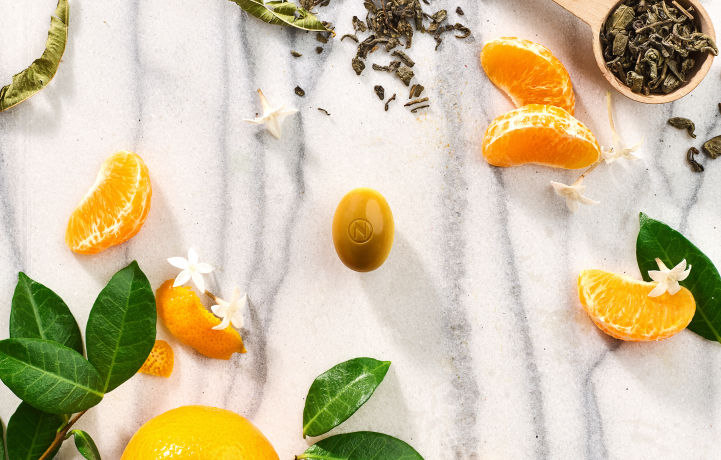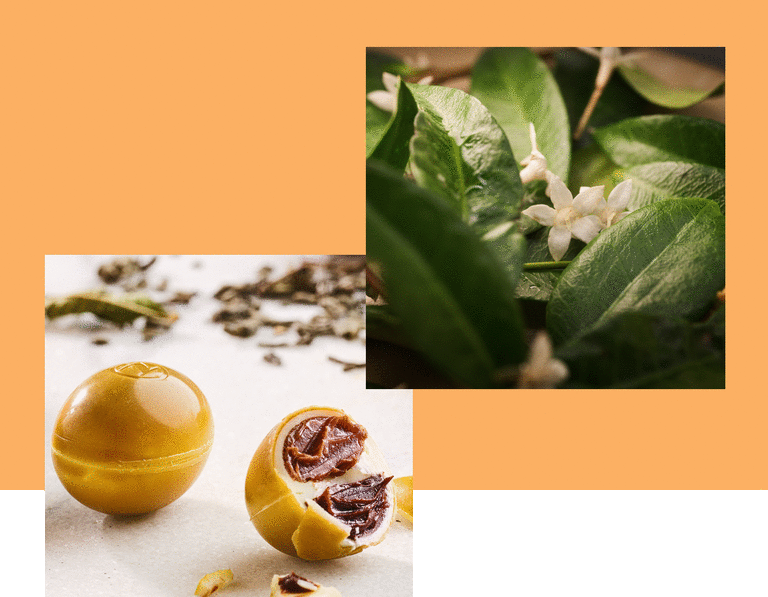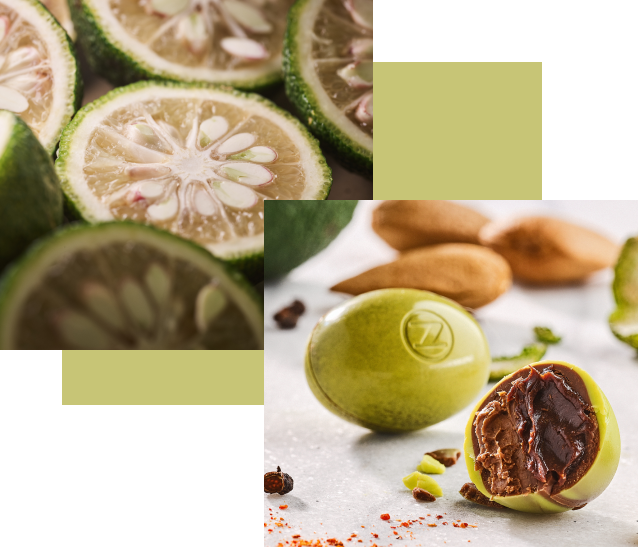 A milk chocolate-covered egg with a zesty yuzu-infused ganache and an almond praliné with a sprinkle of Espelette and Timut pepper.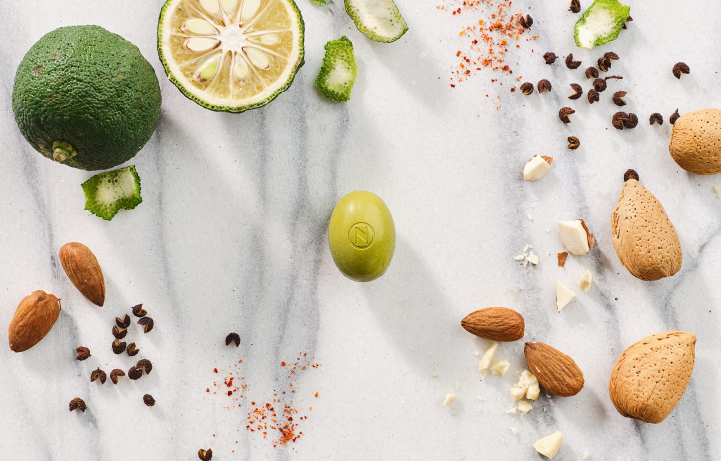 Hertog Jan**
Botanic Sanctuary Antwerp
Our Maîtres Chocolatiers have partnered up with Belgian star chef Gert De Mangeleer, known from Michelin-starred restaurant Hertog Jan at Botanic Sanctuary Antwerp. Inspired by the fresh ingredients in his botanical garden, Gert developed new and unexpected flavour combinations that beautifully represent the blooming of spring. The crisp flavours of these carefully selected botanicals match perfectly with the rich, indulgent mouthfeel of Belgian chocolate.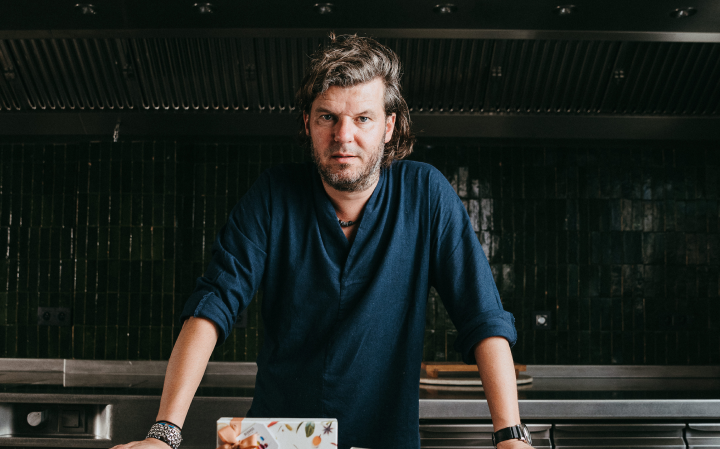 Botanicals Limited Edition
Celebrate Easter and the arrival of the liveliest season in style. The Botanicals LIMITED EDITION collection offers a spring bouquet of natural, botanical flavours, enrobed in premium Belgian chocolate. An outstanding gifting idea with a true tasting experience.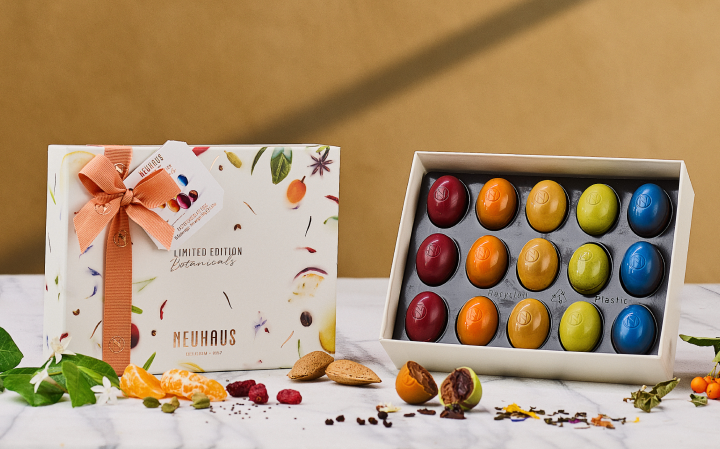 Easter chocolate gifts made with only the best Belgian chocolate. Delicious treats made of colourful spring tones to embellish your Easter brunch table. Whether it's for an egg hunt in the garden or to surprise your family and friends, our Easter eggs, Easter bunnies and other treats will make the day a delight!