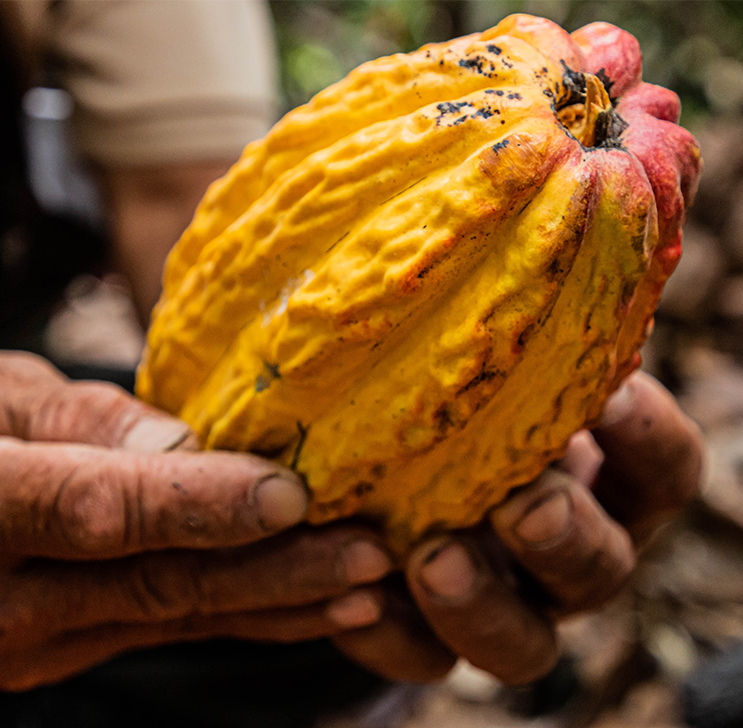 100% sustainably sourced cocoa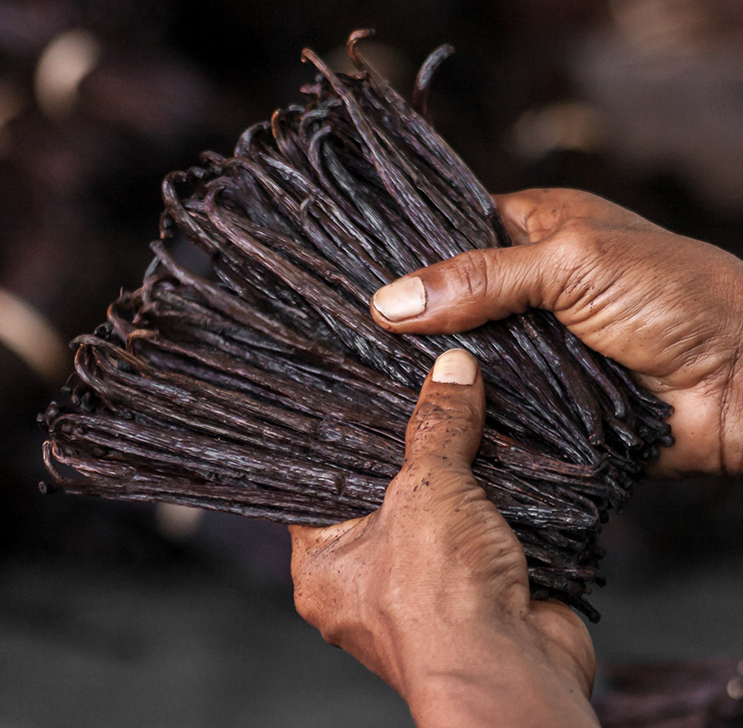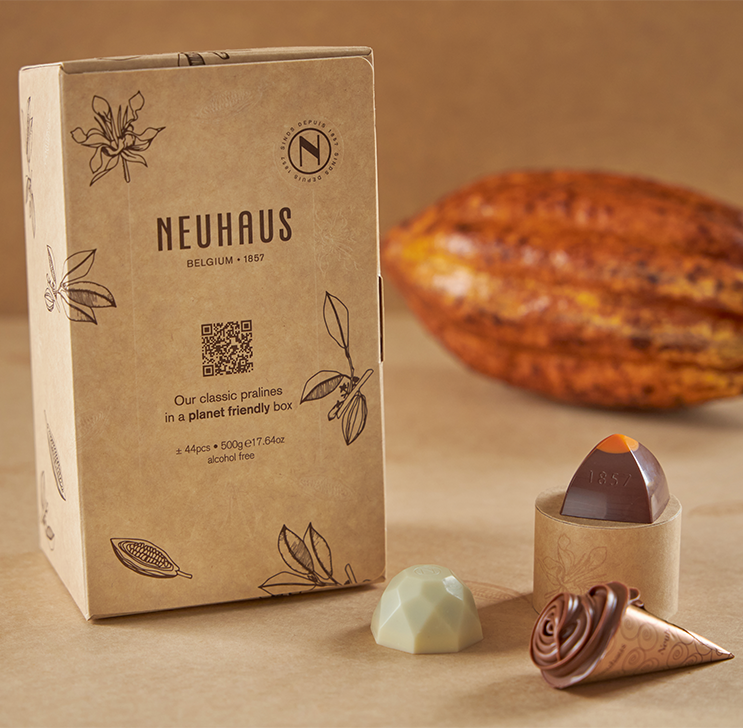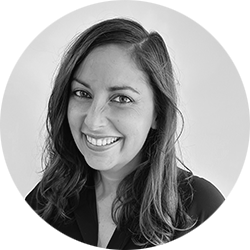 "Every day, we go the extra mile in helping to build a fairer world, even though everyone knows that no world will ever be perfect. Since 2017, our chocolate has been 100% certified, palm oil free and made with only natural ingredients. A large part of our cacao beans comes from a farm in which we invested. The other part, coming from our cacao bean suppliers worldwide, will also be fully traceable by the end of 2025."
We invested in a cacao farm in Ecuador
We have invested in a cacao farm in the Guayaquil Region of Ecuador, where several hundred of acres have been dedicated to our own cacao beans. The environment in South America is ideal for growing cacao trees. The climate, the quality of the soil and the exceptional know-how of the local farmers guarantee the superior quality of our chocolate. Better than anyone else, our cacao farmers master the fermentation process that releases the characteristic aromas of the cacao beans and gives our chocolate its unique and distinctive personality, richness and flavour.
our cocoa journey
Cacao beans naturally have a bitter taste and must first go through several stages to develop the best flavour. Discover step by step how the beans picked from the trees are transformed into the delicious Neuhaus chocolates we know.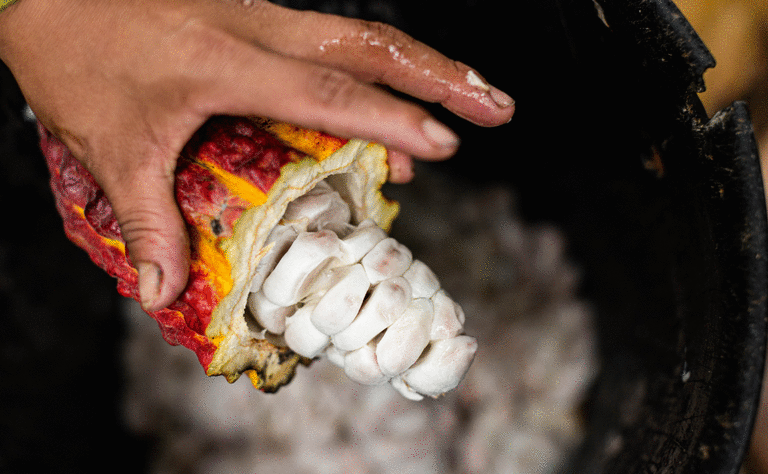 our commitment for the future
The commitment to honest chocolate is a true state of mind for Neuhaus. The idea goes far beyond chocolate and represents our commitment to sustainability in all its forms. It guides all our actions and thoughts to achieve the best for you, for them, for our planet. We can always do better, which is why we have clear goals for the future.
Did You Know?
3 seconds. Curious to see how she does it? Make sure to check our Instagram stories highlight @neuhauschocolates.
The colour indicates the ripeness of the cacao bean. It goes from yellow to violet and is ready to be harvested when it turns red.  
A cacao tree can live over 200 years, but only produces quality cacao beans for about 25 years. Each year a tree will produce approximately 40 pods.
It takes about 6 cacao beans to produce the chocolate needed to cover the handcrafted nougatine.   
Since we have a strong engagement towards sustainability, we remelt all of our statues, to be able to reuse the chocolate. Nothing goes to waste!