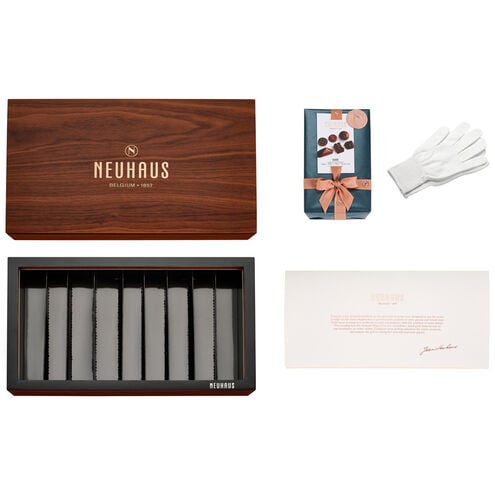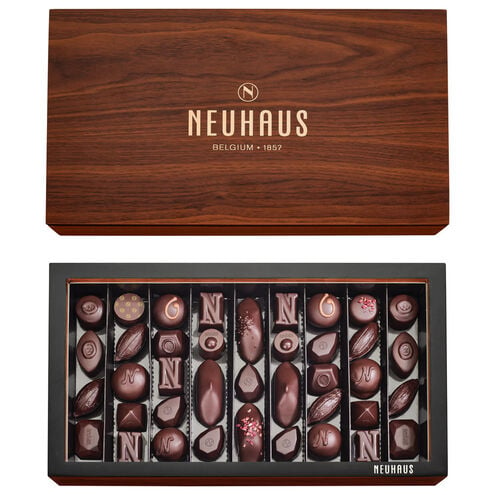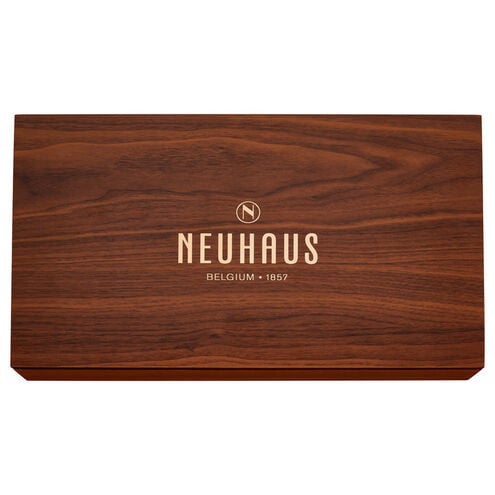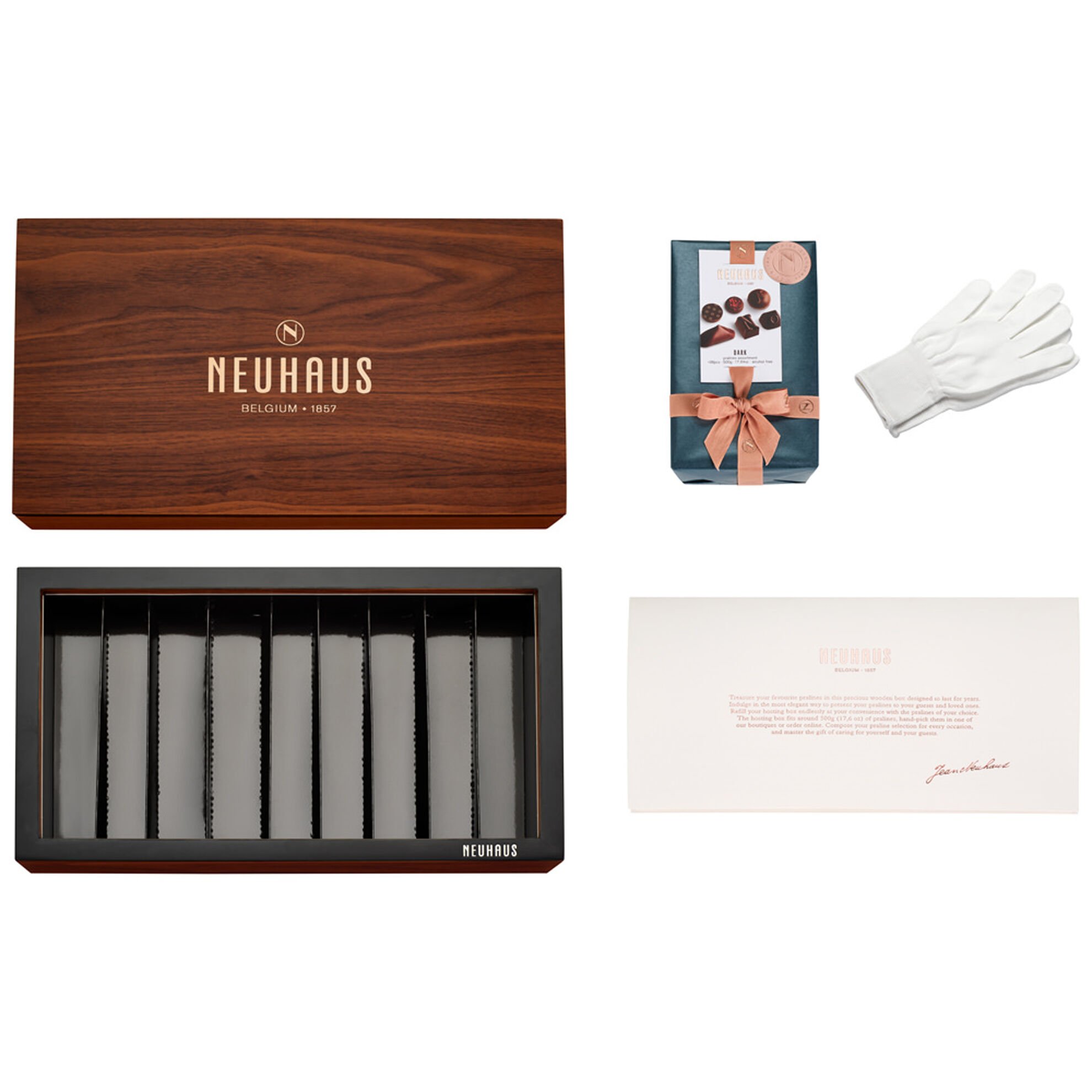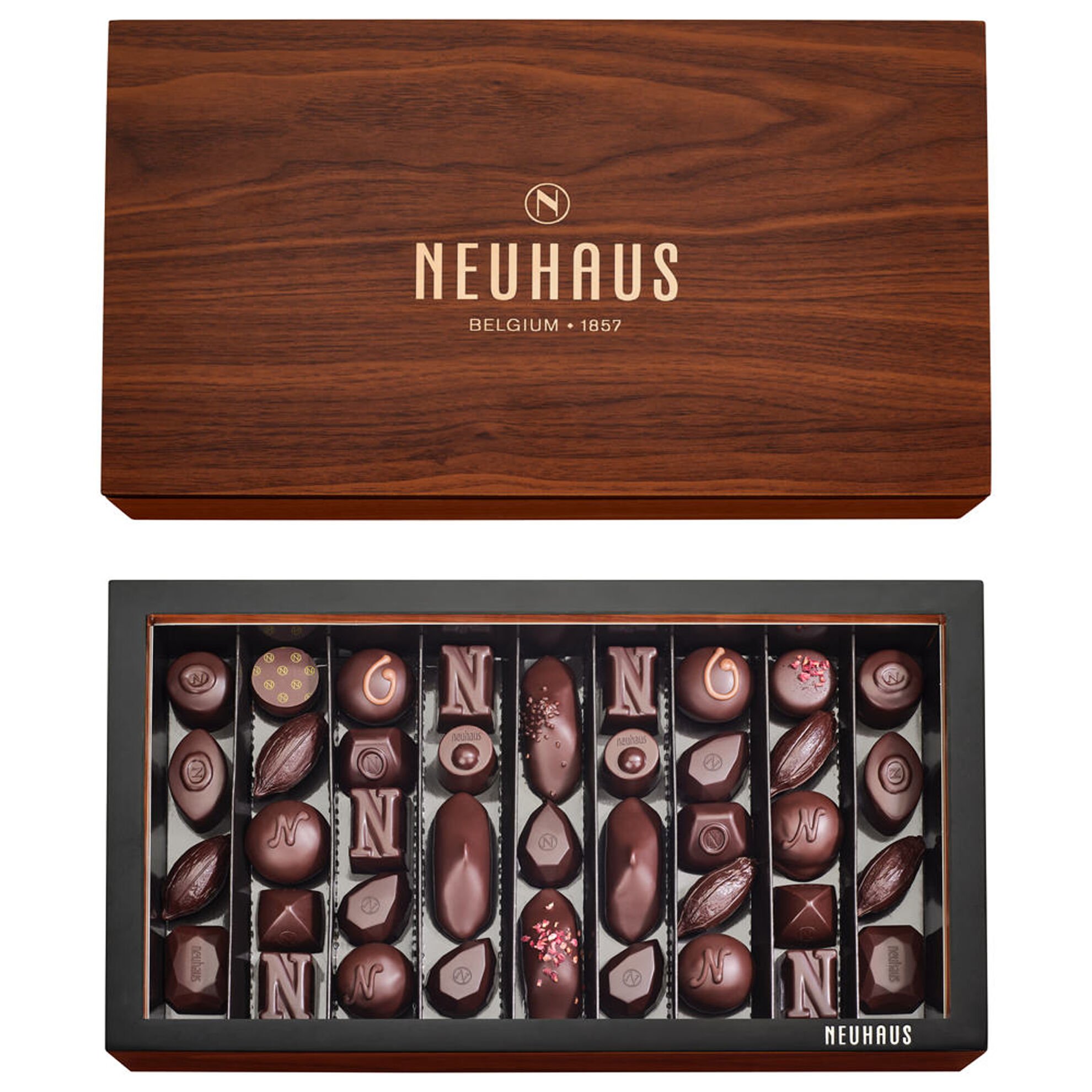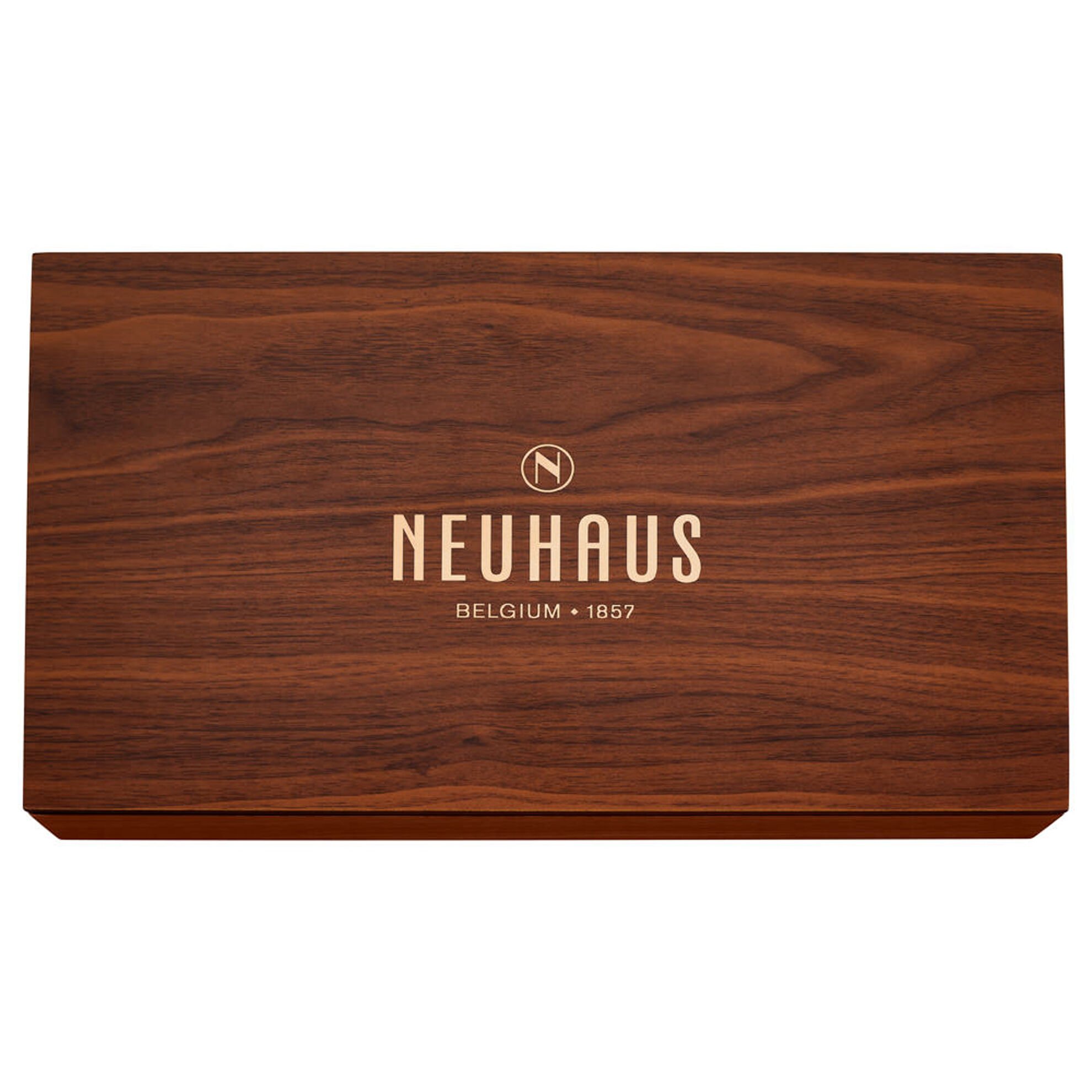 Treasure your favourite pralines in this precious wooden box designed to last for years. Indulge in the most elegant way to present your pralines to your guests and loved ones. Refill your Hosting Box endlessly at your convenience with an All Dark Ballotin 500G that includes intense dark coated Neuhaus chocolates filled with fresh cream, praliné, ganache and gianduja. This package includes: A wooden box, an All Dark Ballotin 500G, a pair of gloves, an insert & cushion pad and a leaflet with more information.when dirty.
dark chocolate (cocoa mass, sugar, butter oil (milk), cocoa butter, emulsifier: soy lecithins, flavour), sugar, butter (milk), glucose syrup, cocoa mass, hazelnuts, milk chocolate (sugar, whole milk powder, cocoa mass, cocoa butter, emulsifier: soy lecithins, flavour), cream (milk), humectant: glycerol;almond paste, water, coconut fat, butter oil (milk), almonds, white chocolate (sugar, cocoa butter, whole milk powder,emulsifier: soy lecithin, flavour), cocoa butter, skimmed milk, shea butter, nougat (sugar, glucose syrup, almonds, honey, cocoa butter, potato starch, egg white, flavour), stabiliser: sorbitol;caramel paste (glucose fructose syrup, sweetened condensed milk (sugar, milk) , coconut fat, water, humectants: glycerol of rapeseed, emulsifier: soy lecithin, salt), sunflower oil, flavours, raspberry, dextrose, candy sugar syrup, emulsifier: soy lecithin;whole milk powder, invert sugar syrup, coffee, vanilla, sugar syrup, salt, salt (Guérande), acid: citric acid;corn oil, colour: curcumin.
Nutrition facts - 100g Energy: 2194.35 kJ, Energy: 524.71 kcal, total fat: 34.85 g, of which saturated: 20.22 g, of which mono-unsaturated: 11.58 g, of which poly-unsaturated: 1.41 g, of which trans fat: 0.33 g, cholesterol: 27.30 mg, carbohydrate: 43.51 g, dietary fiber: 7.47 g, of which sugar: 37.62 g, protein: 5.64 g, sodium: 11.23 mg, vitamin A: 23.53 µG, calcium: 42.19 mg, vitamin C: 0.12 mg, iron: 10.33 mg, salt: 0.03 g, vitamin D: 0.90 µG, potassium: 414.45 mg, of which added sugars: 35.91 g
What's inside the box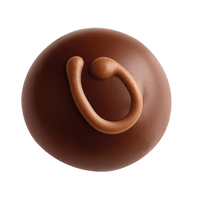 ORFEO
Caprice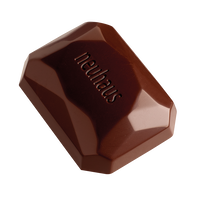 JEAN 64% COCOA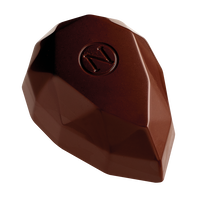 ART NOUVEAU 70% COCOA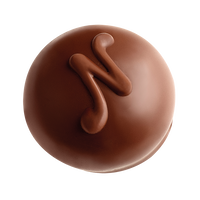 MANON NOIR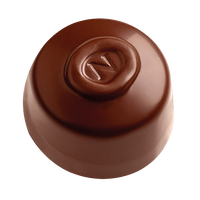 Albert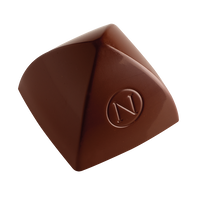 BOURBON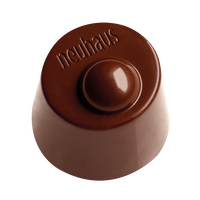 PERLE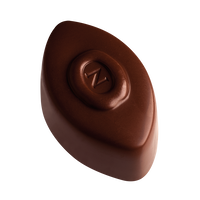 FIGARO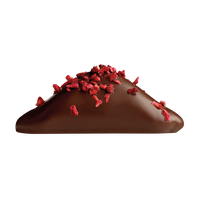 SEDUCTION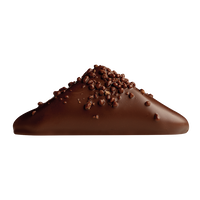 Désir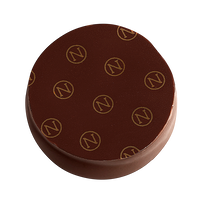 GALERIE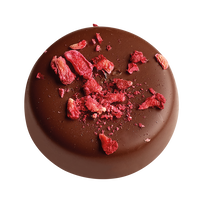 SUZANNE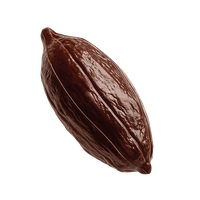 CRIOLLO 70% COCOA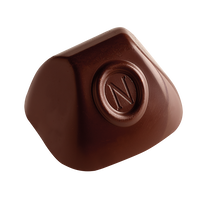 ART DECO 70% COCOA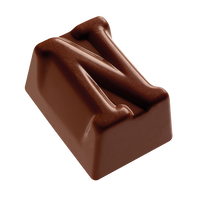 SATAN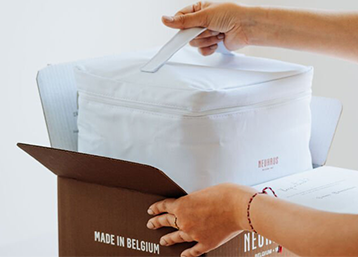 We designed special boxes to control temperature during warmer days and protect the chocolates all the way to their destination.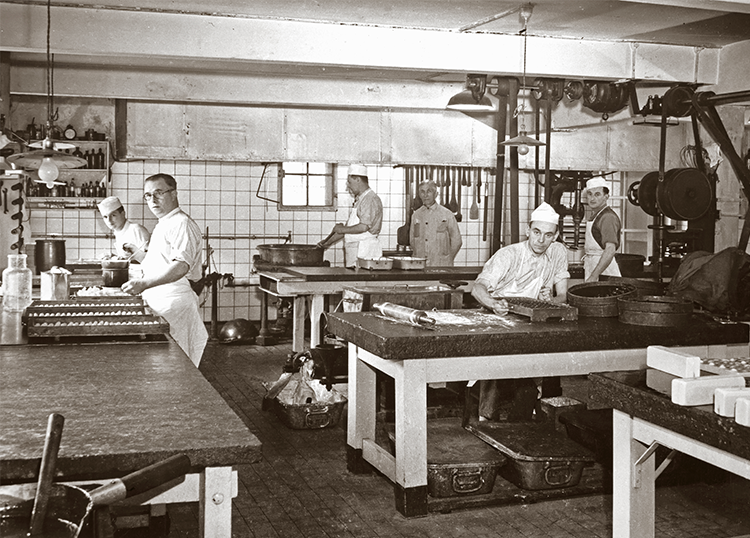 All our pralines and truffles have always been crafted with care in Belgium and it's our firm commitment to keep it that way.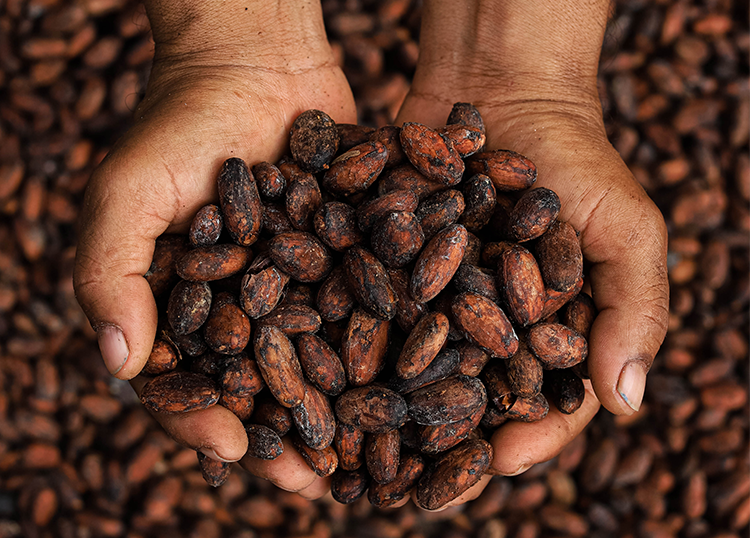 All our cacao is sustainably sourced. We also invested in a cacao farm in Ecuador in order to work directly with cacao farmers to ensure traceability and quality.
6LdTcsIcAAAAAGbsPK6LALOBjYCdTsMN3lpMHw06