ingredients of natural origin
Our buyers carefully select all the ingredients, flavourings and colourings that go into a Neuhaus praline. They choose the best farmers and craftsmen from around the world to ensure that every Neuhaus product is, without exception, 100% natural and guarantees a symphony of flavours and textures.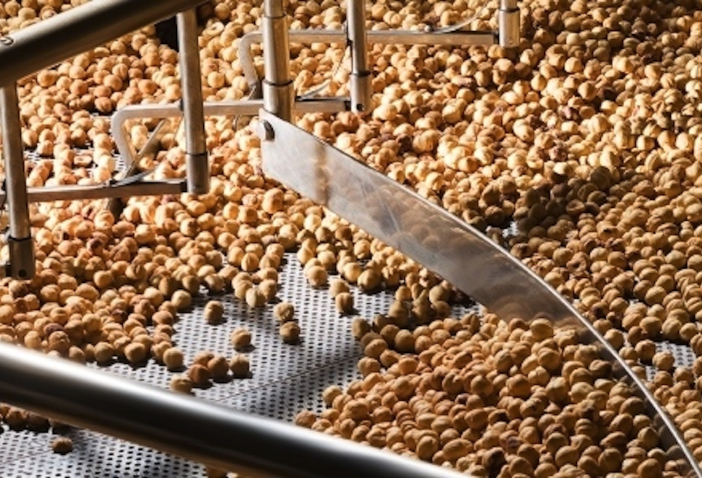 we only use flavourings and colourings of natural origin

all our products are palm oil free

no genetically modified organisms are used
We invested in a cacao farm in Ecuador
We have invested in a cacao farm in the Guayaquil Region of Ecuador, where several hundred of acres have been dedicated to our own cacao beans. The environment in South America is ideal for growing cacao trees. The climate, the quality of the soil and the exceptional know-how of the local farmers guarantee the superior quality of our chocolate. Better than anyone else, our cacao farmers master the fermentation process that releases the characteristic aromas of the cacao beans and gives our chocolate its unique and distinctive personality, richness and flavour.