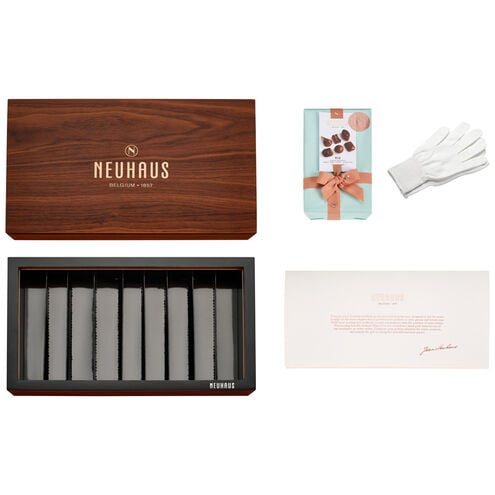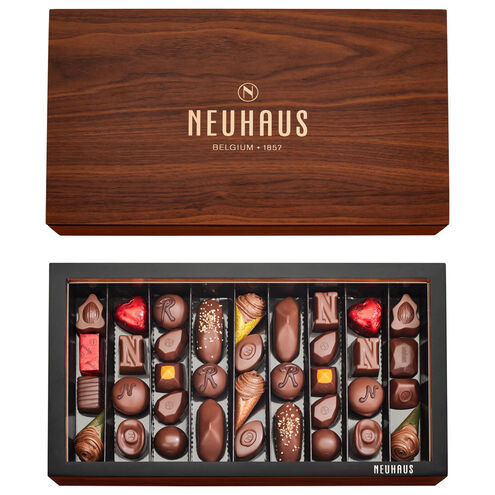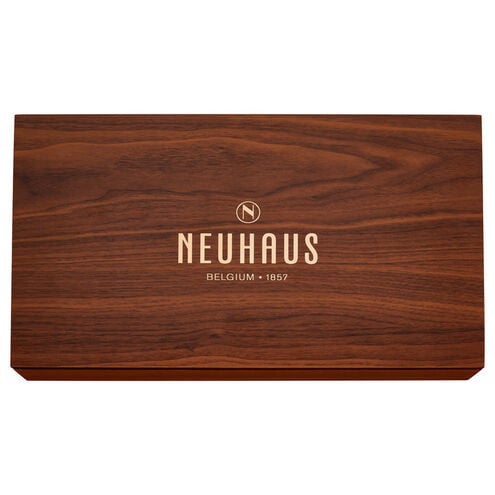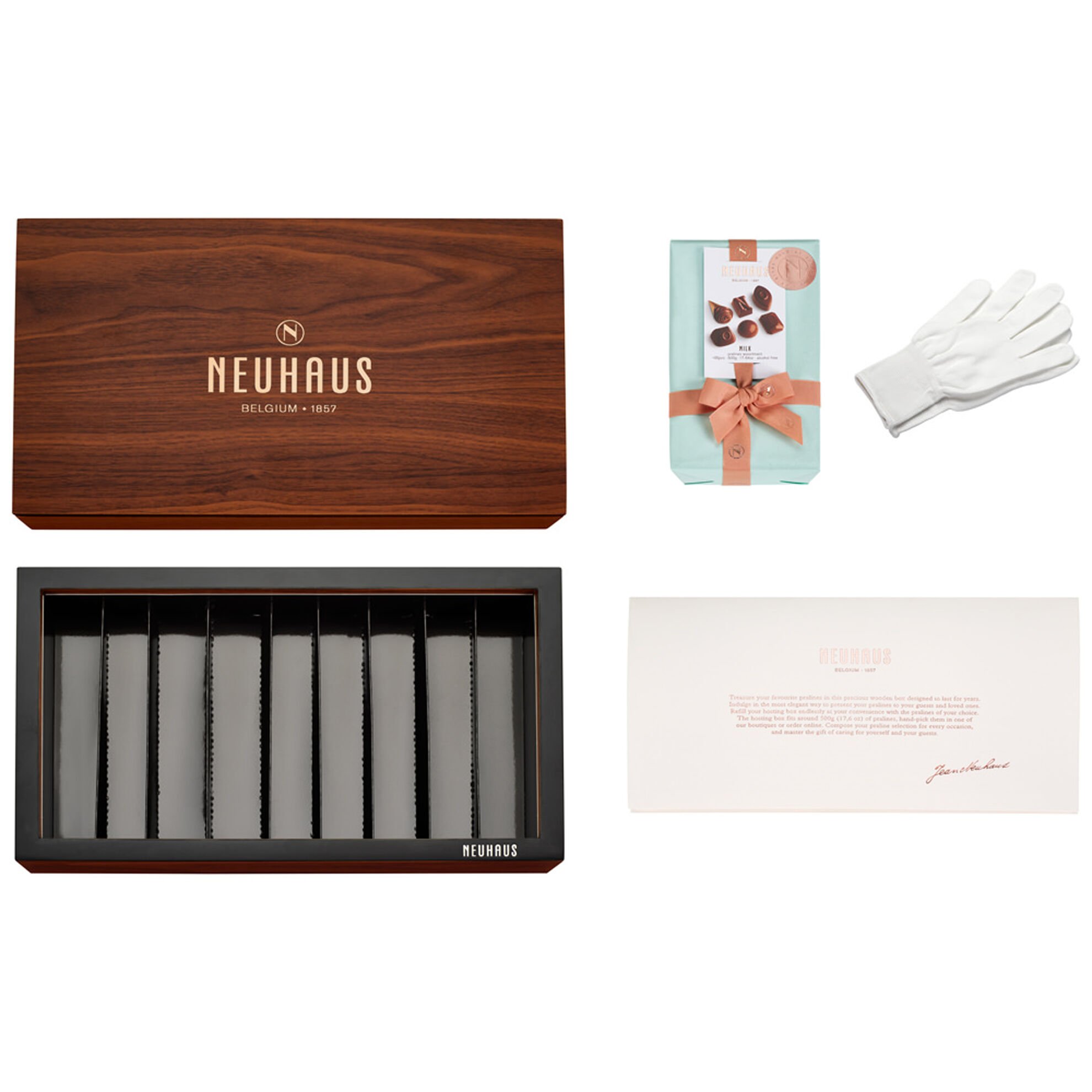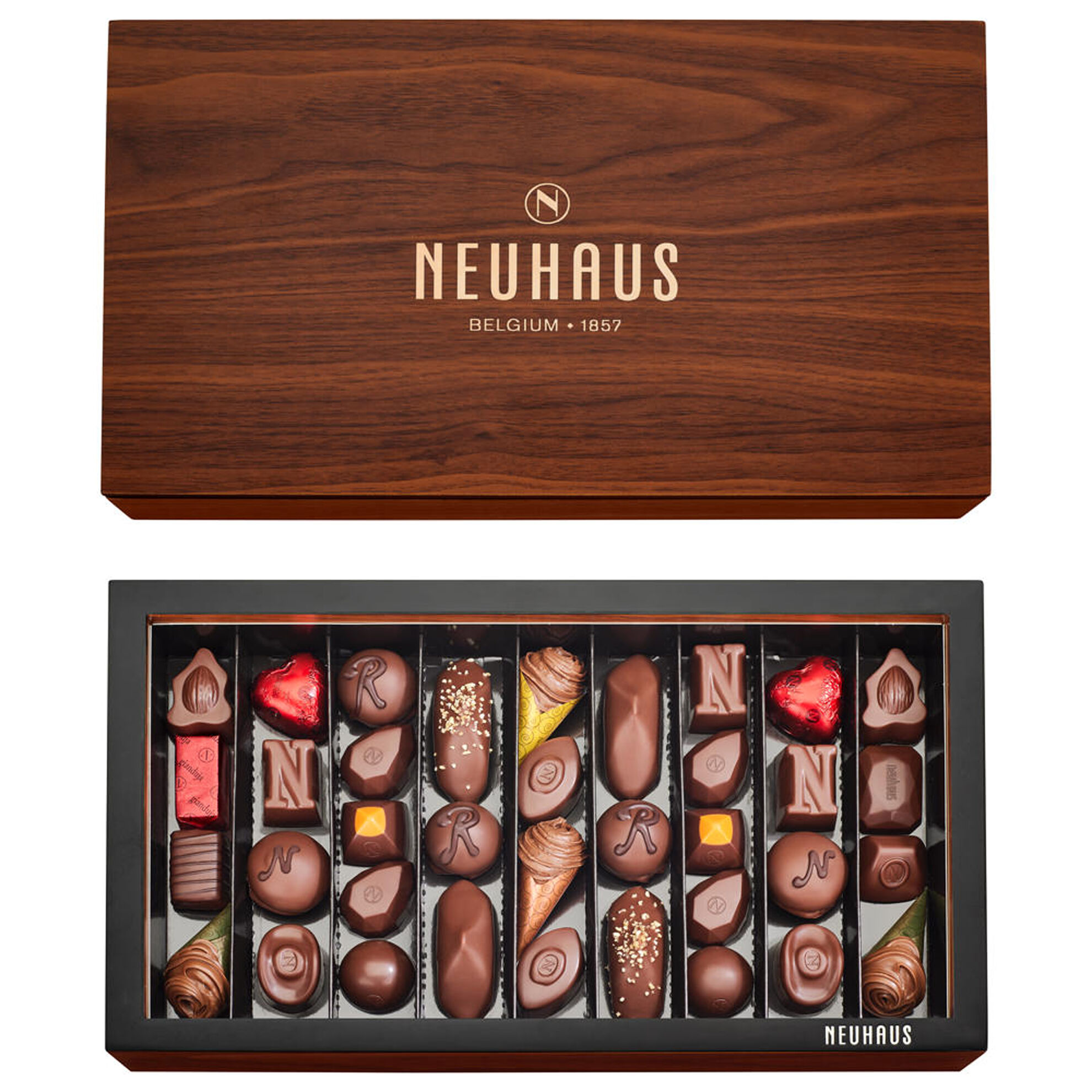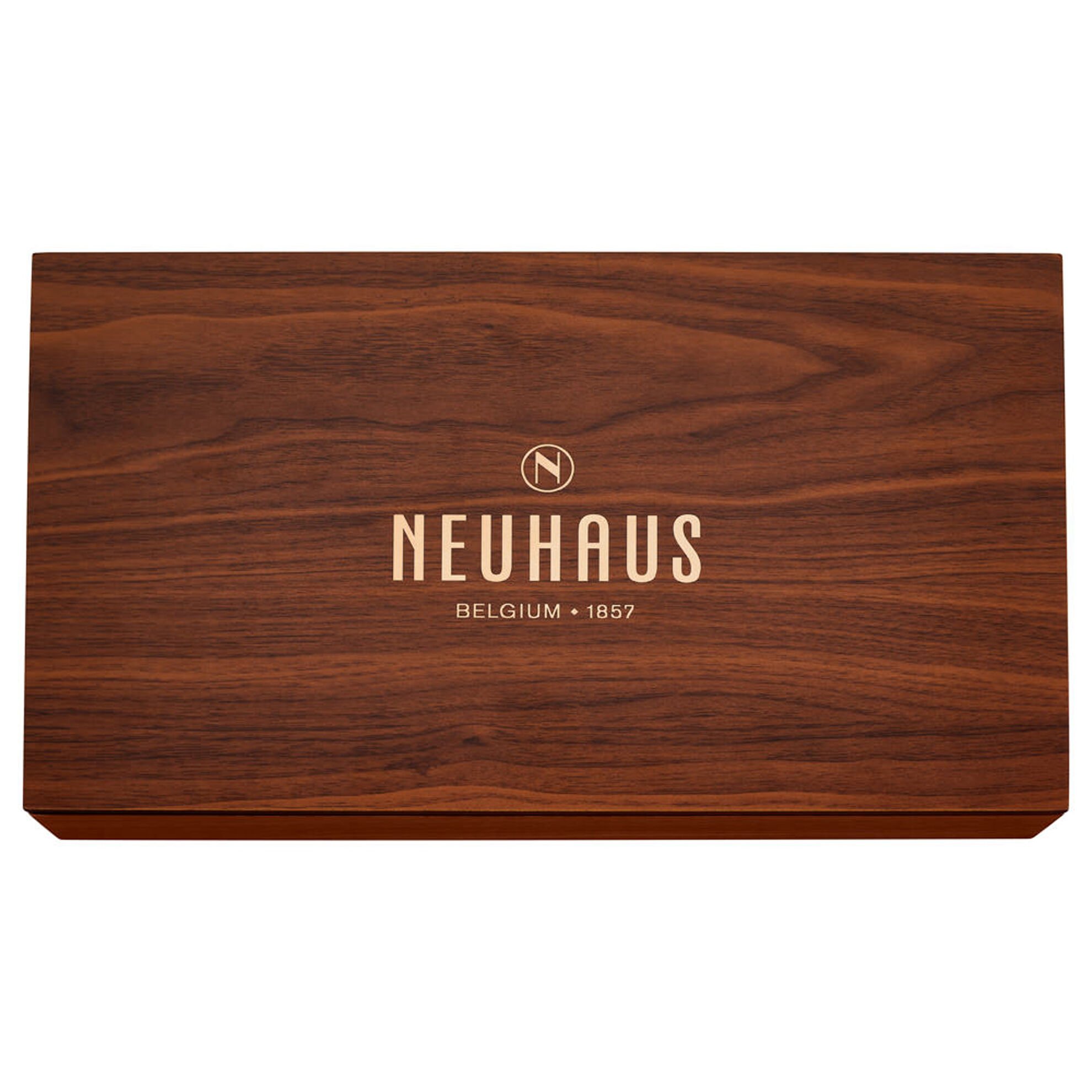 This item is currently unavailable
Treasure your favourite pralines in this precious wooden box designed to last for years. Indulge in the most elegant way to present your pralines to your guests and loved ones. Refill your Hosting Box endlessly at your convenience with an All Milk Ballotin 500G that includes velvety rich milk coated Neuhaus chocolates filled with fresh cream, praliné, ganache and gianduja. This package includes: A wooden box, an All Milk Ballotin 500G, a pair of gloves, an insert & cushion pad and a leaflet with more information.
milk chocolate (sugar, whole milk powder, cocoa mass, cocoa butter, emulsifier: soy lecithins, flavour), sugar, hazelnuts, cocoa butter, butter (milk), glucose syrup, cocoa mass, cream (milk), almonds, whole milk powder, almond paste, white chocolate (sugar, cocoa butter, whole milk powder, emulsifier: soy lecithin, flavour), butter oil (milk), coconut fat, glucose-fructose syrup, humectant: glycerol;honey, shea butter,skimmed milk, water, walnuts, wheat flour, sweetened condensed milk (sugar, milk), stabiliser: sorbitol;feuilletine (wheat flour, sugar, butter oil ( milk), lactose, milk proteins, salt, malted barley flour, raising agent: sodium carbonates) , nougat (sugar, glucose syrup, almonds, honey, cocoa butter, potato starch, egg white, flavour), dark chocolate (cocoa mass, sugar, butter oil (milk), cocoa butter,emulsifier: soy lecithins, flavour), sunflower oil, whole milk, puffed rice (rice flour, sugar, salt, cocoa butter), candy sugar syrup, flavours, emulsifier: soy lecithin,mono and diglycerides of fatty acids, rapeseed lecithins;caramelised sugar, rapeseed oil, coffee, salt, vanilla, spices, whipped cream (Isigny) (milk), raising agent: sodium carbonates;salt (Guérande), salted butter (Isigny) (milk), colour: beta-carotene, paprika extract;cinnamon.
Nutrition facts - 100g Energy: 2266.67 kJ, Energy: 542.05 kcal, total fat: 34.92 g, of which saturated: 17.92 g, of which mono-unsaturated: 13.24 g, of which poly-unsaturated: 1.67 g, of which trans fat: 0.42 g, cholesterol: 25.48 mg, carbohydrate: 48.01 g, dietary fiber: 3.57 g, of which sugar: 43.61 g, protein: 7.08 g, sodium: 62.47 mg, vitamin A: 11.01 µG, calcium: 157.49 mg, vitamin C: 0.59 mg, iron: 4.44 mg, salt: 0.16 g, vitamin D: 0.82 µG, potassium: 411.53 mg, of which added sugars: 36.41 g
What's inside the box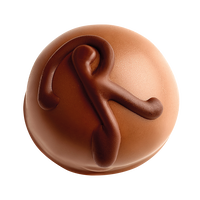 RIGOLETTO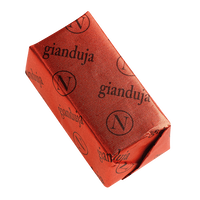 BLOC GIANDUJA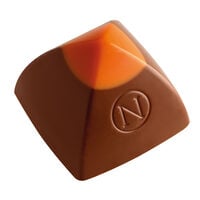 1857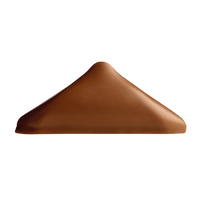 Tentation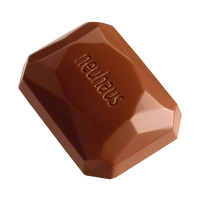 Louise 45%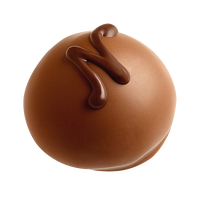 MANON LAIT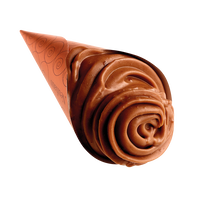 CORNET CARAMEL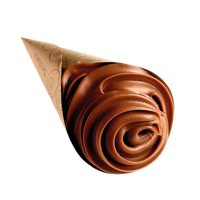 CORNET DORÉ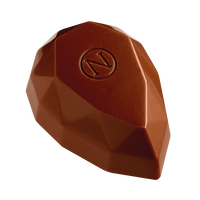 JADE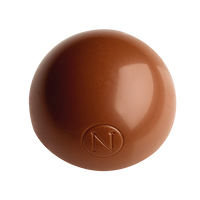 DIVINE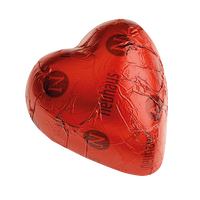 COEUR PRALINÉ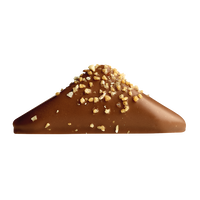 PLAISIR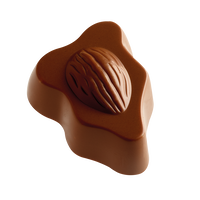 PRESTIGE
HORTA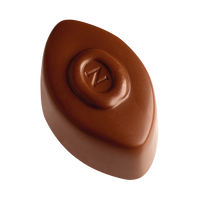 SAPHO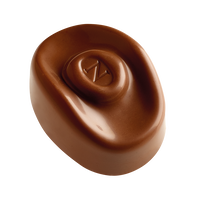 NAPOLÉONETTE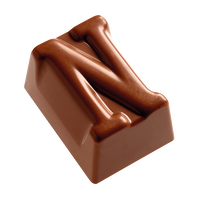 MÉPHISTO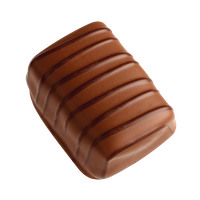 MILLÉNAIRE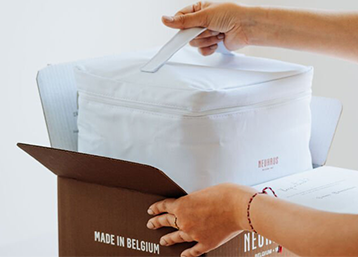 We designed special boxes to control temperature during warmer days and protect the chocolates all the way to their destination.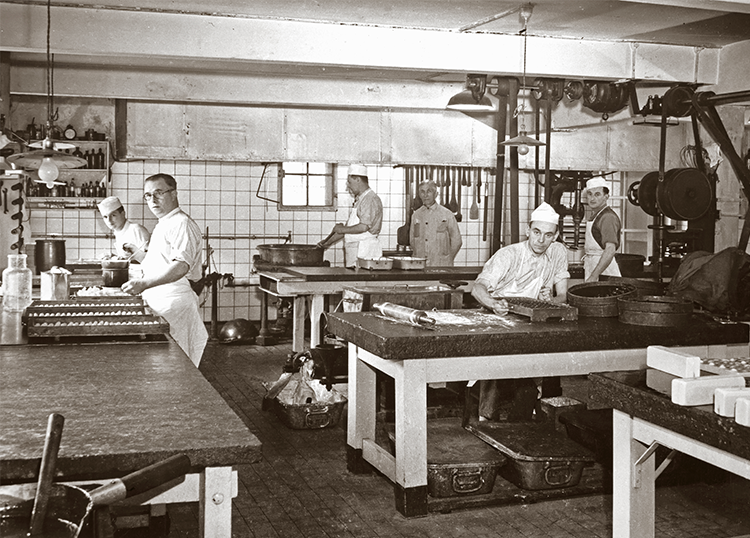 All our pralines and truffles have always been crafted with care in Belgium and it's our firm commitment to keep it that way.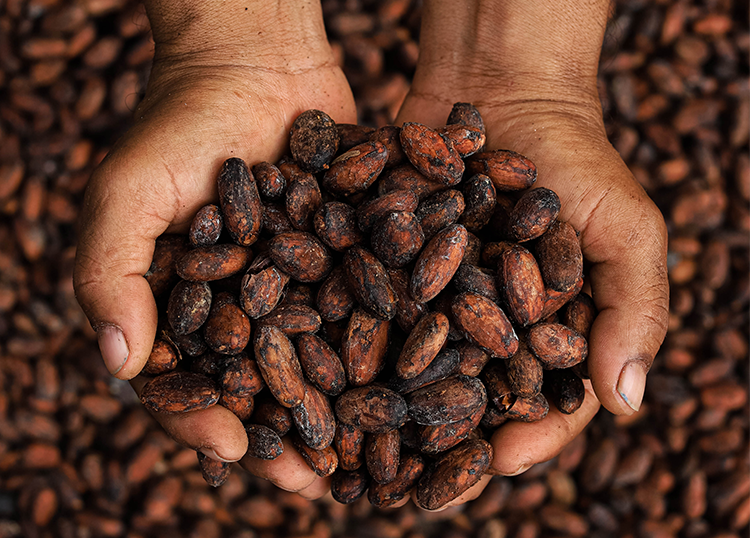 All our cacao is sustainably sourced. We also invested in a cacao farm in Ecuador in order to work directly with cacao farmers to ensure traceability and quality.
6LdTcsIcAAAAAGbsPK6LALOBjYCdTsMN3lpMHw06