sugar, cocoa mass, hazelnuts, cocoa butter, whole milk powder, stabiliser: sorbitol;cream (milk), butter oil (milk), coconut fat, humectant: glycerol;skimmed milk, shea butter, Matcha green tea, flavours, emulsifier: soy lecithin; colour: apple concentrate,curcumin, spirulina extract;vanilla.
Nutrition facts - 100g Energy: 2255.54 kJ, Energy: 539.82 kcal, total fat: 36.79 g, of which saturated: 20.38 g, of which mono-unsaturated: 13.60 g, of which poly-unsaturated: 1.34 g, of which trans fat: 0.19 g, cholesterol: 12.41 mg, carbohydrate: 43.16 g, dietary fiber: 7.37 g, of which sugar: 38.04 g, protein: 5.80 g, sodium: 12.73 mg, vitamin A: 29.40 µG, calcium: 60.01 mg, vitamin C: 0.30 mg, iron: 10.48 mg, salt: 0.03 g, vitamin D: 1.17 µG, potassium: 458.04 mg, of which added sugars: 36.65 g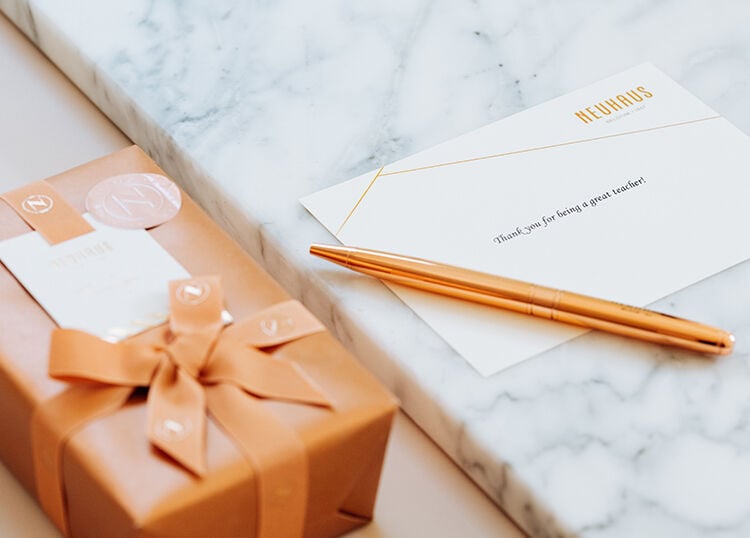 Add a personal touch to your gift by adding a personal message in the checkout. This is free of charge.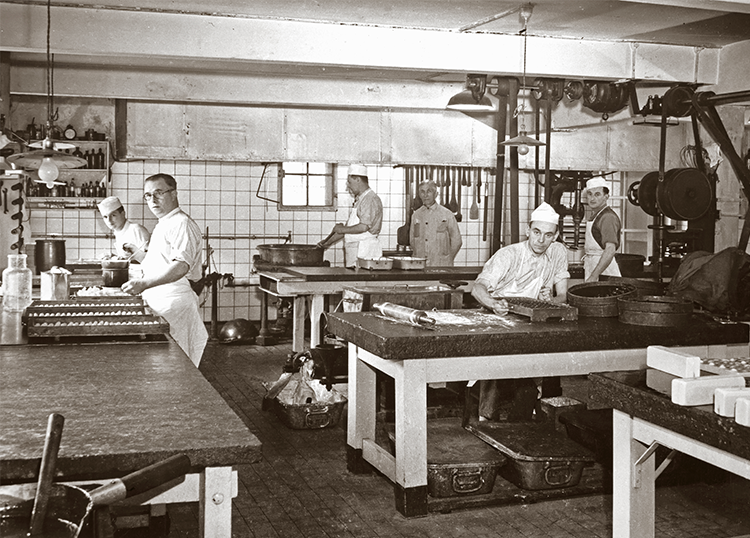 All our pralines and truffles have always been crafted with care in Belgium and it's our firm commitment to keep it that way.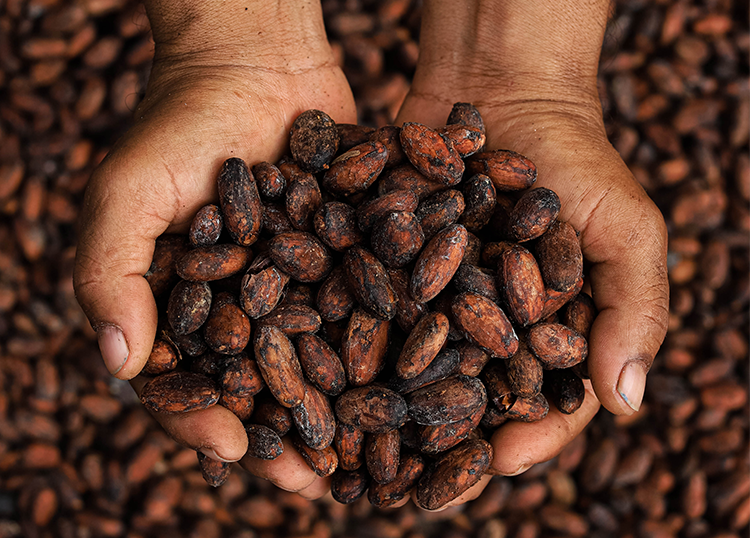 All our cacao is sustainably sourced. We also invested in a cacao farm in Ecuador in order to work directly with cacao farmers to ensure traceability and quality.