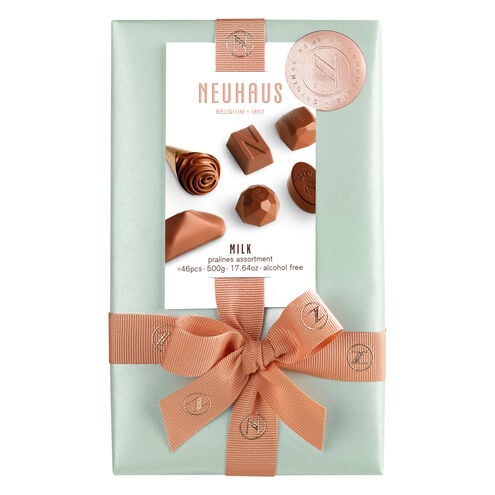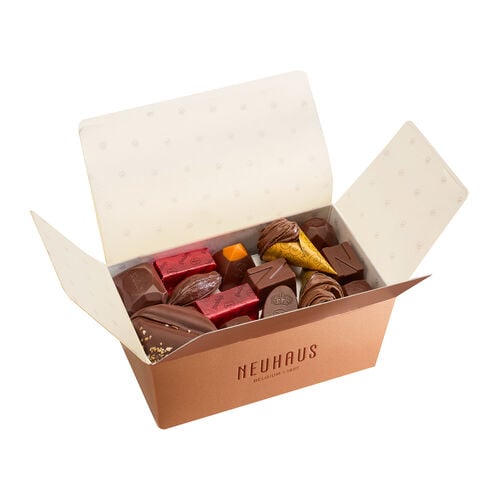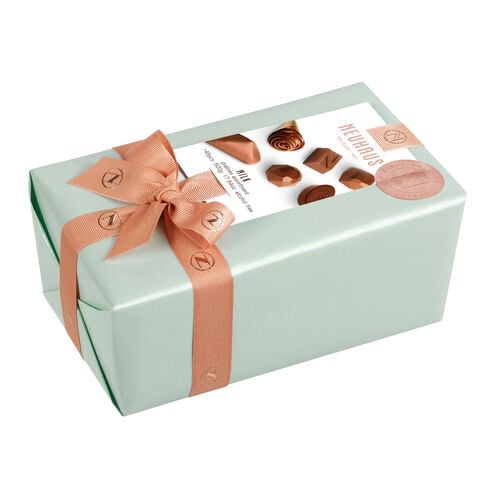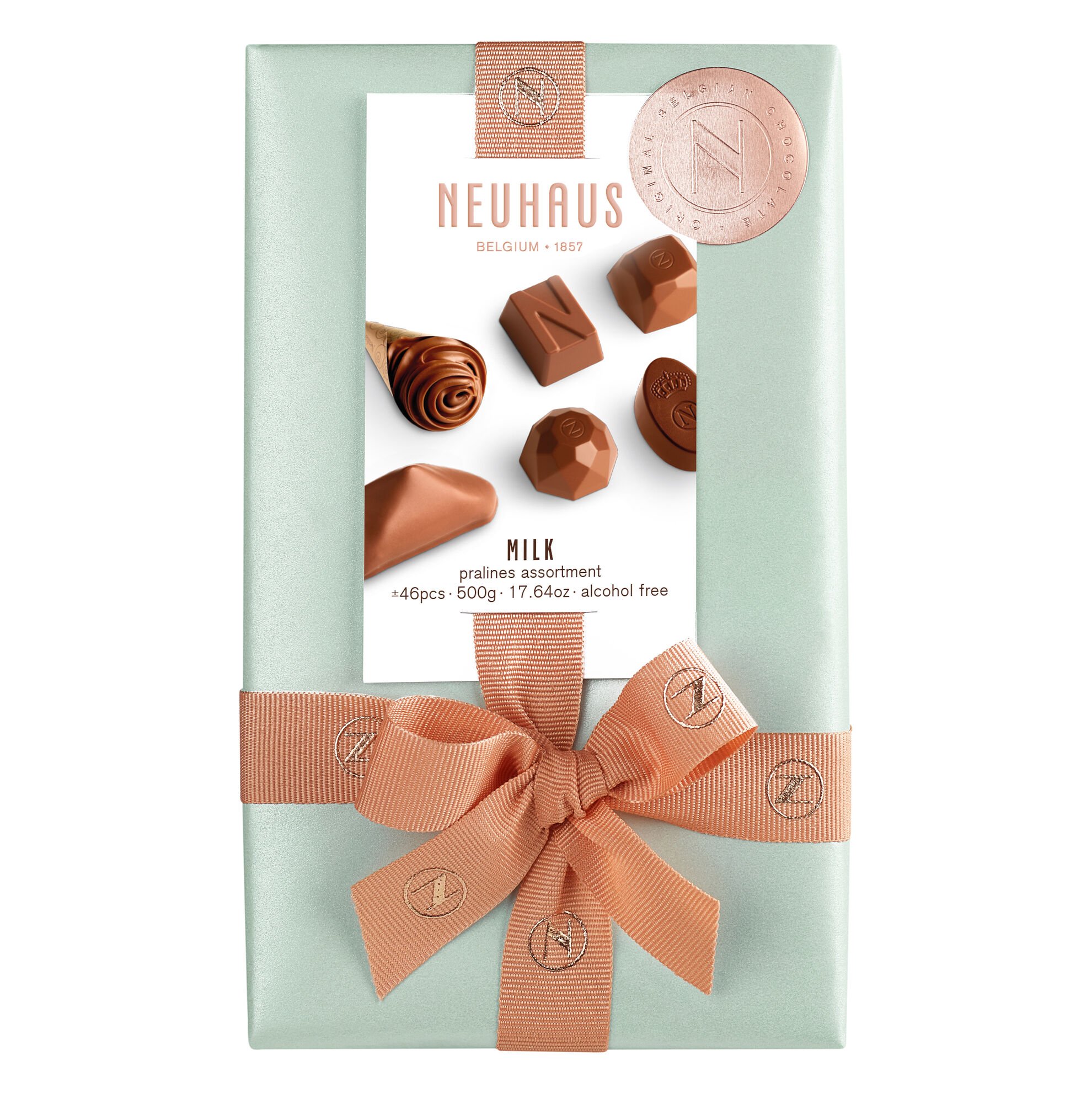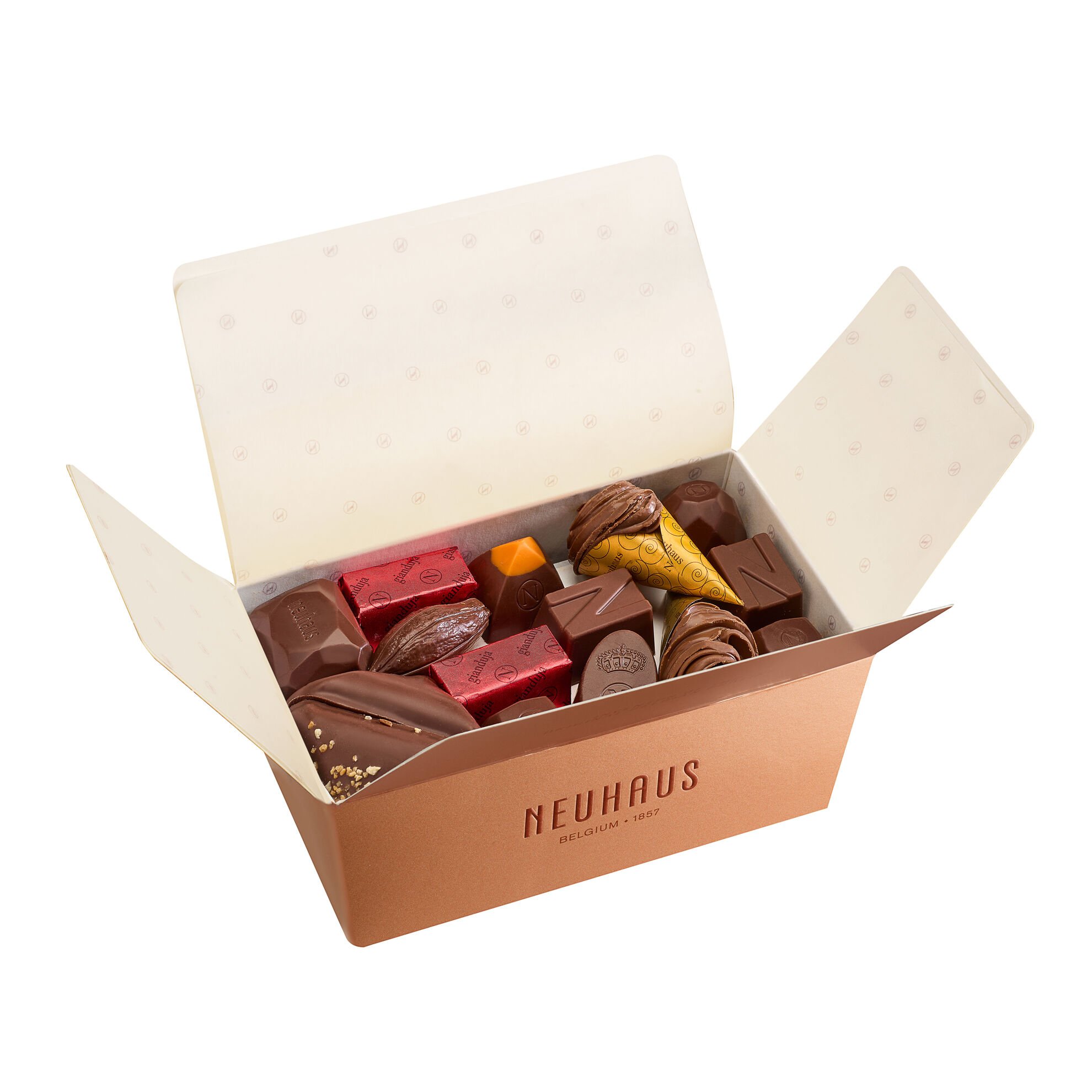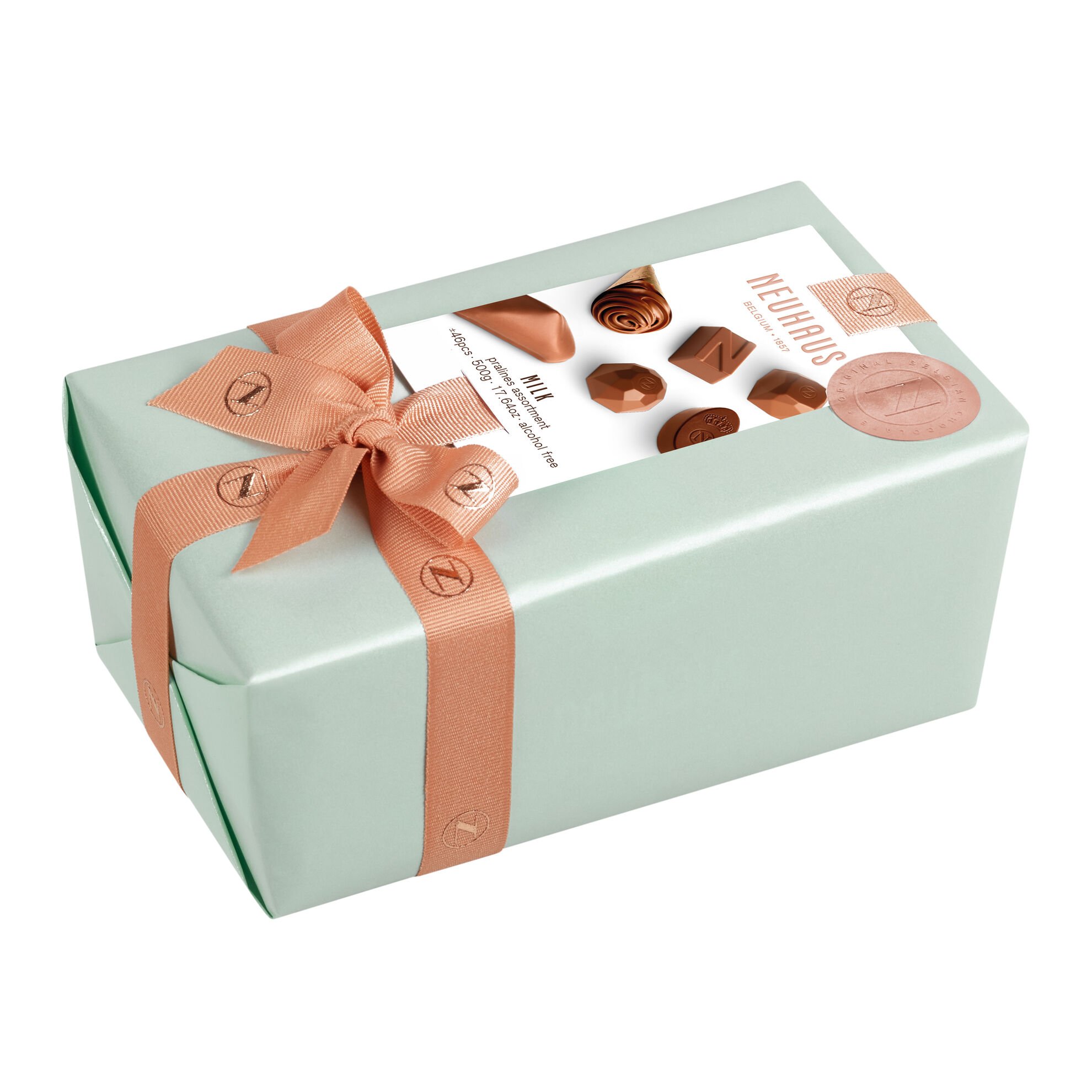 This item is currently unavailable
The All Milk Ballotin (500G) contains +/- 46 velvety rich milk coated Neuhaus chocolates with praliné, ganache and gianduja fillings. We carefully select every ingredient, ensuring that every Neuhaus praline is of the highest quality and of 100% natural origin. All our products are made without GMOs and without palm oil. The perfect gift for chocolate lovers or ideal to enjoy as a self-treat. Personalise your ballotin with a hangtag and add a personal message.
milk chocolate (sugar, whole milk powder, cocoa mass, cocoa butter, emulsifier: soy lecithins, flavour), sugar, hazelnuts, cocoa butter, cocoa mass, whole milk powder, cream (milk), caramel paste (glucose fructose syrup, sweetened condensed milk (sugar, milk) , coconut fat, water, humectants: glycerol of rapeseed, emulsifier: soy lecithin, salt), almonds, stabiliser: sorbitol;glucose syrup, shea butter, coconut fat, humectant: glycerol;white chocolate (sugar, cocoa butter, whole milk powder, emulsifier: soy lecithin, flavour), honey, butter oil (milk), invert sugar syrup, almond paste, skimmed milk, speculoos (wheat flour, sugar, butter (milk), raising agent: sodium bicarbonates, disodium diphosphate; cinnamon, wheat starch, spices), butter biscuit (wheat flour, sugar, butter ( milk), egg, wheat starch, salt, raising agent: ammonium carbonates), butter (milk), puffed rice (rice flour, sugar, salt, cocoa butter), walnuts, candy sugar syrup, skimmed milk powder, sunflower oil, emulsifier: soy lecithin, mono and diglycerides of fatty acids;whole milk, coffee, flavours, caramelised sugar, salt, spices, salt (Guérande), colour: beta-carotene, paprika extract;water, vanilla.
Nutrition facts - 100g Energy: 2267.32 kJ, Energy: 543.26 kcal, total fat: 36.06 g, of which saturated: 19.22 g, of which mono-unsaturated: 12.46 g, of which poly-unsaturated: 1.44 g, of which trans fat: 0.39 g, cholesterol: 20.17 mg, carbohydrate: 46.11 g, dietary fiber: 3.53 g, of which sugar: 40.93 g, protein: 7.24 g, sodium: 64.79 mg, vitamin A: 12.41 µG, calcium: 162.96 mg, vitamin C: 0.52 mg, iron: 4.39 mg, salt: 0.16 g, vitamin D: 2.61 µG, potassium: 479.24 mg, of which added sugars: 32.83 g
What's inside the box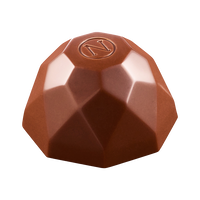 Brillant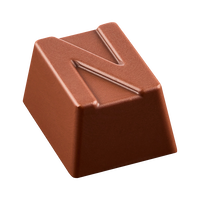 Neuhaus Lait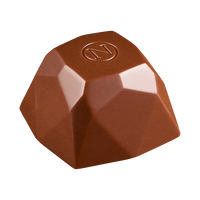 Prestige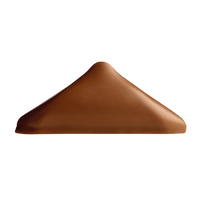 Tentation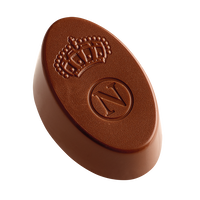 PHILIPPE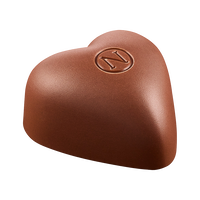 Coeur Praliné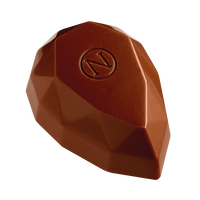 Jade 45%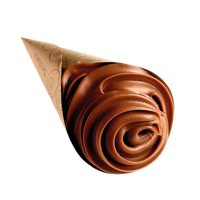 CORNET DORÉ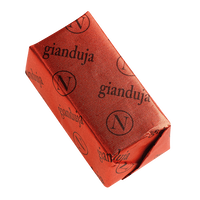 BLOC GIANDUJA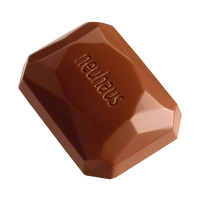 Louise 45%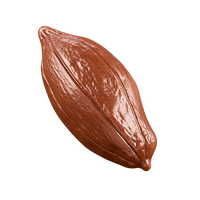 Criollo 45%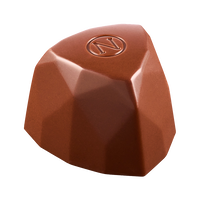 Frédéric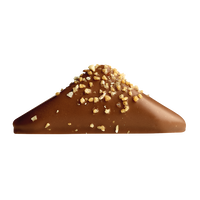 PLAISIR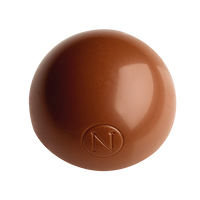 DIVINE