DÉLICE
Nougatine, hand-filled with salted butter caramel, enrobed with milk chocolate.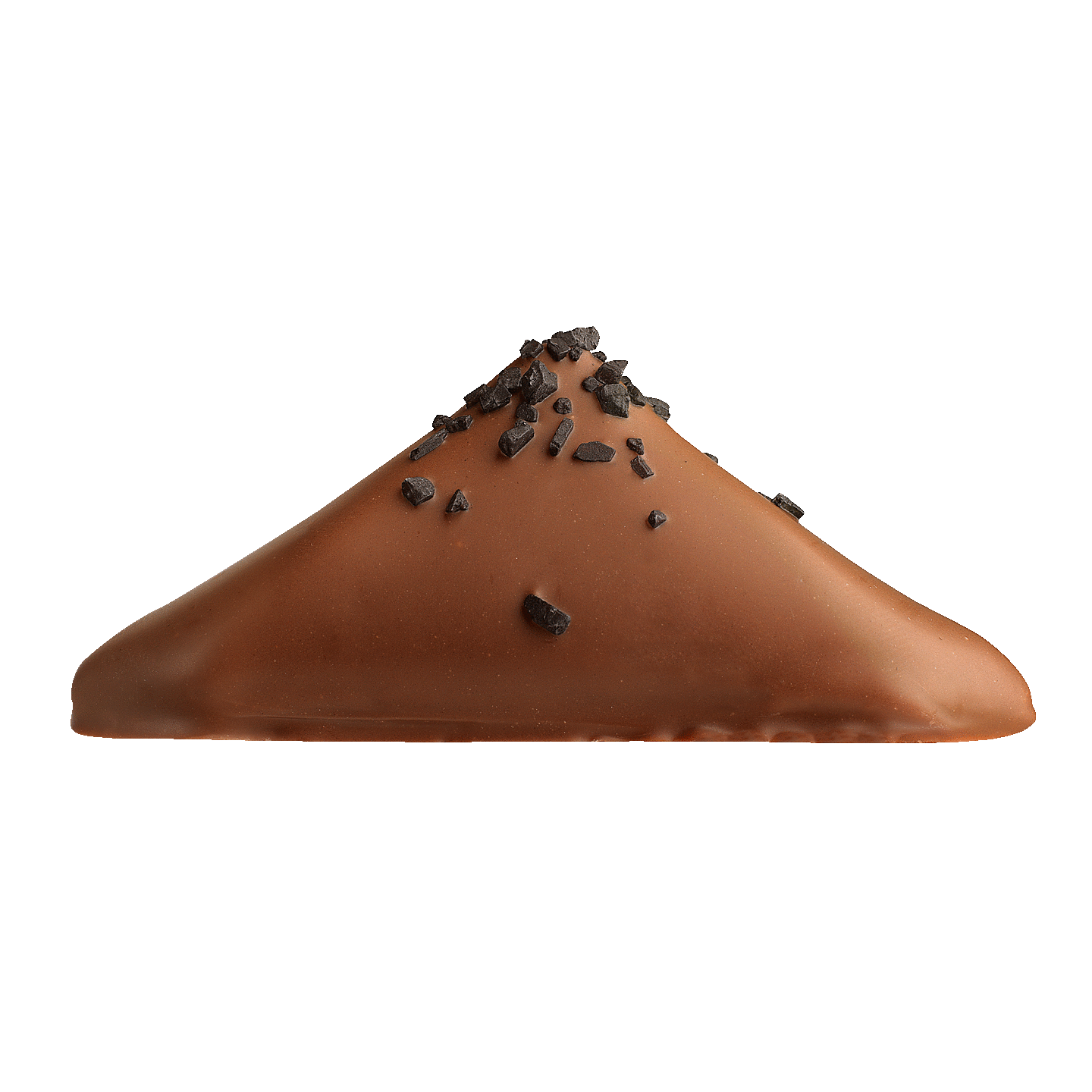 THE STORY BEHIND DÉLICE
"These artisanal chocolates − first created for the 1958 World Exposition in Brussels − are still irresistible today. A crunchy nougatine, hand-filled with smooth fresh cream or ganache, and coated in fine milk or intense dark Belgian chocolate, they are a sophisticated combination of taste and texture with a unique, iconic shape."
WHAT'S INSIDE?
This legendary chocolate consists of a traditional artisan nougatine, hand-filled with salted butter caramel and coated in fine Belgian milk chocolate.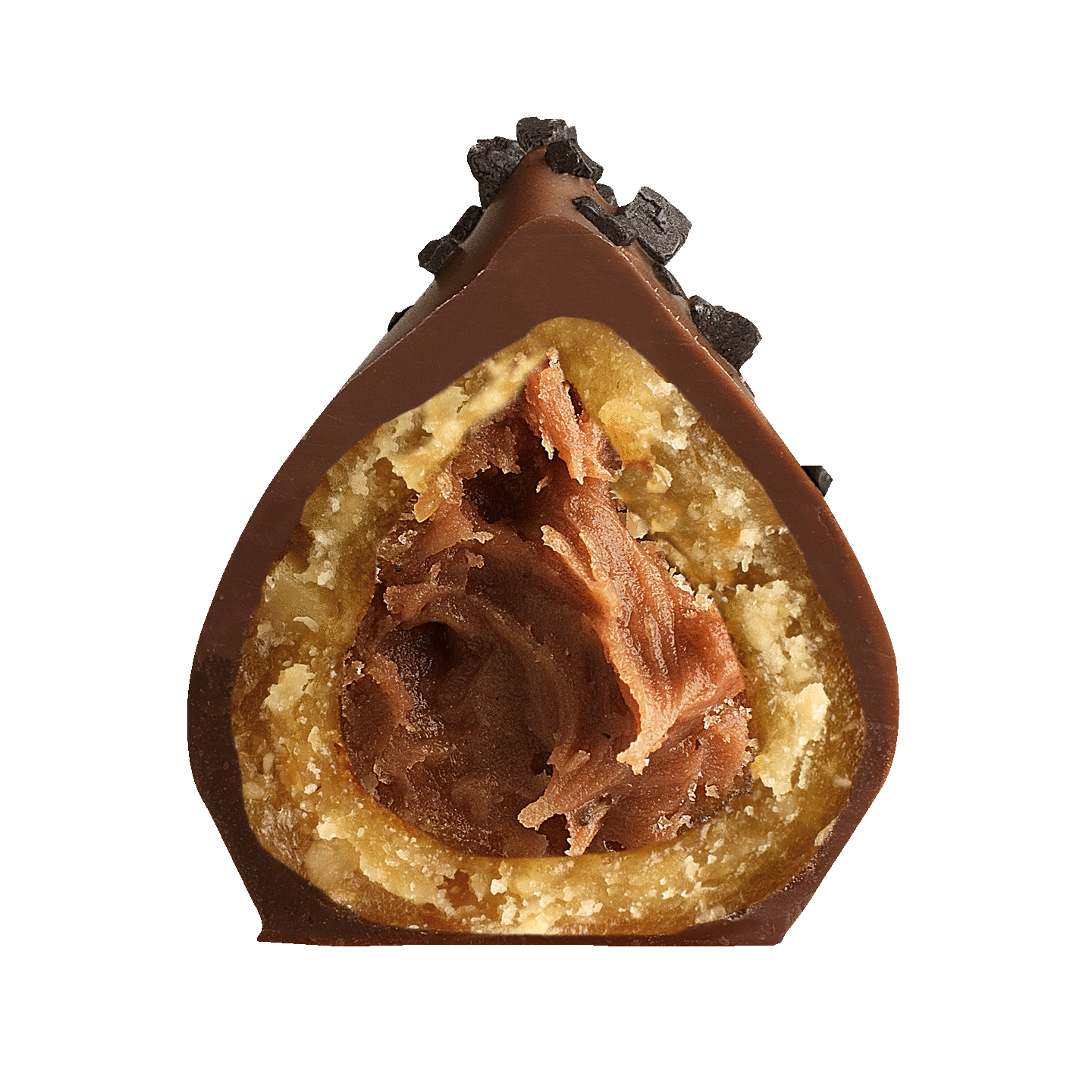 MADE IN BELGIUM
Ever since Jean Neuhaus Jr. invented the Belgian praline in 1912, all our chocolates have always been crafted with care in Belgium and it's our firm commitment to keep it that way.

NATURAL INGREDIENTS
Every ingredient that goes into a Neuhaus product is carefully selected and always of 100% natural origin. All Neuhaus chocolates are non-GMO and palm oil free.

HONEST CHOCOLATE
All our cacao is sustainably sourced cacao. We've invested in our own cacao farm in Ecuador to work directly with cacao farmers and ensure traceability and quality.