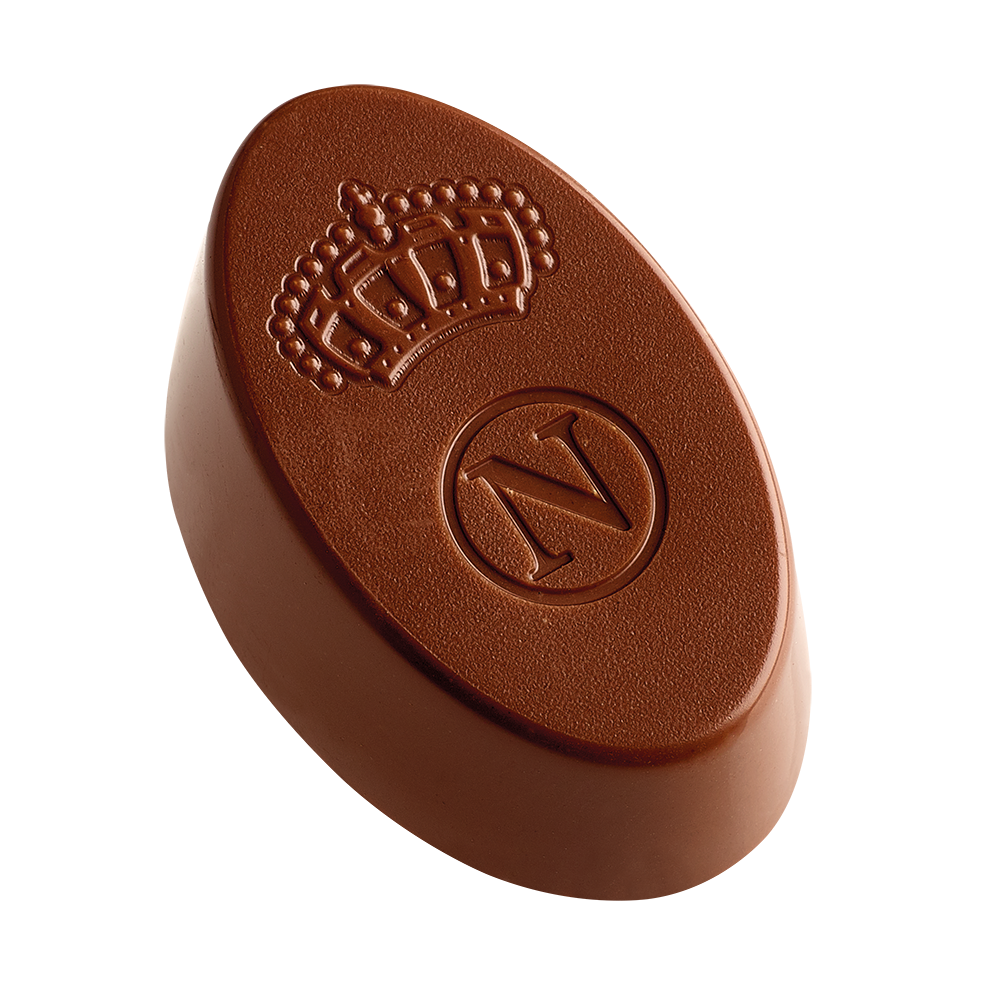 Philippe
Crunchy praliné with honey and Belgian waffles.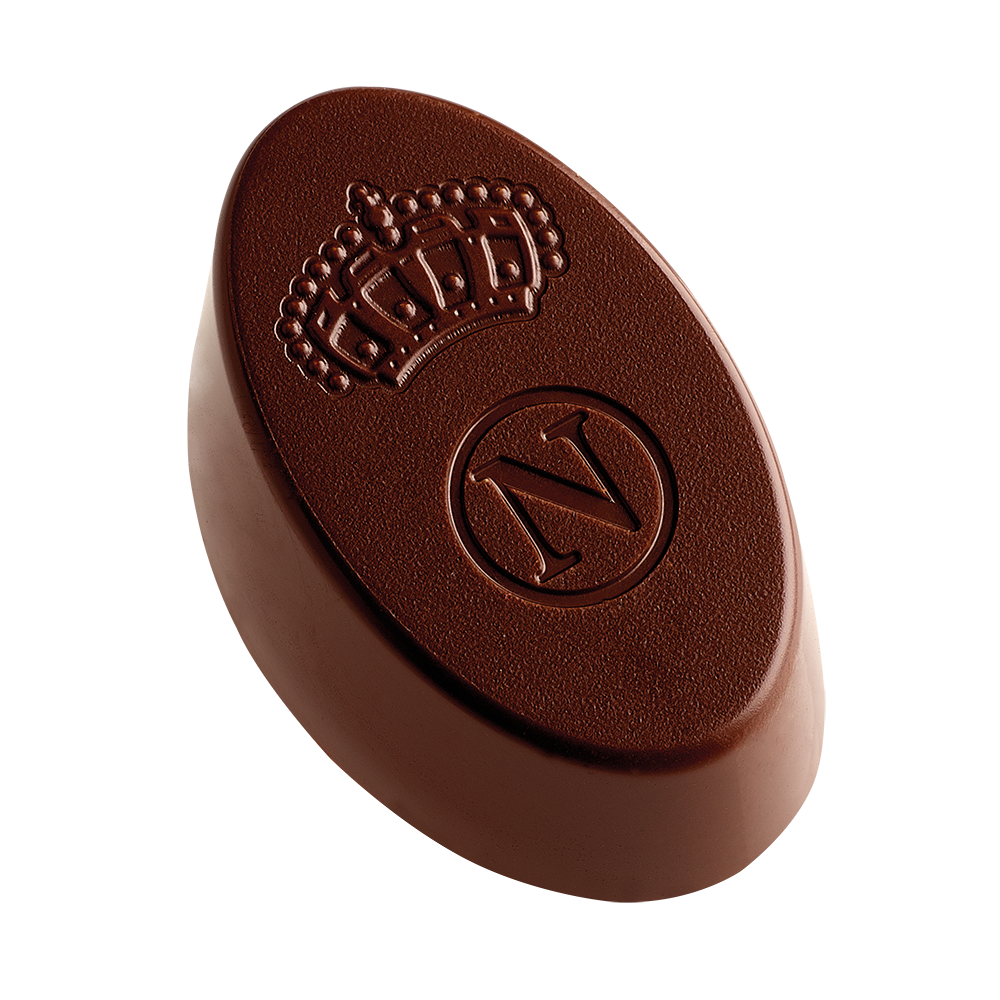 Mathilde
Praliné with hazelnuts and hop.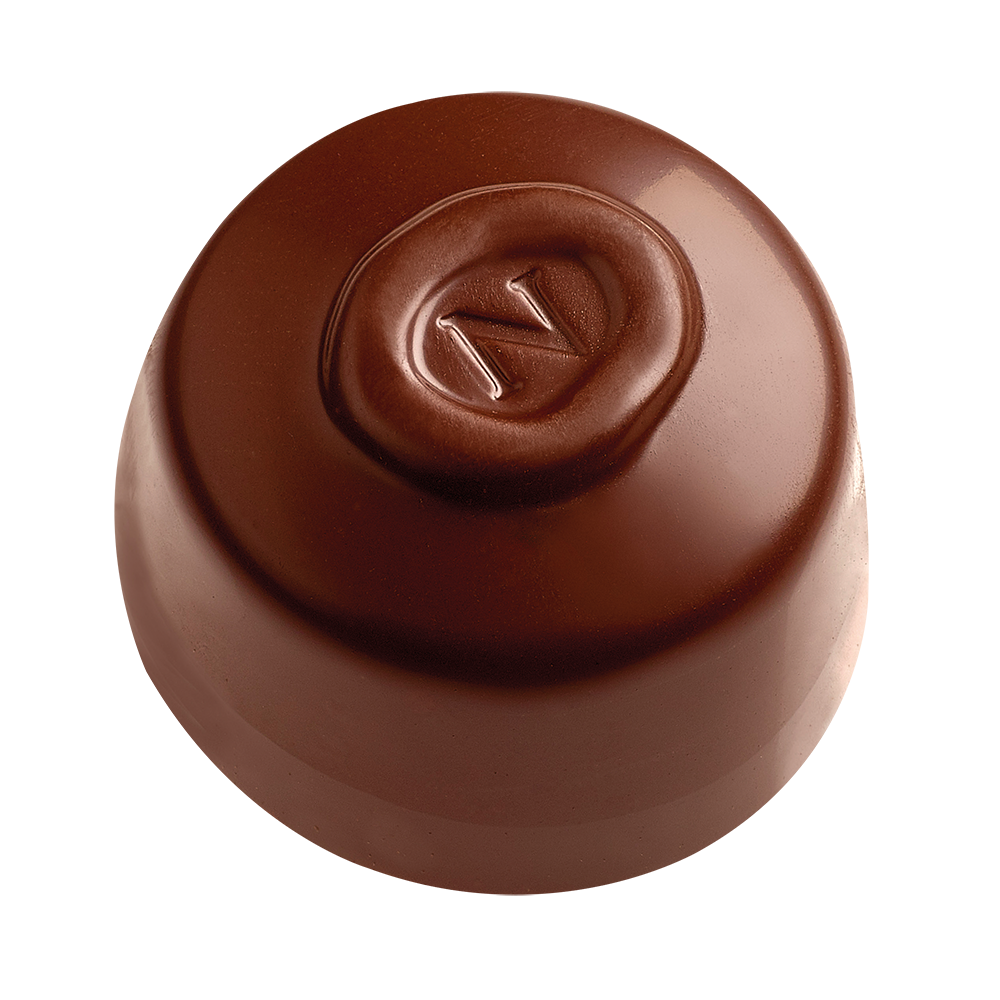 Albert
Hazelnut praliné with a roasted and caramelized hazelnut.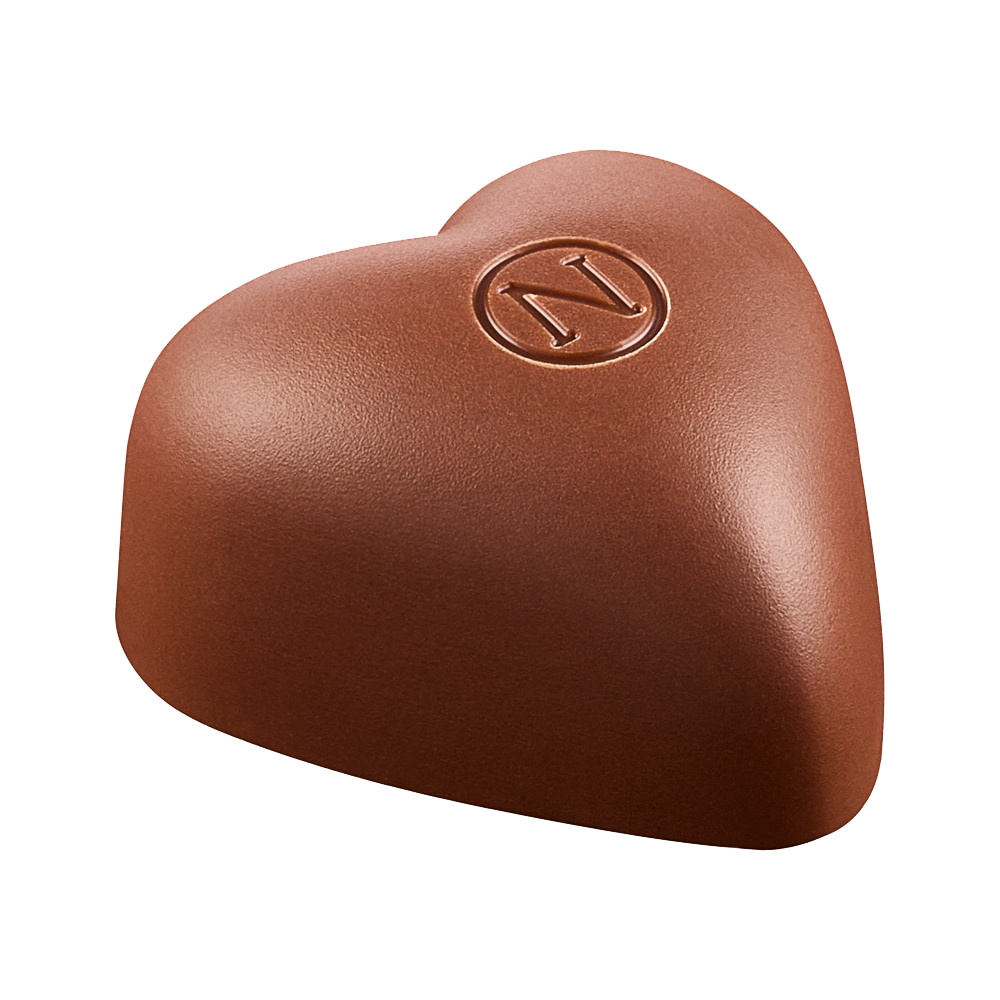 Coeur praliné
Gianduja with pieces of nougatine.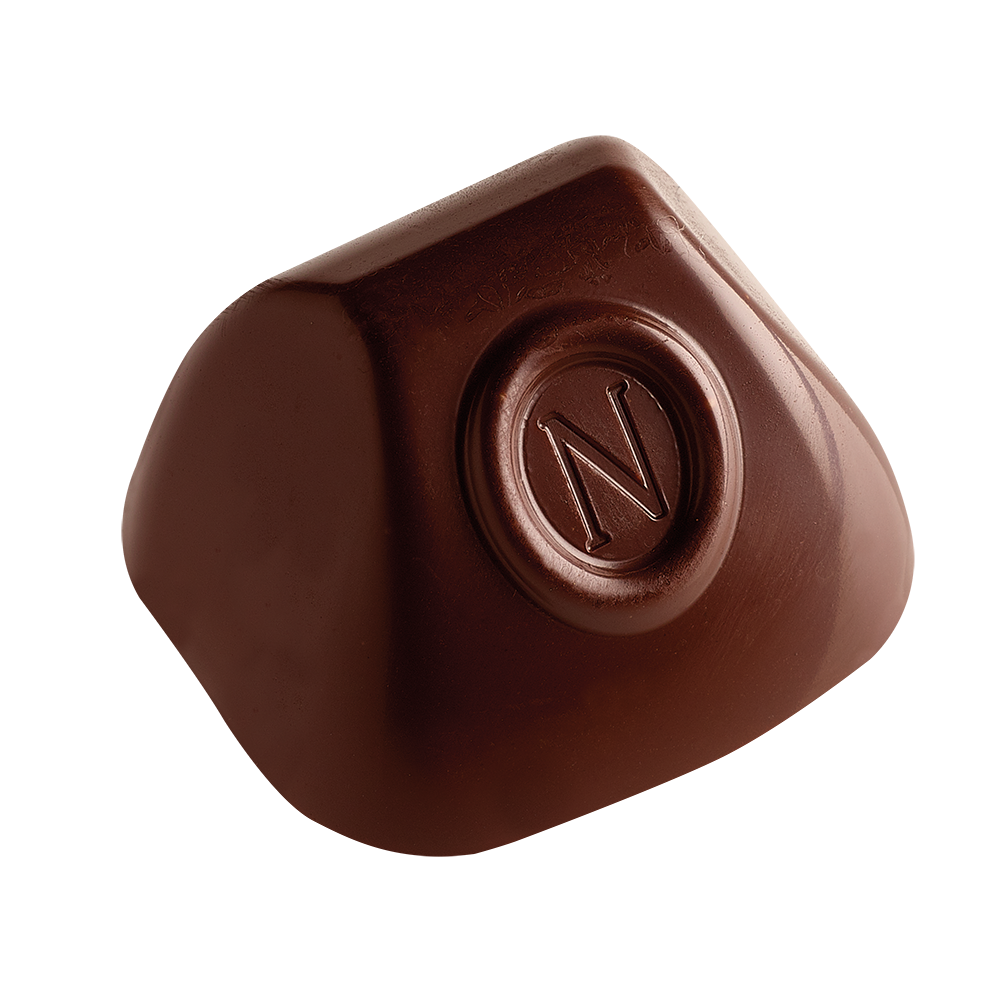 Art déco 70% cocoa
Almond praliné with nougat from Montélimar.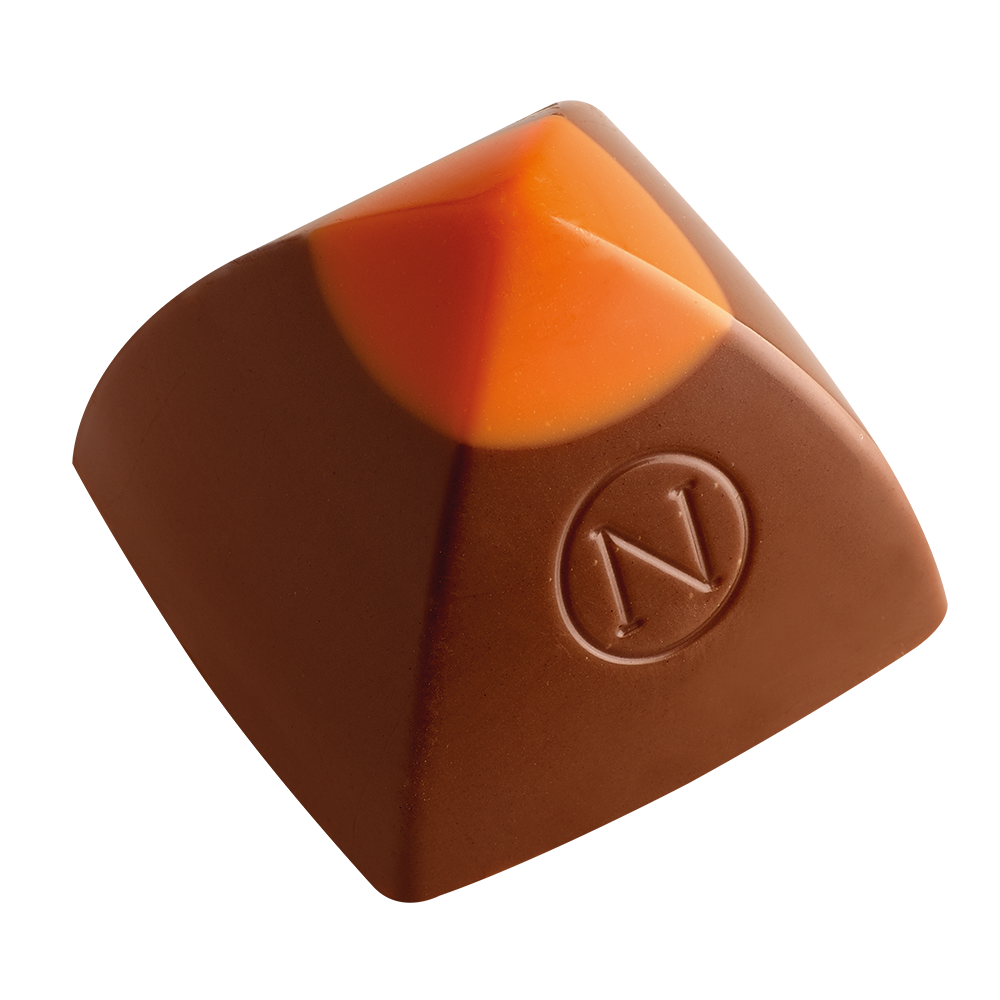 1857
Praliné with Dandoy speculoos.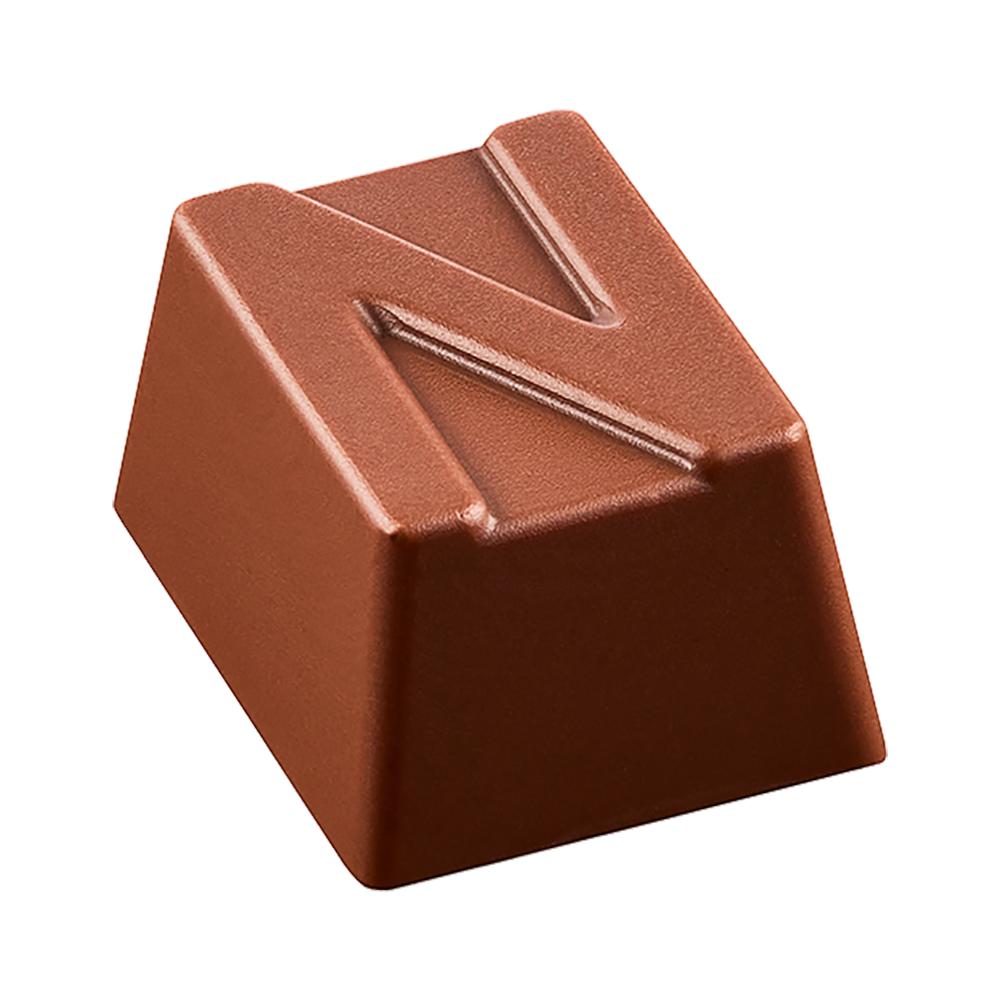 neuhaus lait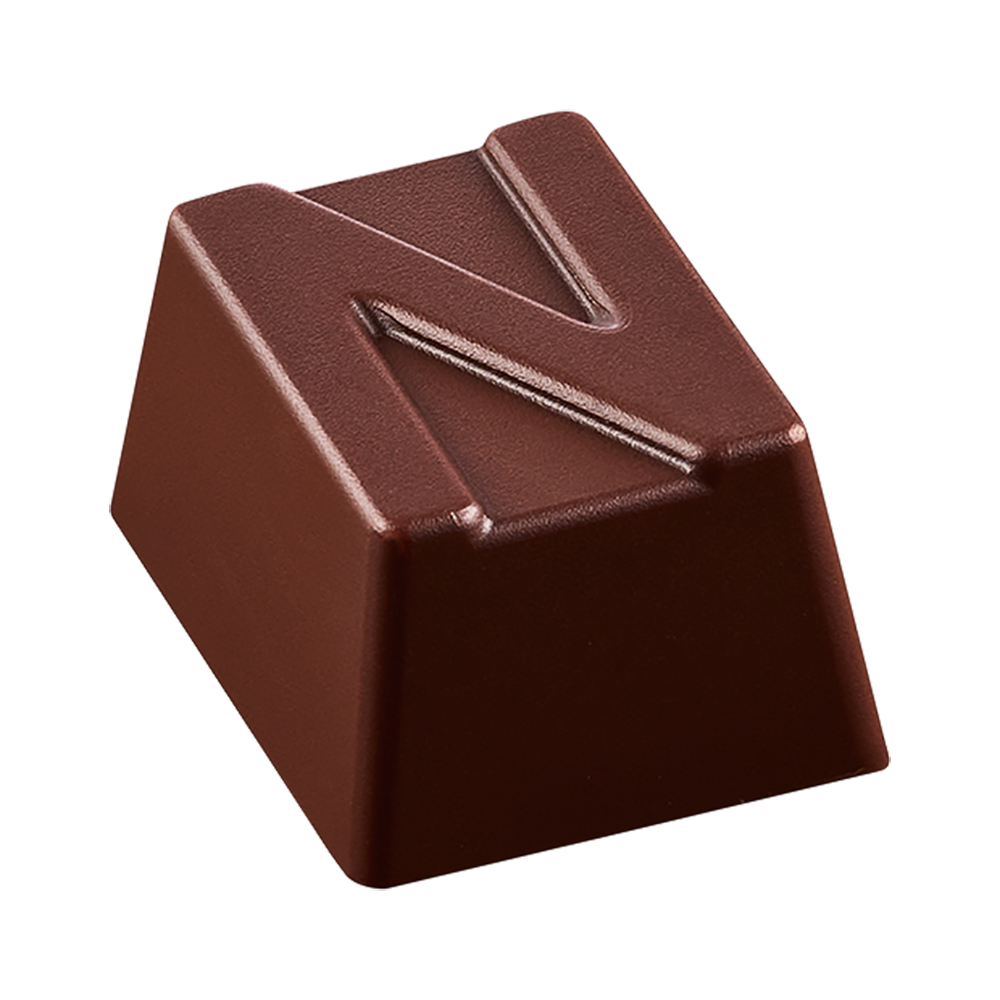 Neuhaus fondant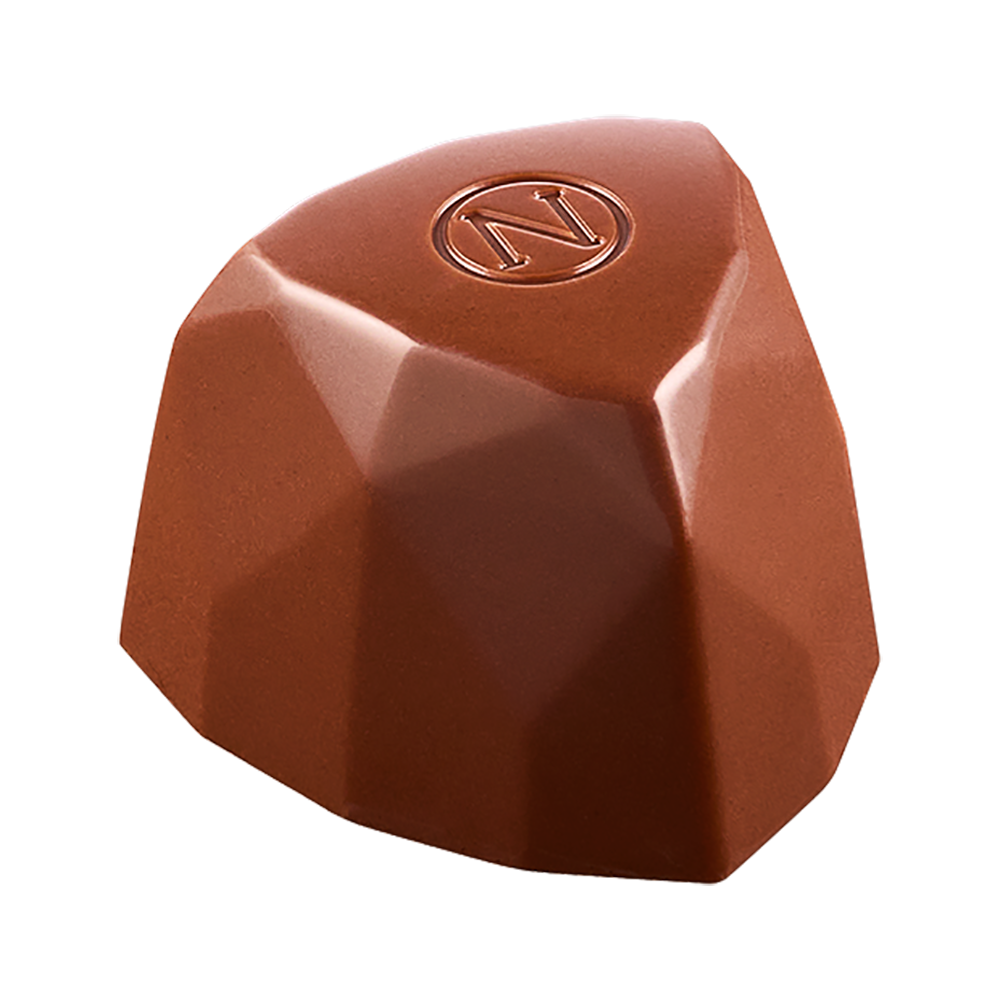 FRÉDÉRIC
Praliné with Arabica coffee.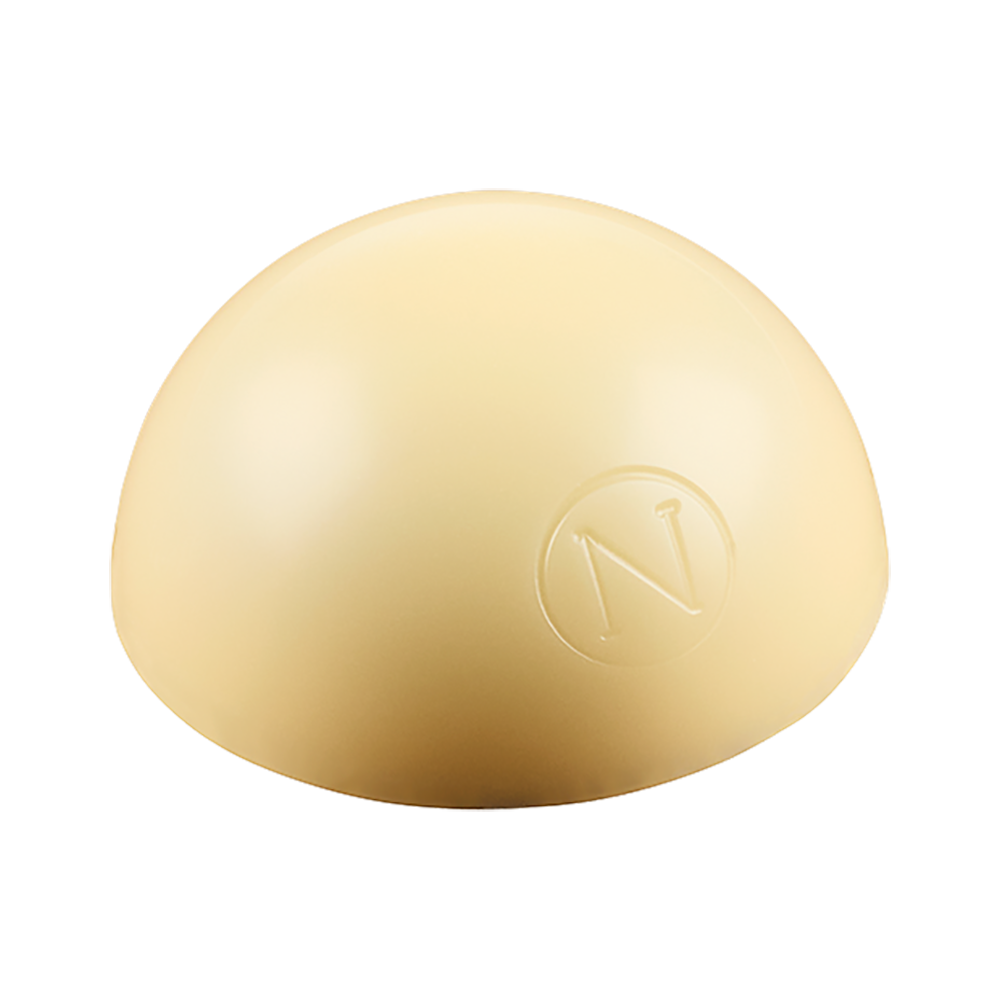 DÔME
Hazelnut praliné with roasted sesame.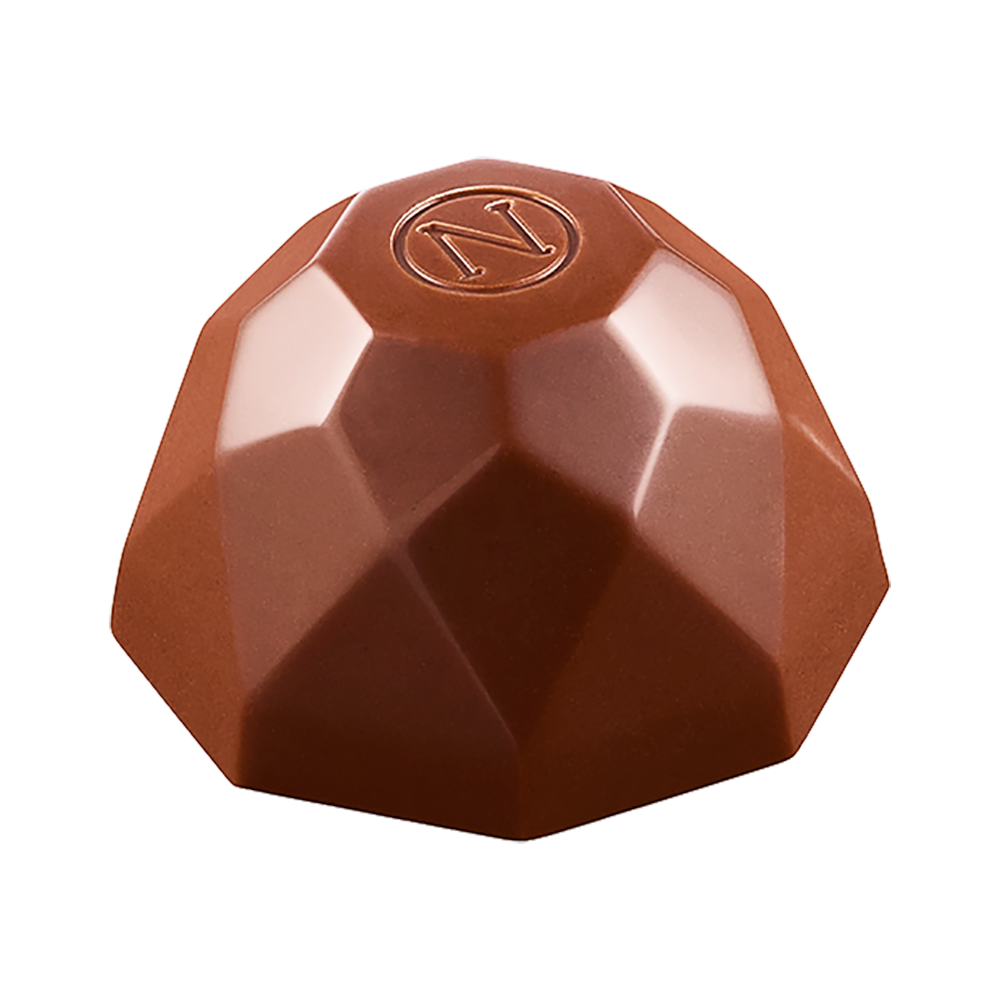 BRILLANT
Praliné with puffed rice.
DIAMANT
Gianduja with caramelised hazelnuts.
The origins
What is praliné?
Praliné is a paste that is a mixture of nuts, chocolate and sugar.
The difference between a praline and praliné?
A praliné is a paste that is a mixture of nuts, chocolate and sugar. While in Belgium, a 'praline' is defined as a filled chocolate candy. Note that the term 'praline' is of Belgian origin.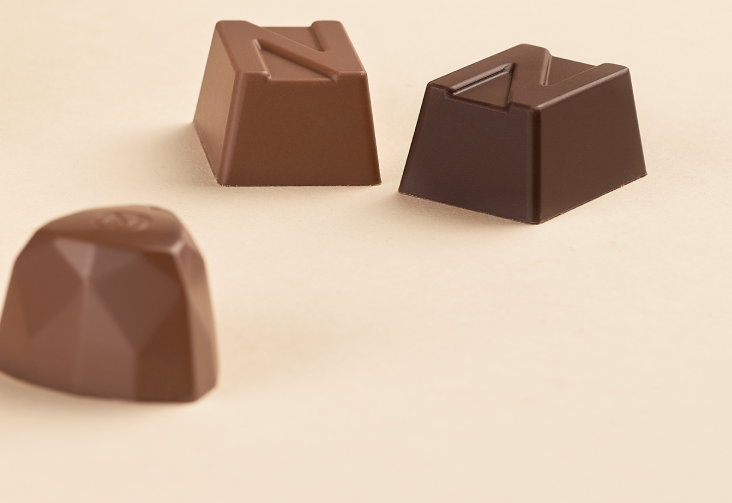 Enjoy the delicious taste and unique texture of Neuhaus chocolates filled with our authentic caramel, made in our Belgian atelier in traditional copper pots.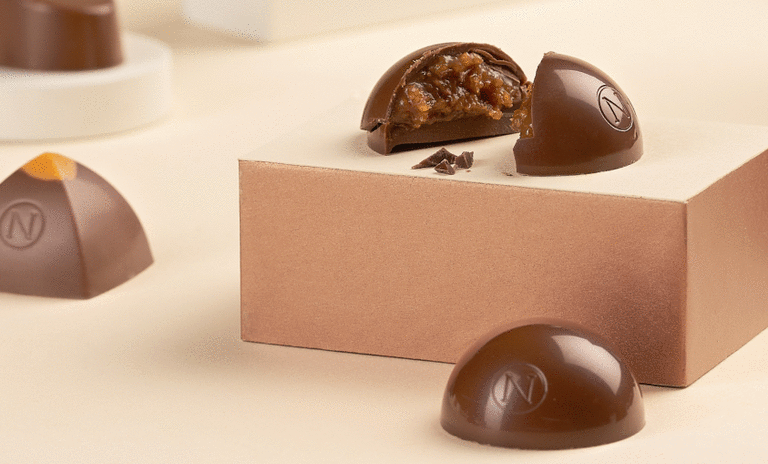 100% sustainably sourced cacao
UTZ (now part of the Rainforest Alliance) is the world's leading programme for sustainably grown cacao. The UTZ label stands for more sustainable farming and better opportunities for farmers, their families, and our planet.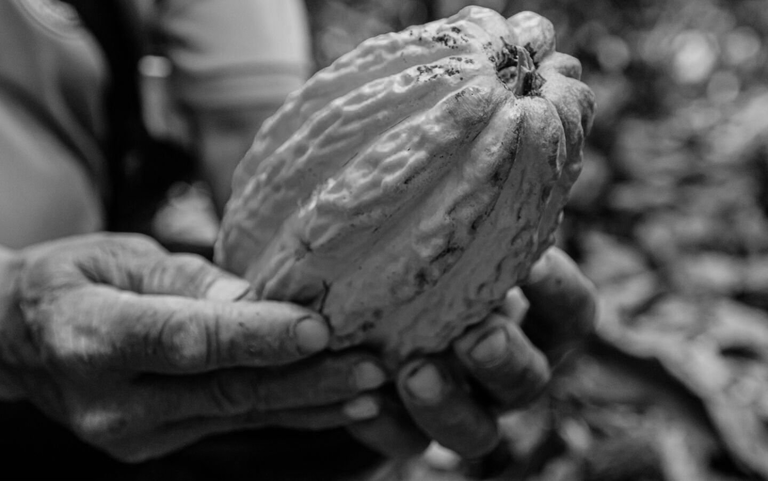 Made in Belgium since 1857
For over 100 years, ever since Jean Neuhaus Jr. invented the Belgian praline in 1912, all Neuhaus chocolates have been made entirely in Belgium. Continuously overseen by our Maîtres Chocolatiers. It is our firm commitment to keep it that way.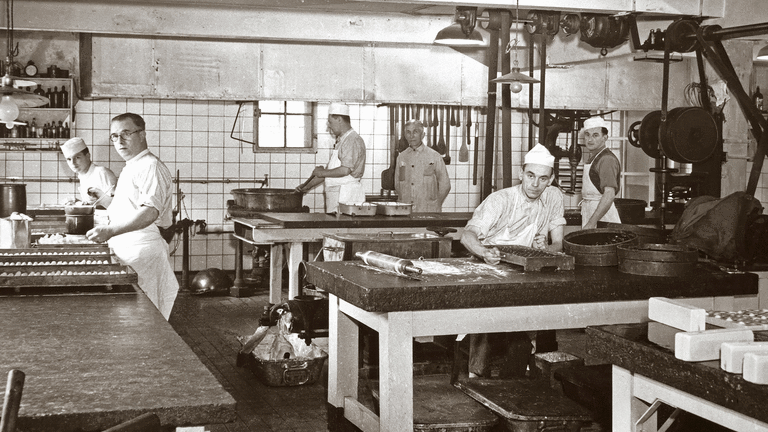 Natural Ingredients
Every single ingredient that goes into a Neuhaus product is carefully selected and always of 100% natural origin. All our chocolates are palm oil free.

made in belgium
All our pralines and truffles have always been crafted with care in Belgium and it's our firm commitment to keep it that way.

Honest Chocolate
All our cacao is sustainably sourced. We also invested in our own cacao farm in Ecuador in order to work directly with cacao farmers to ensure traceability and quality.