Full, bold ganache filling with origin chocolate from Colombia (70% cocoa), enriched with blackberries, saffron, herby rosemary honey and a finish of white chocolate.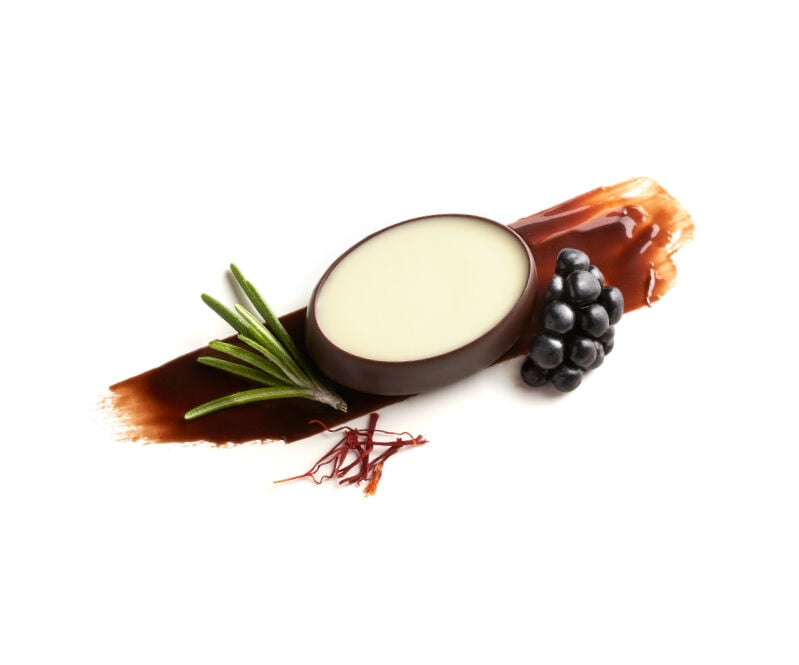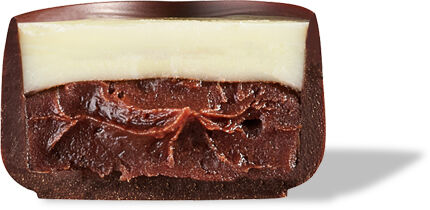 flavour profile
Fresh and bold with hints of blackberries, saffron and white chocolate.
red wine pairing flavour profile
This praline is the perfect companion to a light, fruity red wine. For instance, wines with aromas of red fruit like strawberries, raspberries and blueberries, and hints of flowers, herbs and pepper.
related pralines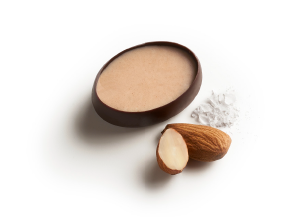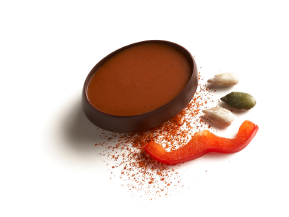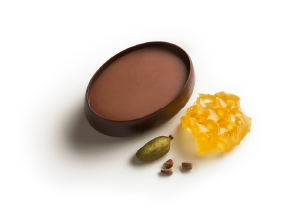 wine & pralines box
Wine, like chocolate, is the product of true craftmanship, and a wonderful companion to pralines, each one designed to be savoured with a specific type of wine.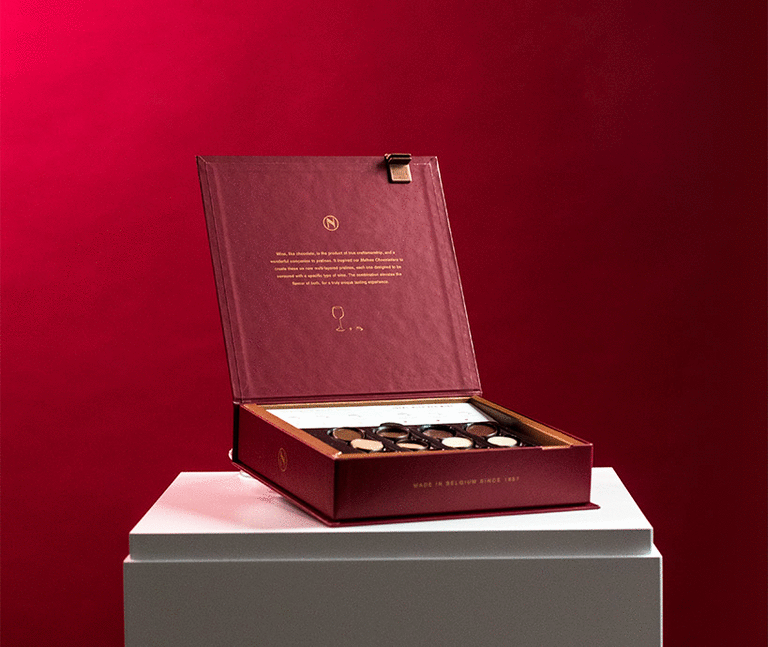 other pairing collections