TROÏKA
Smooth gianduja between 2 layers of pure artisanal Faro marzipan, coated with sugar glaze.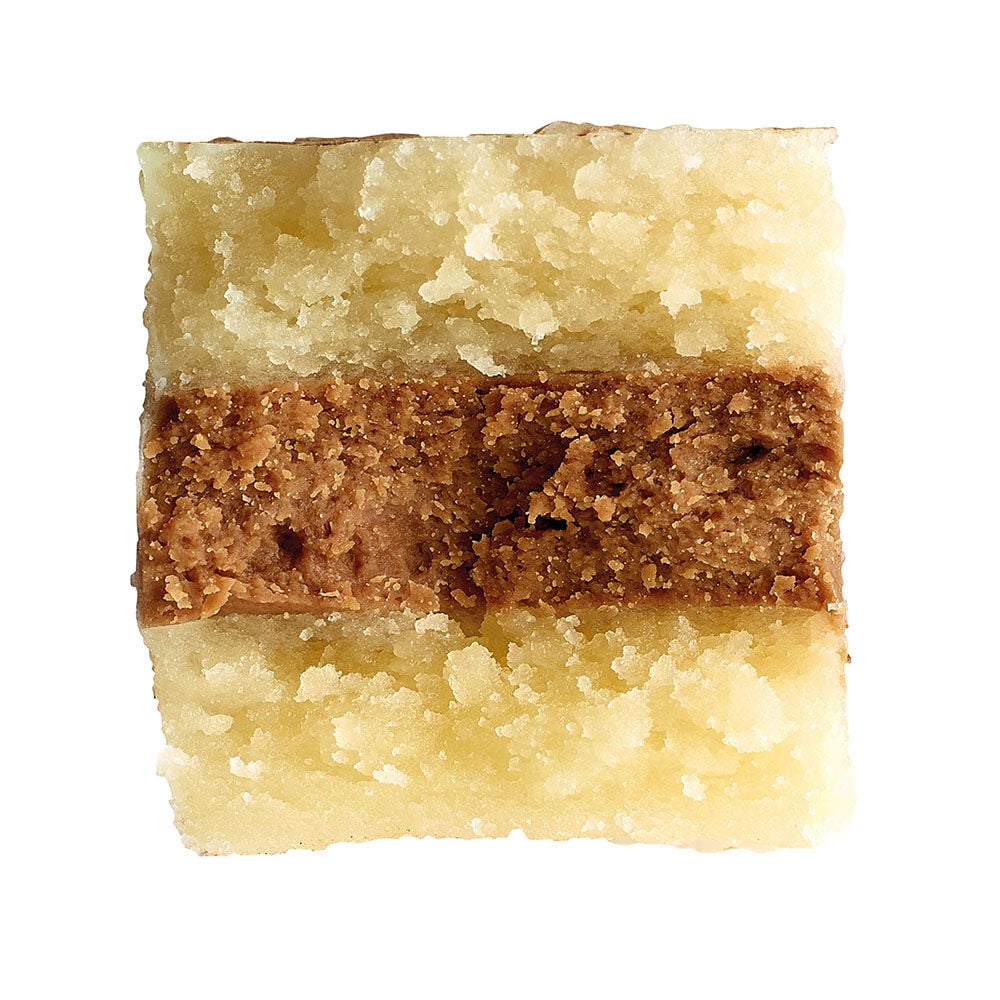 THE STORY BEHIND TROÏKA
A word with many meanings in several languages, but always referring to the number 3. It is why our Troïka contains 3 layers.

MADE IN BELGIUM
Ever since Jean Neuhaus Jr. invented the Belgian praline in 1912, all our chocolates have always been crafted with care in Belgium and it's our firm commitment to keep it that way.

NATURAL INGREDIENTS
Every ingredient that goes into a Neuhaus product is carefully selected and always of 100% natural origin. All Neuhaus chocolates are non-GMO and palm oil free.

HONEST CHOCOLATE
All our cacao is sustainably sourced cacao. We've invested in our own cacao farm in Ecuador to work directly with cacao farmers and ensure traceability and quality.