An almond praliné with pumpkin and sunflower seeds, coated with Dulcey chocolate and paprika powder.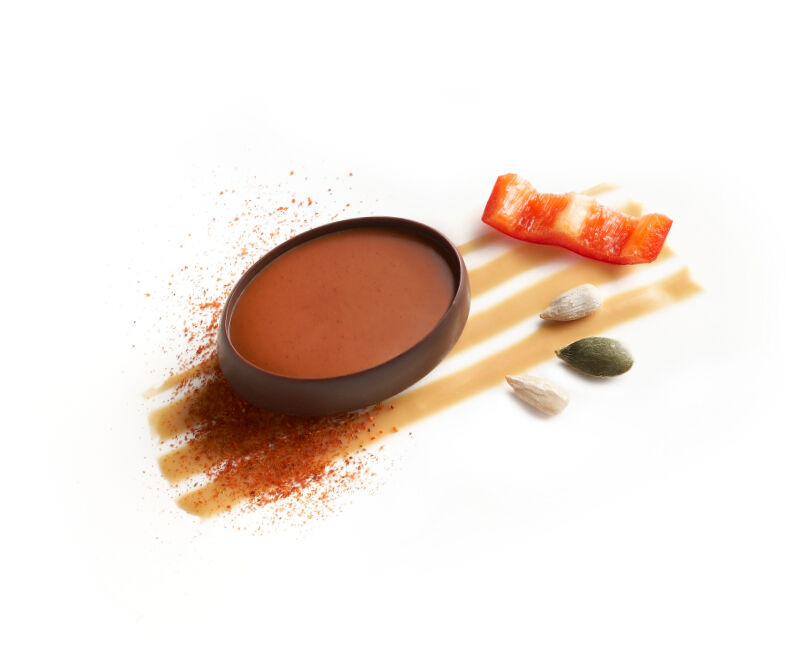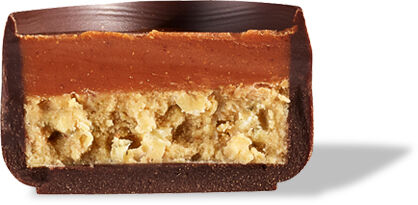 FLAVOUR PROFILE
Intense almond flavour with a crunchy bite that is followed by the intense flavour of seeds.
WHITE WINE PAIRING FLAVOUR PROFILE
This praline is the perfect companion to dry white wines. For instance, white wines with aromas of green fruit, citrus, stone fruits, as well as tropical fruits like lychee, mango and pineapple. With hints of flowers, dried fruits and Eastern spices.
related pralines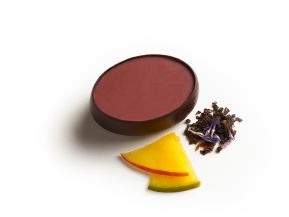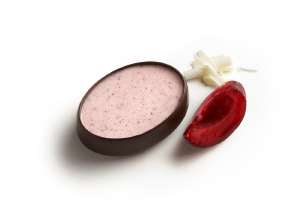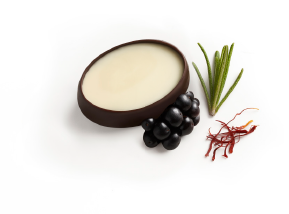 wine & pralines box
Wine, like chocolate, is the product of true craftmanship, and a wonderful companion to pralines, each one designed to be savoured with a specific type of wine.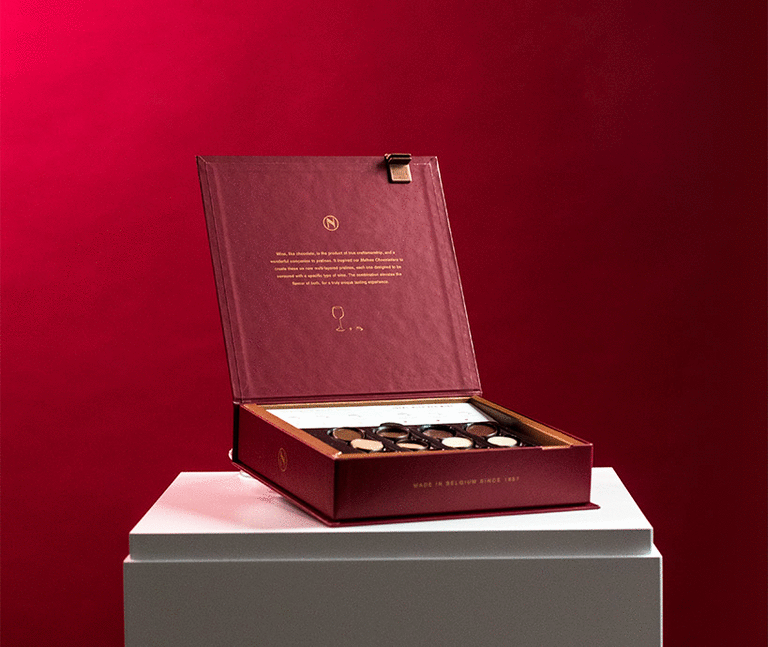 other pairing collections