A soft, crunchy hazelnut praliné with cardamom and acacia honey, flavoured and coated with fine milk chocolate.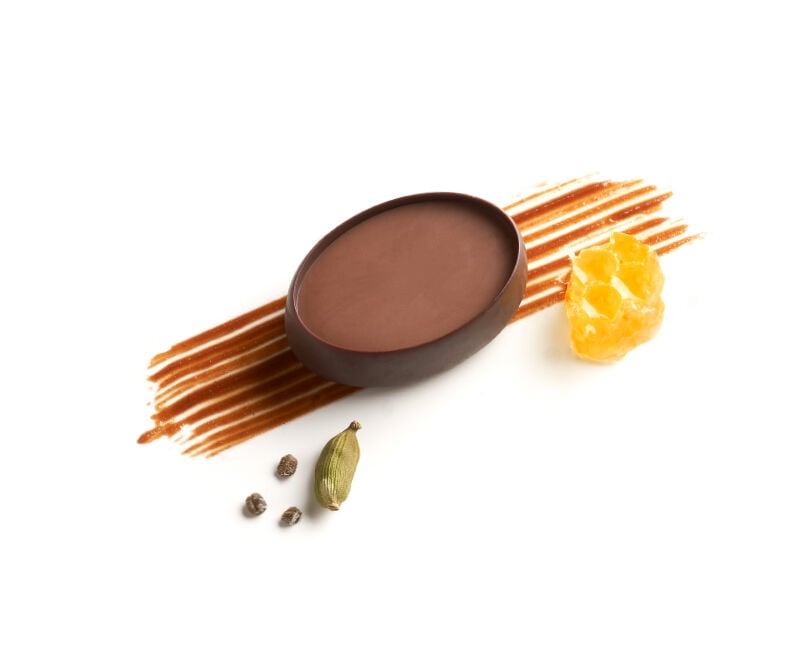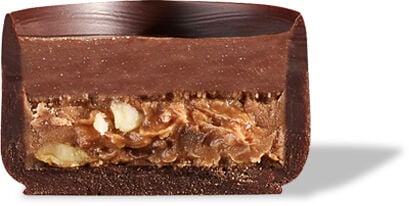 flavour profile
Herby perfume of nuts with a delicate touch of honey.
white wine pairing flavour profile
This praline is the perfect companion to light, floral wines. For instance, white wines with aromas of tropical fruit, citrus and green fruits like pear and apple. With hints of flowers like elderflower, chamomile and honeysuckle, and herbs like ginger and fennel.
related pralines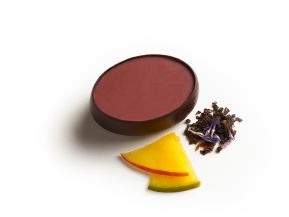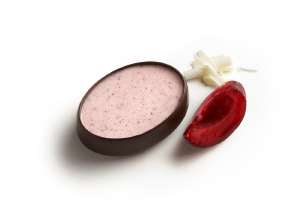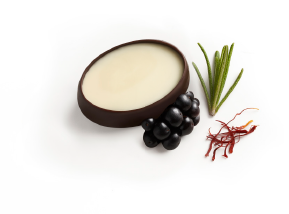 wine & pralines box
Wine, like chocolate, is the product of true craftmanship, and a wonderful companion to pralines, each one designed to be savoured with a specific type of wine.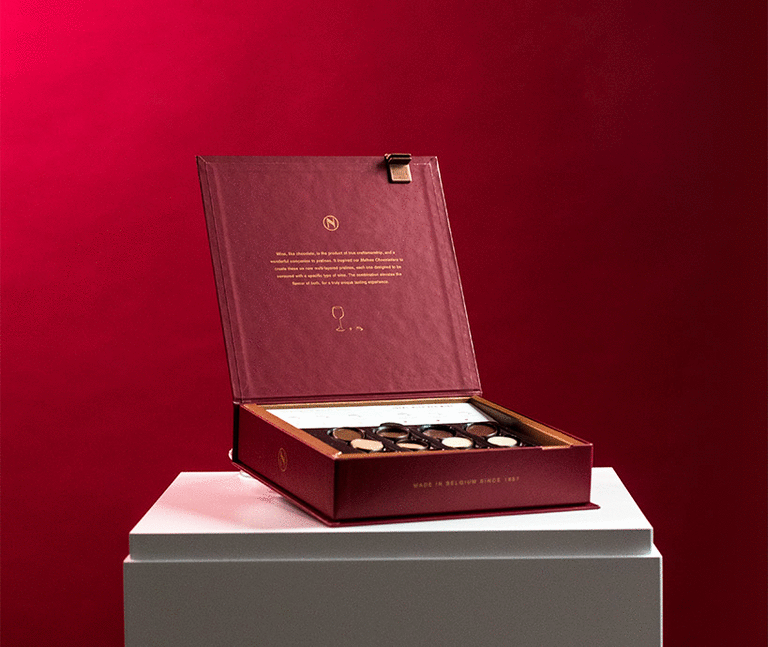 other pairing collections