receive up to 10 suprise gifts per year
When joining the Neuhaus Insider program you will receive gifts to try our collection and discover seasonal products. You can redeem your gift online or by visiting your local Neuhaus boutique.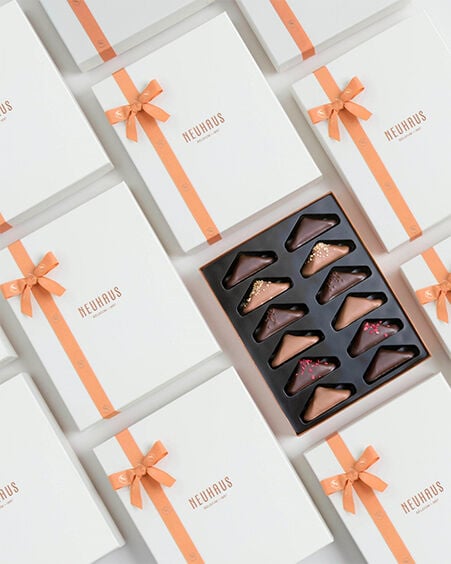 be the first to taste our innovations
As the inventor of the Belgian praline, we continue to be driven by a passion for innovation by bringing new chocolate creations every year. Visit your local Neuhaus boutique to sample our newest innovations.

vip access to exclusive events
As a Neuhaus Insider you are invited to exclusive (preview) events or workshops in store. Do you want to make sure that you are invited to these special occasions? Become a member and let's start collecting meaningful moments together!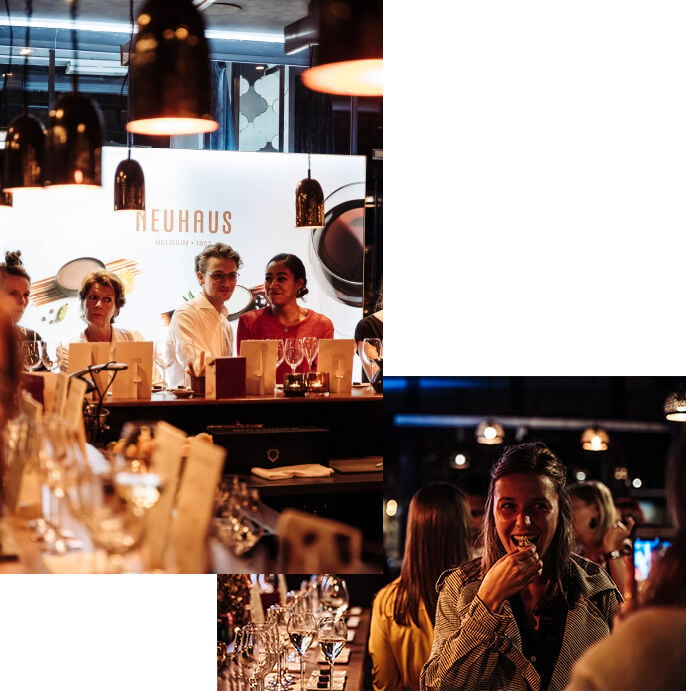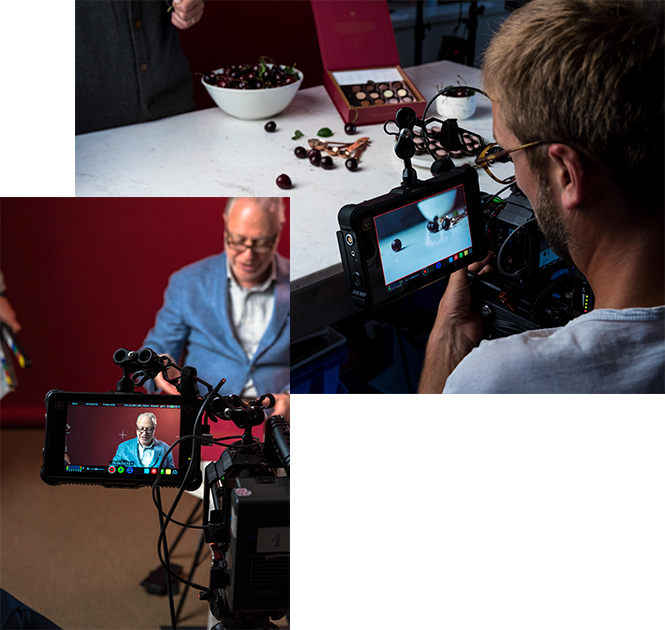 get exclusive content
Be the first to learn about the latest contests, limited edition collections, product innovations, new partnerships & boutique openings.
workshops with our chocolatier
Would you like to create your own chocolates? Book a workshop with our Chocolatier and go home with your own handmade chocolates!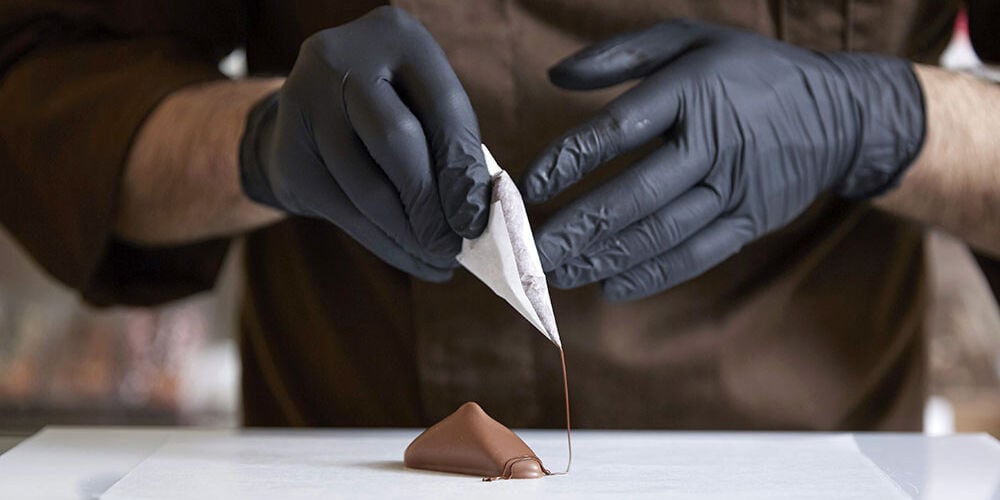 JOIN OUR INSIDER PROGRAM
Receive up to 10 free chocolate gifts per year
Be the first to sample our new collection & receive delicious chocolate tips