MANON SUCRE CAFÉ
Arabica coffee fresh cream on nougatine, with a pecan nut on top, hand-coated with coffee sugar cream.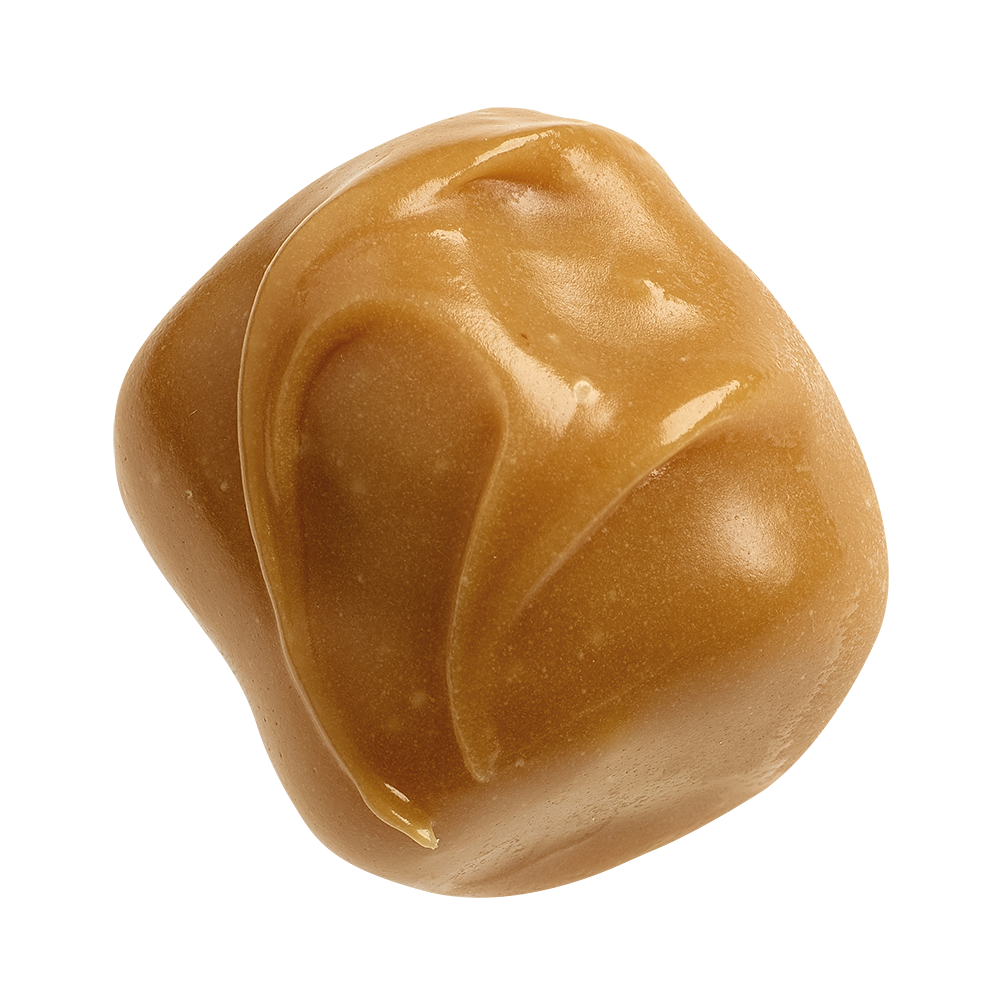 THE STORY BEHIND MANON SUCRE CAFÉ
"A return to the past… The Manon Sucre was created during the interwar period. The confection of this sweet praline does not include chocolate as it was a rare and expensive product at that time."
WHAT'S INSIDE?
This handmade delicacy with a center of Arabica coffee fresh cream is decorated with a whole pecan nut. The entire filling is then fork-dipped in a coffee sugar cream. This Manon is a marvel of the confectioner's savoir faire and expertise.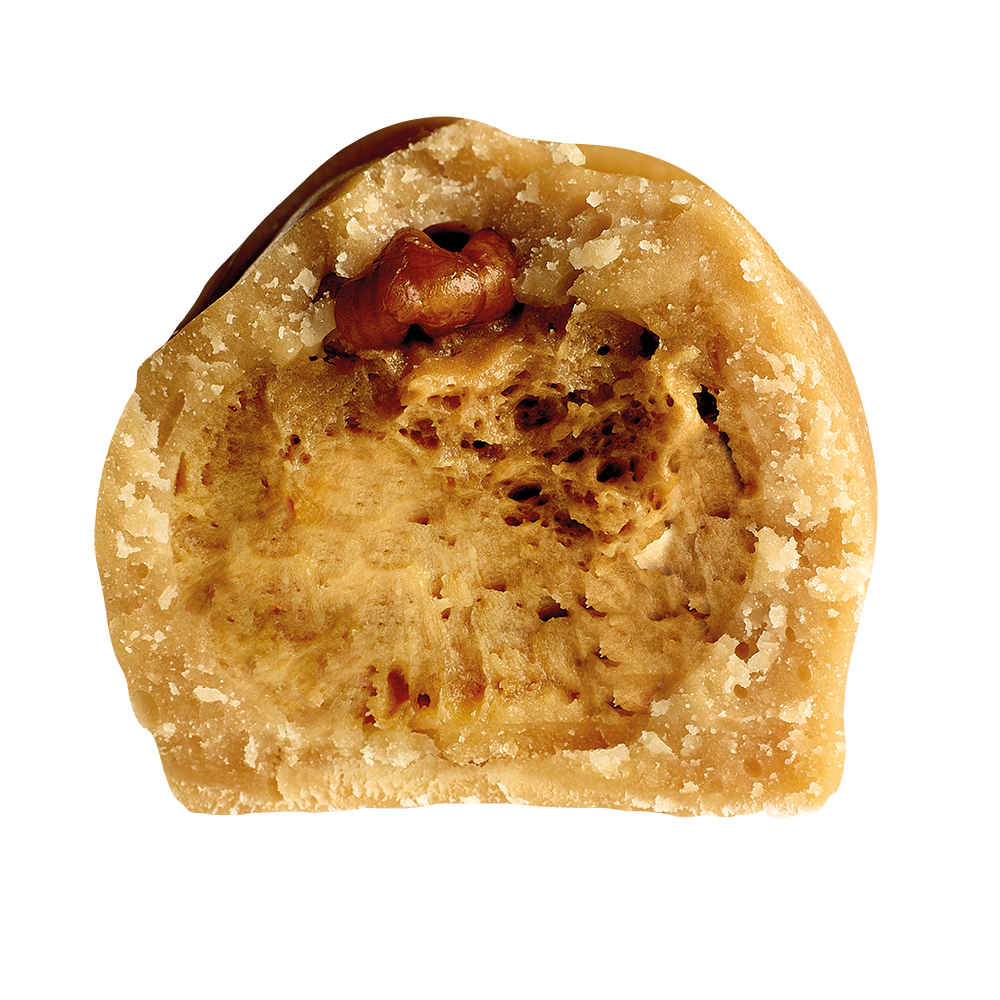 MADE IN BELGIUM
Ever since Jean Neuhaus Jr. invented the Belgian praline in 1912, all our chocolates have always been crafted with care in Belgium and it's our firm commitment to keep it that way.

NATURAL INGREDIENTS
Every ingredient that goes into a Neuhaus product is carefully selected and always of 100% natural origin. All Neuhaus chocolates are non-GMO and palm oil free.

HONEST CHOCOLATE
All our cacao is sustainably sourced cacao. We've invested in our own cacao farm in Ecuador to work directly with cacao farmers and ensure traceability and quality.