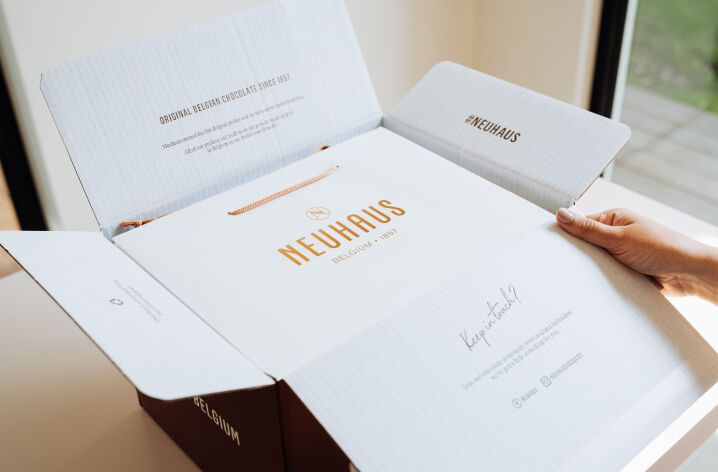 handled & delivered with care
Our shipping experts carefully select the products for your order and manually fill each box to ensure that your chocolates are perfectly packed. We monitor the temperatures of each location and shipping method closely to ensure that your chocolates are delivered in the best condition.
For shipments during summer and to warm climates, we take extra care because temperature fluctuations can cause chocolate to bloom or melt. That's why we designed special boxes and add ice packs to control the temperature and protect the chocolates.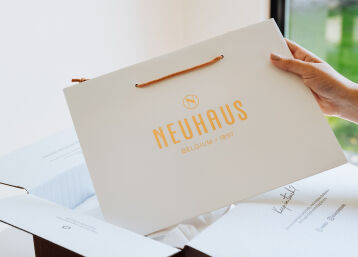 All our boxes are delivered with a Neuhaus gift bag, so that they arrive ready for gifting.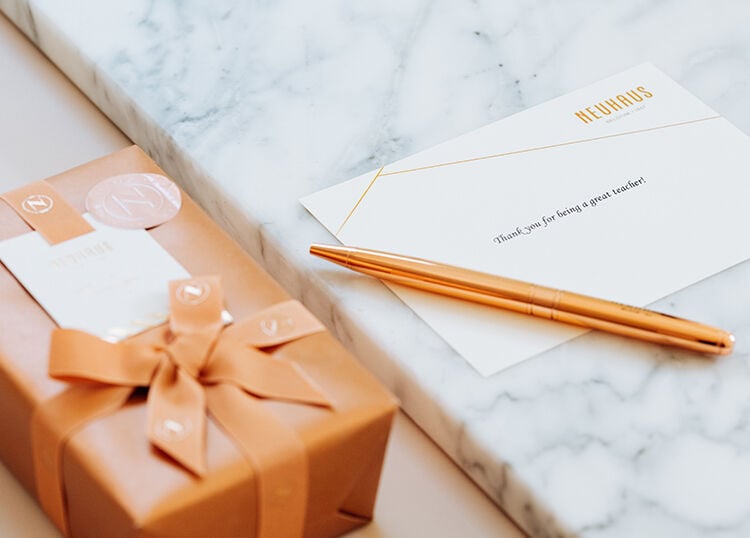 Add a personal touch to your gift by adding a personal message in the checkout. This is free of charge.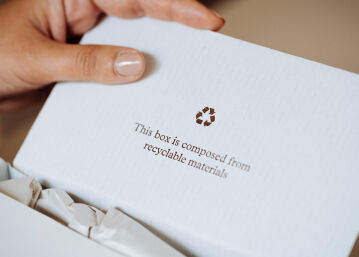 A lot of care goes into picking out the right sustainable materials to ship your chocolates.
cooled shipping
For shipments during summer days, we provide a free cooler bag with each delivery. We encourage you to keep this practical cooler bag and reuse it the next time you come and buy your favourite Belgian chocolates in one of our Neuhaus boutiques.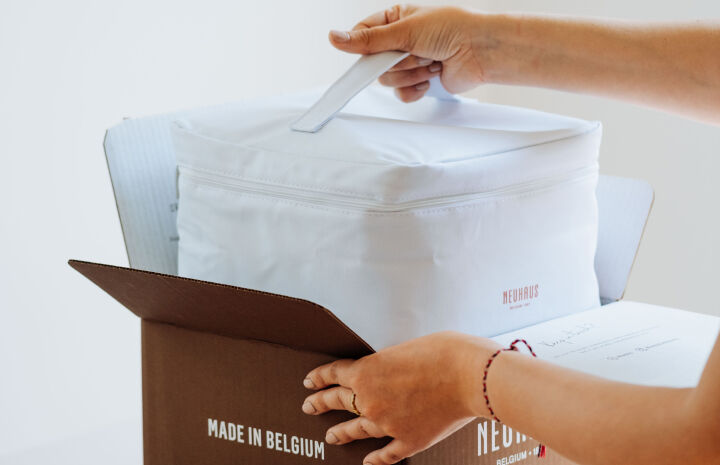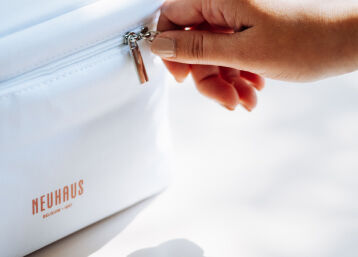 During warmer days, all our shipments contain a cooler bag with an ice pack to control temperature and protect your chocolates.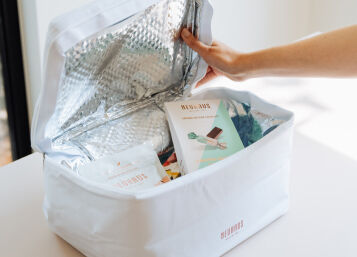 Our cooler bag has an insulating layer that prevents your chocolates from melting during shipping.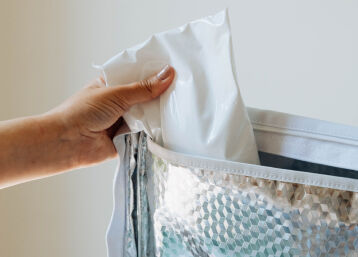 Sustainable ice packs are always added to your order. This way we can ensure that our chocolates will be delivered in perfect condition.
Become a Neuhaus Insider
Receive up to 10 free chocolate gifts per year
Be the first to sample our new collections & receive delicious chocolate tips
Neuhaus uses your personal information as described in our Privacy Policy