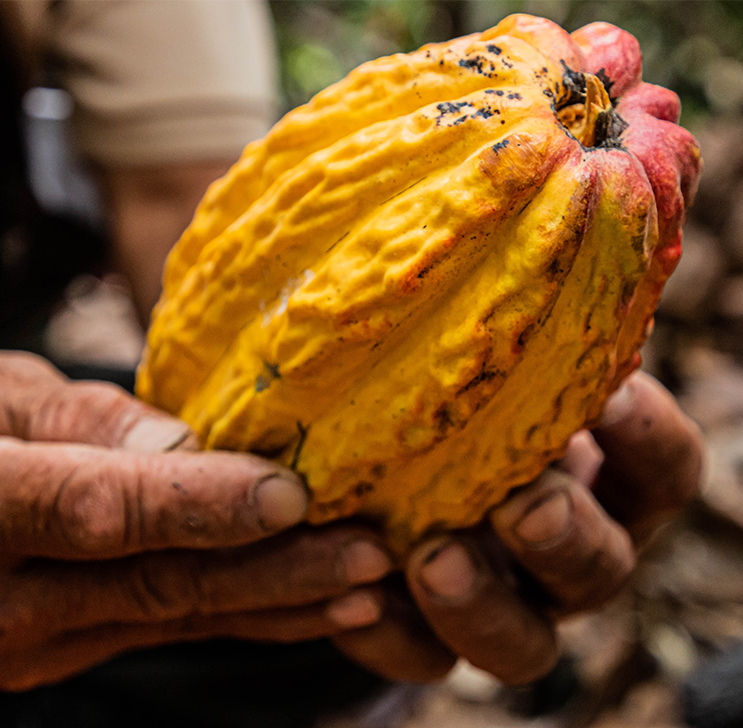 100% sustainably sourced cocoa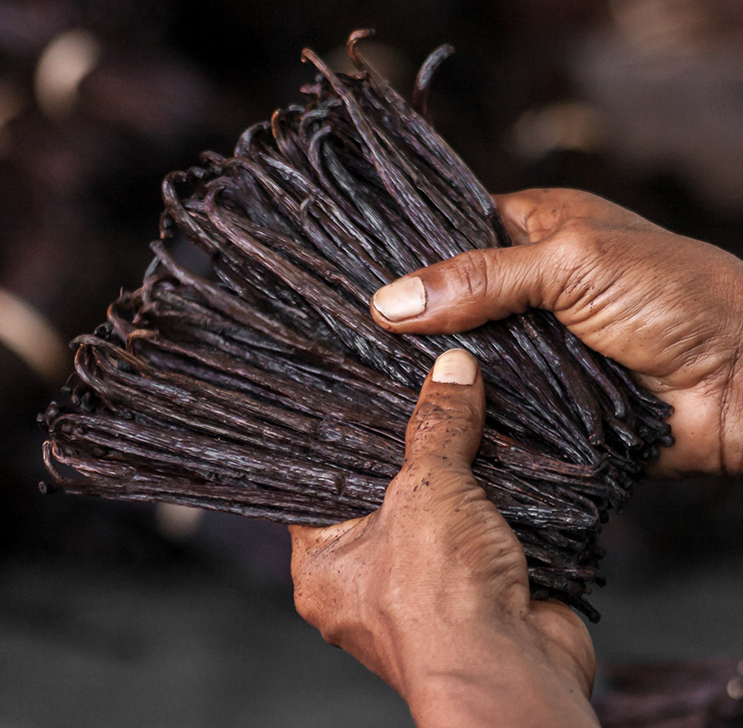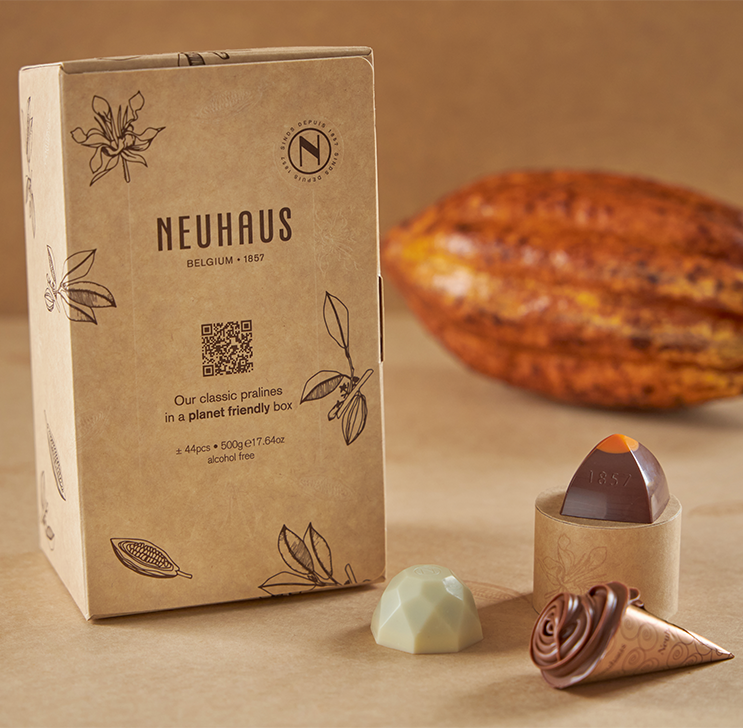 our commitment for the future
The commitment to honest chocolate is a true state of mind for Neuhaus. The idea goes far beyond chocolate and represents our commitment to sustainability in all its forms. It guides all our actions and thoughts to achieve the best for you, for them, for our planet. We can always do better, which is why we have clear goals for the future.
Planet Friendly Ballotin
In 1915, Louise Agostini, Jean Neuhaus Jr.'s wife, invented the very first classic ballotin to protect our delicate Neuhaus pralines. In order to protect our planet we have now created a simplified, eco-friendly alternative.