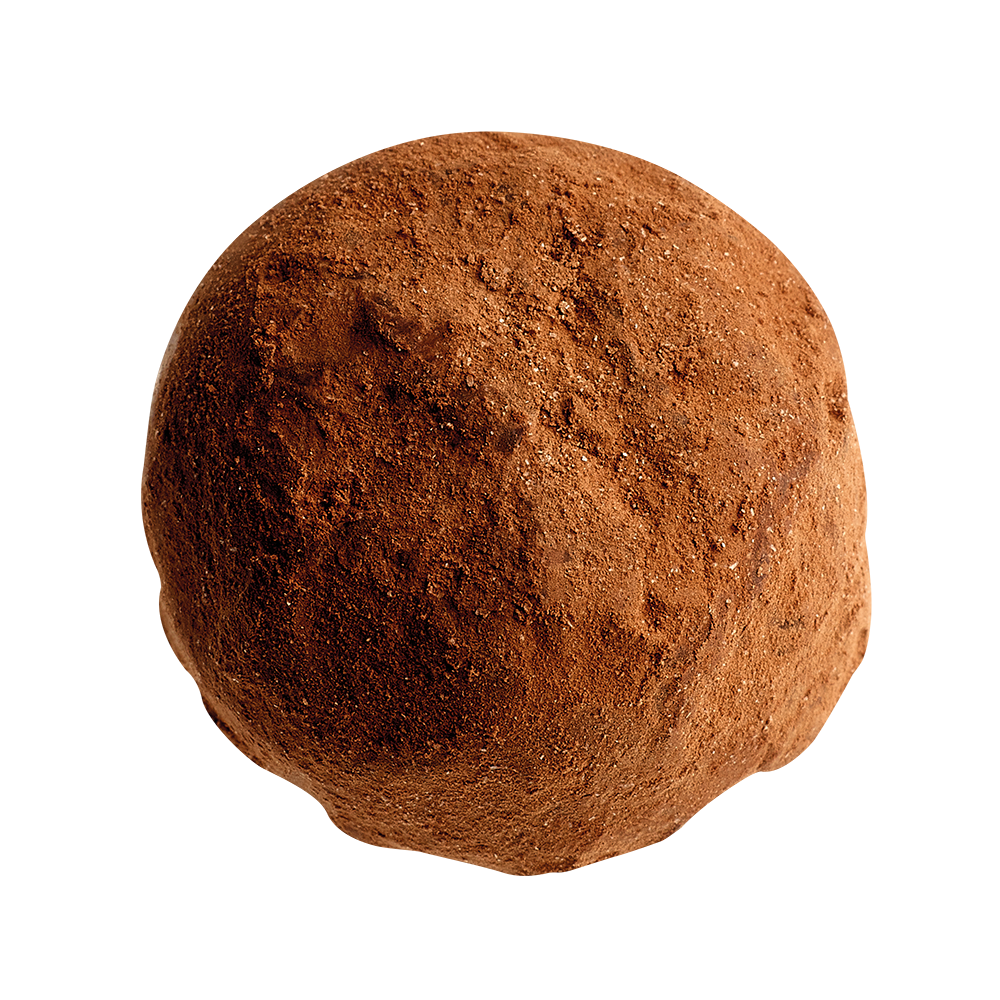 Truffle classic
Chocolate buttercream dusted with cocoa powder.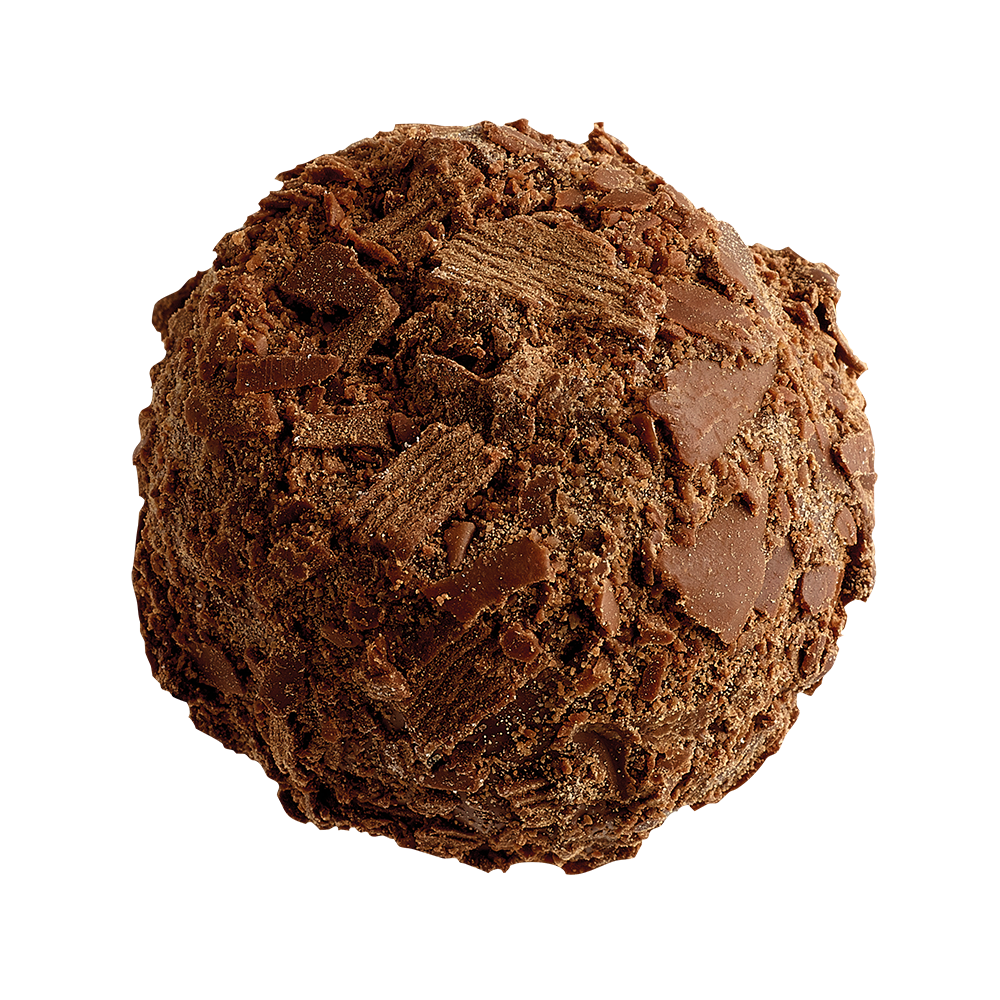 Truffle Dark
Dark chocolate buttercream with chocolate chips.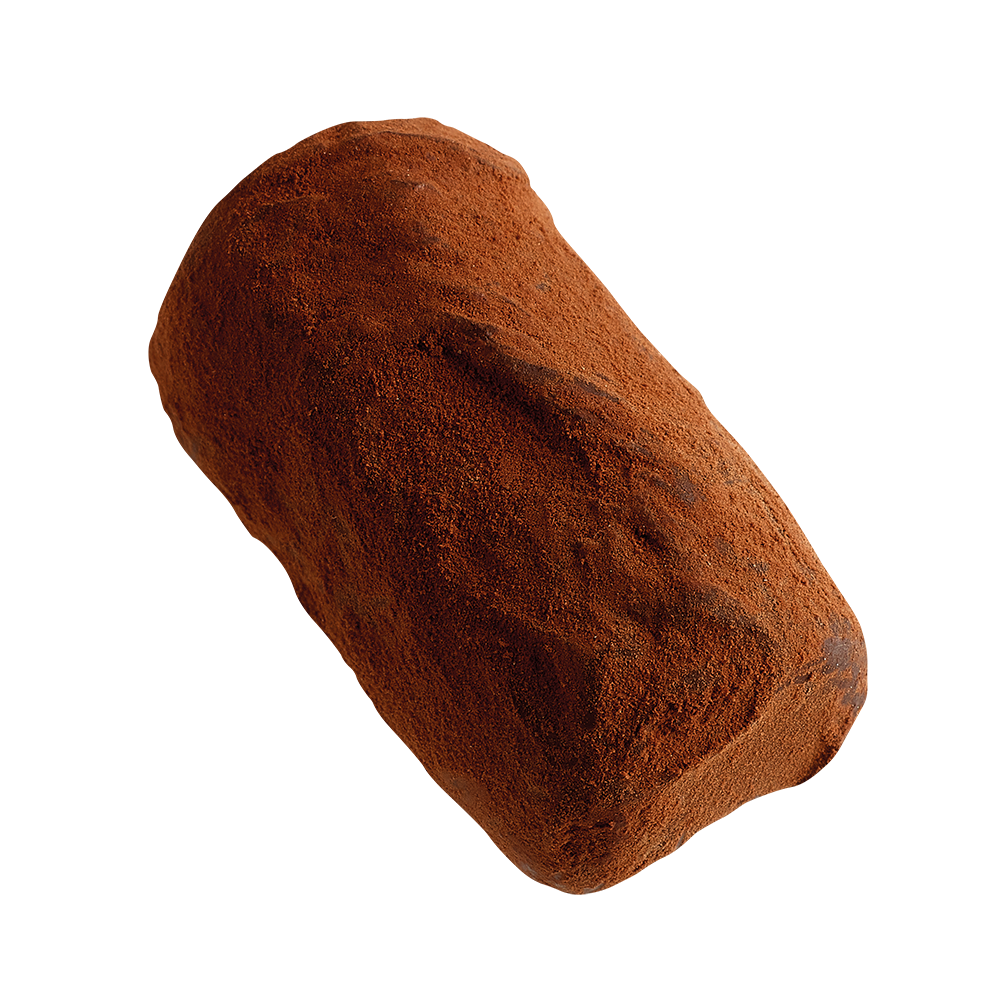 Truffle Cappuccino
Cappuccino buttercream dusted with cocoa powder.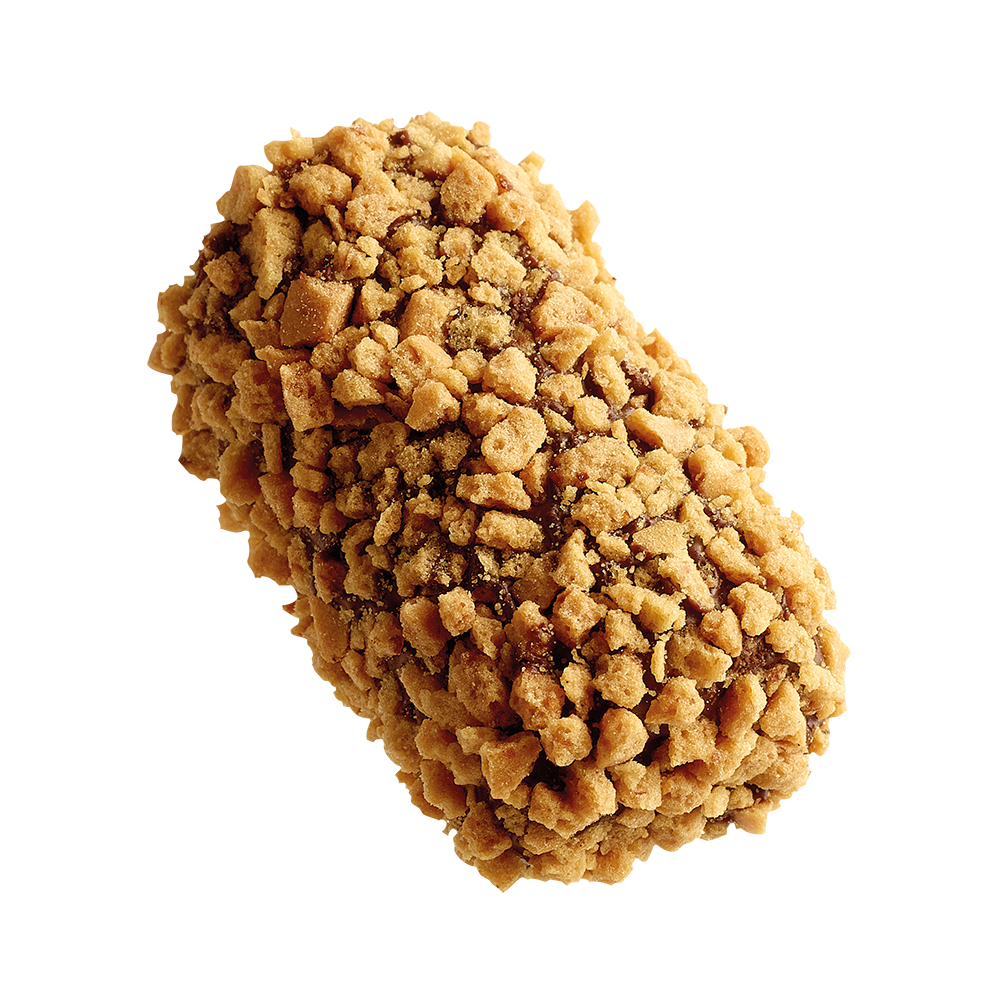 Truffle tiramisu
Tiramisu-flavoured buttercream with Amaretti biscuits.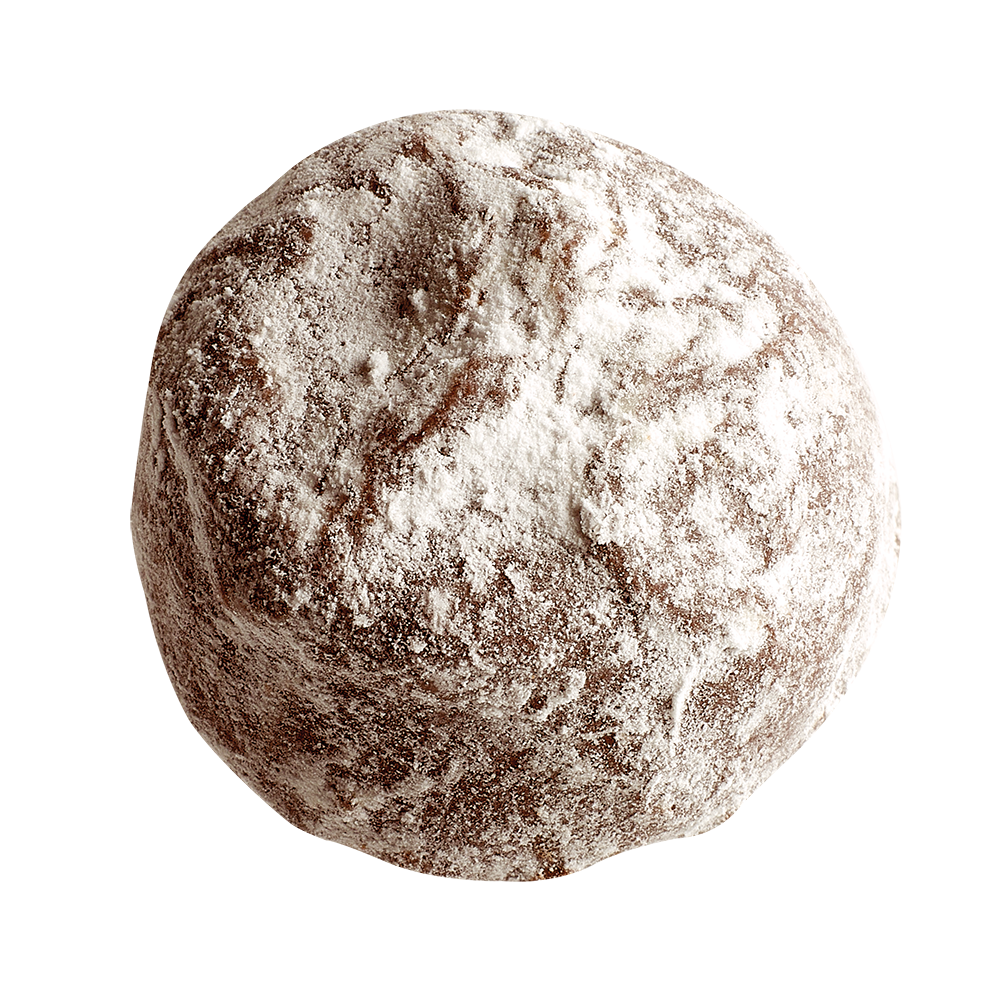 Truffle marc de champagne
Marc de Champagne buttercream and powdered sugar.
Truffle Cognac
Cognac buttercream and flaked almonds.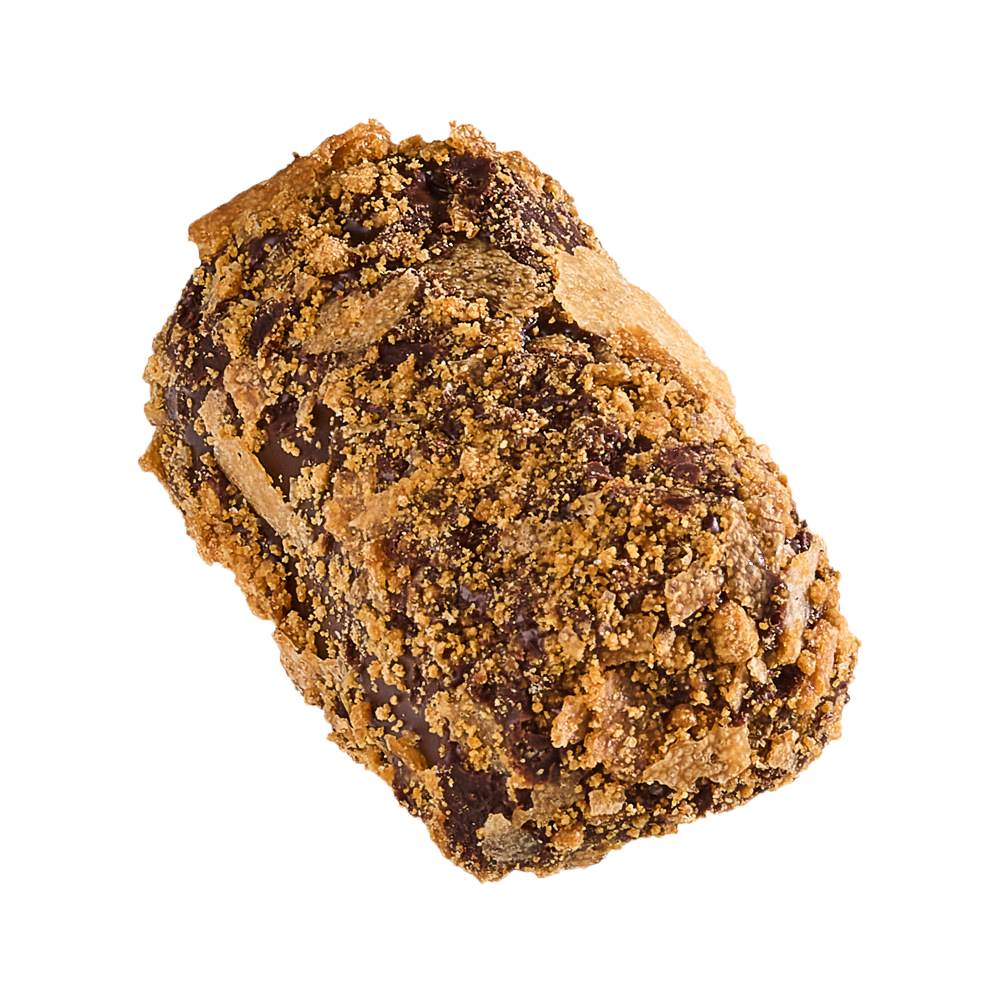 Truffle speculoos - cheesecake
Belgian speculoos-spiced chocolate and cheesecake buttercream.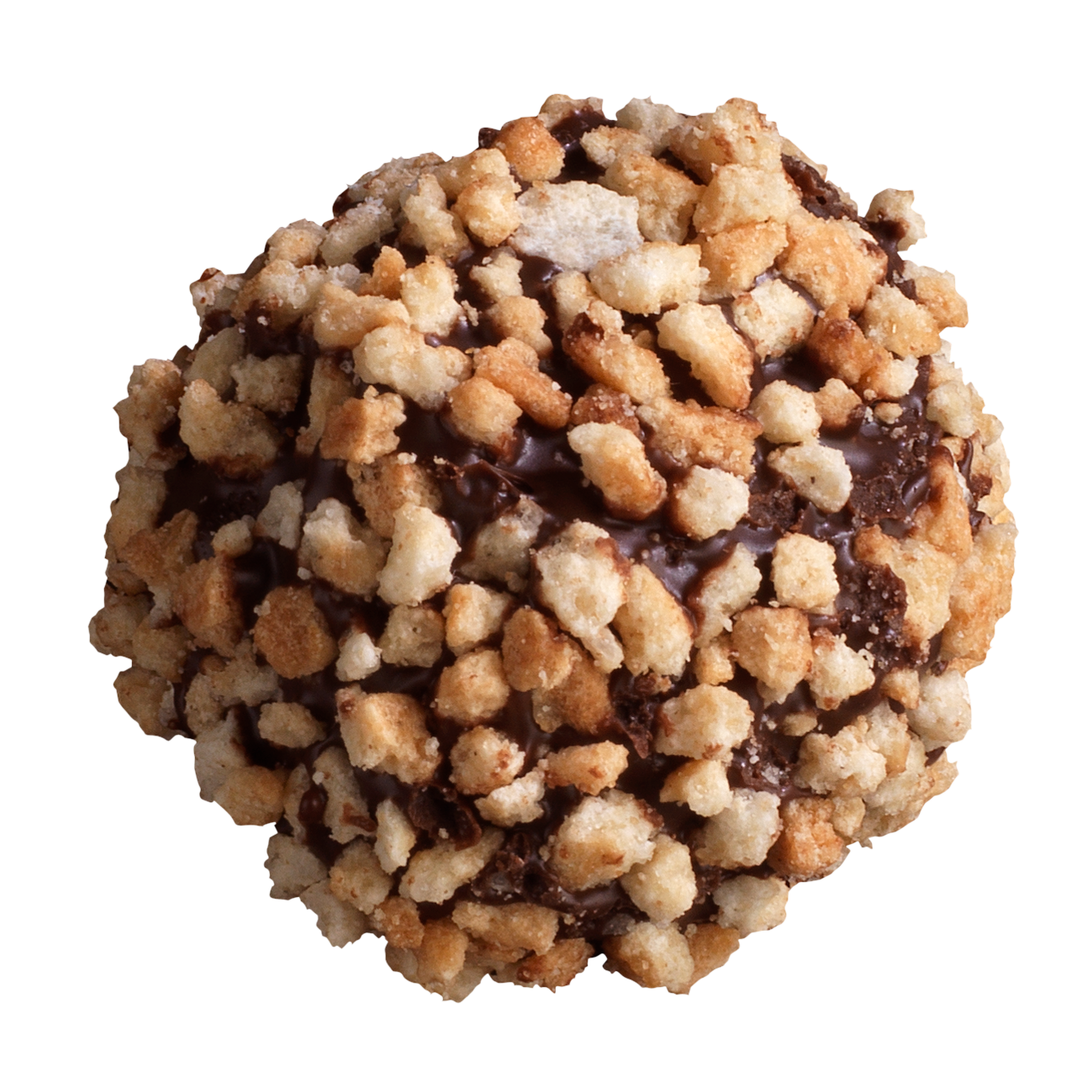 truffle waffle
Dark chocolate buttercream and pieces of waffle.
Les Trésors de Neuhaus
An ode to our classic chocolate truffle
The truffle collection also includes five velvety gastronomic truffles, Les Trésors de Neuhaus, the result of a collaboration between our Maîtres Chocolatiers and five Belgian star chefs. Note that the Trésors fillings are not made of buttercream but ganache or nutfillings.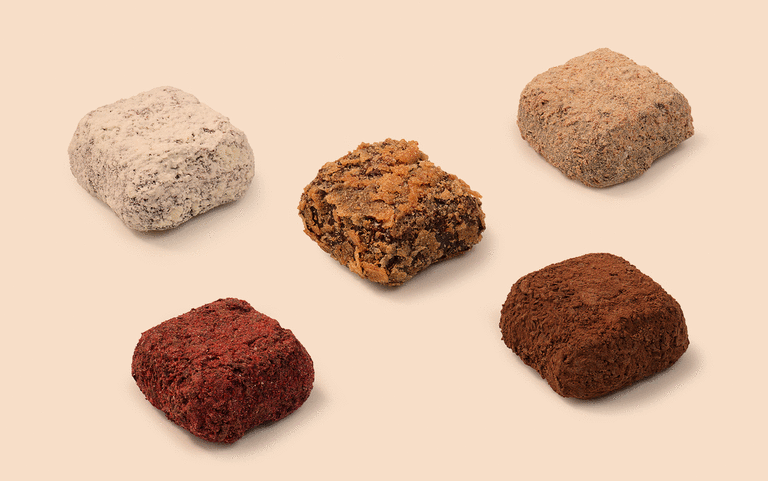 Discover our irrésistibles
The Irrésistibles were created for the 1958 World Exposition in Brussels. Their unique taste, shape and texture makes them iconic, irresistible and timeless.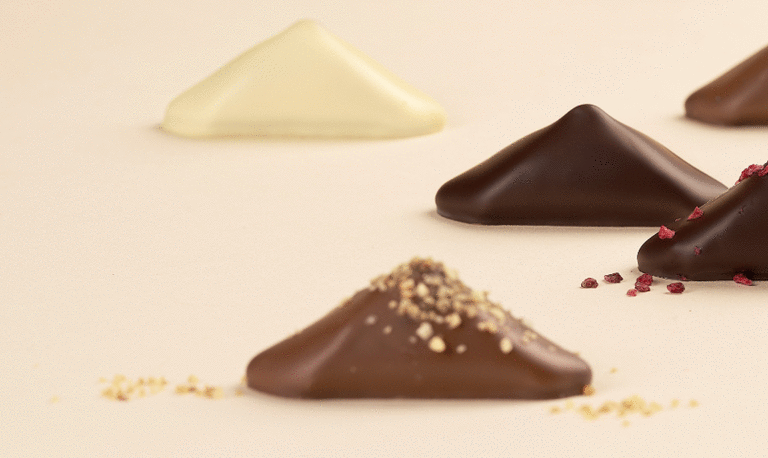 100% sustainably sourced cacao
UTZ (now part of the Rainforest Alliance) is the world's leading programme for sustainably grown cacao. The UTZ label stands for more sustainable farming and better opportunities for farmers, their families, and our planet.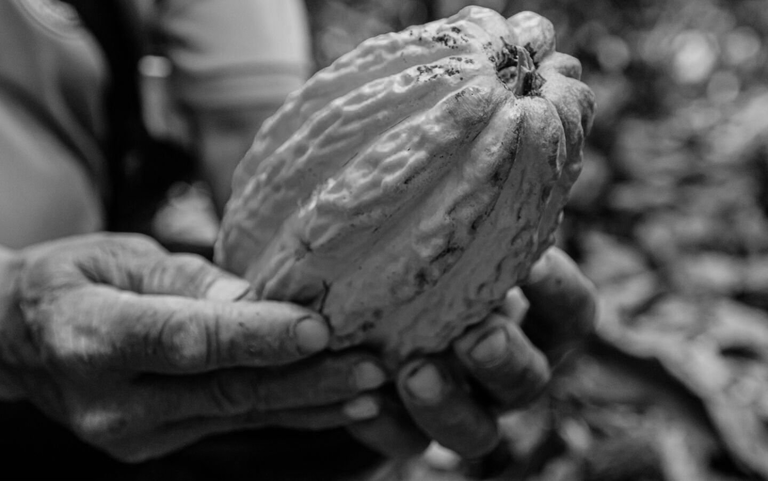 Made in Belgium since 1857
For over 100 years, ever since Jean Neuhaus Jr. invented the Belgian praline in 1912, all Neuhaus chocolates have been made entirely in Belgium. Continuously overseen by our Maîtres Chocolatiers. It is our firm commitment to keep it that way.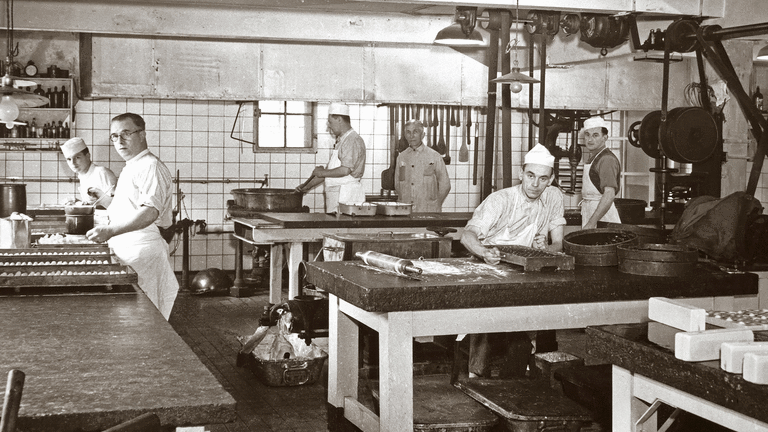 Natural Ingredients
Every single ingredient that goes into a Neuhaus product is carefully selected and always of 100% natural origin. All our chocolates are palm oil free.

made in belgium
All our pralines and truffles have always been crafted with care in Belgium and it's our firm commitment to keep it that way.

Honest Chocolate
All our cacao is sustainably sourced. We also invested in our own cacao farm in Ecuador in order to work directly with cacao farmers to ensure traceability and quality.