DIVINE
Milk chocolate with soft caramel and pieces of Piedmont hazelnuts.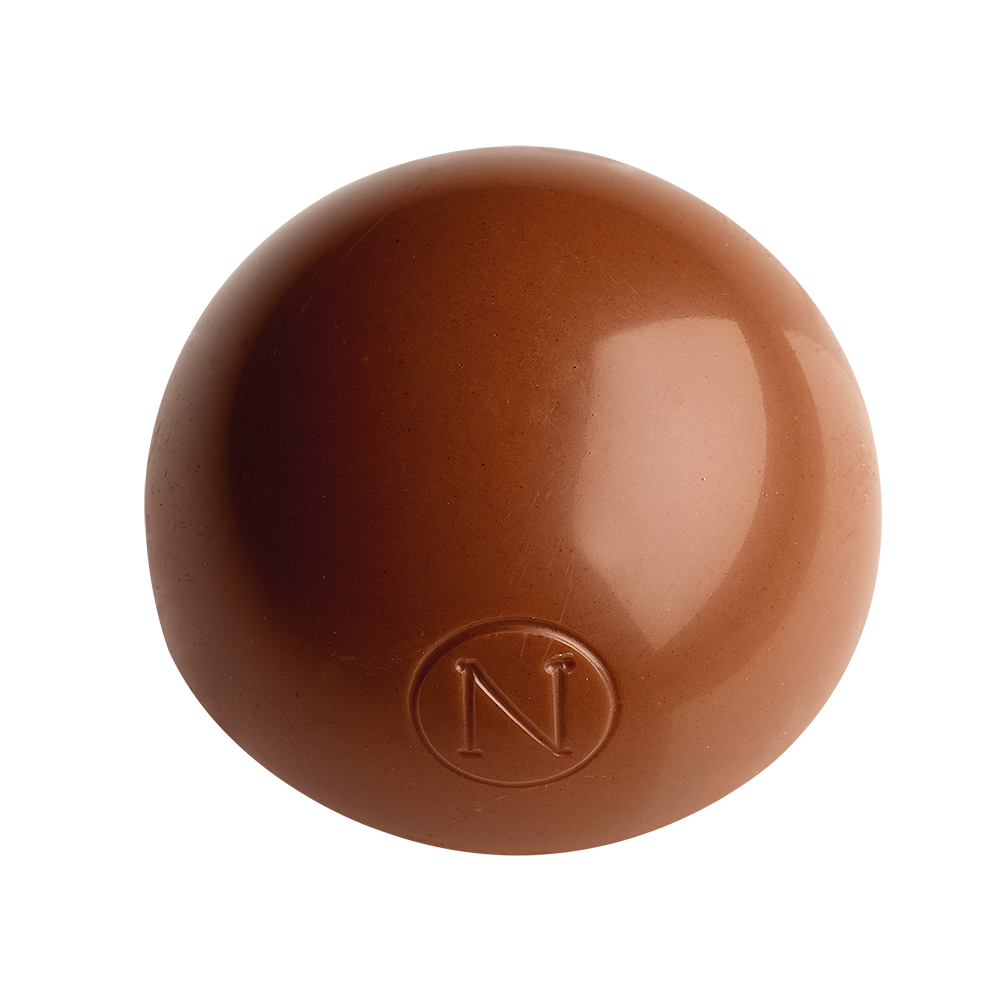 THE STORY BEHIND DIVINE
The 'Divine' is part of a collection marking the 100th anniversary of the praline – a new milestone in the history of Neuhaus. As the inventor of the Belgian praline, Neuhaus is honoring its role as a pioneer by creating contemporary versions of some of the classics. Our Maîtres Chocolatiers are creating new flavour combinations in modern forms – each one a creation that Jean Neuhaus would be proud of.
WHAT'S INSIDE?
This sublime combination of Belgian milk chocolate and soft caramel is elevated further by our Maîtres Chocolatiers with the addition of hazelnuts from Piedmont. The Divine is one of five special anniversary pralines created to celebrate 100 years of the Belgian praline, which was first invented by Jean Neuhaus Jr. in 1912.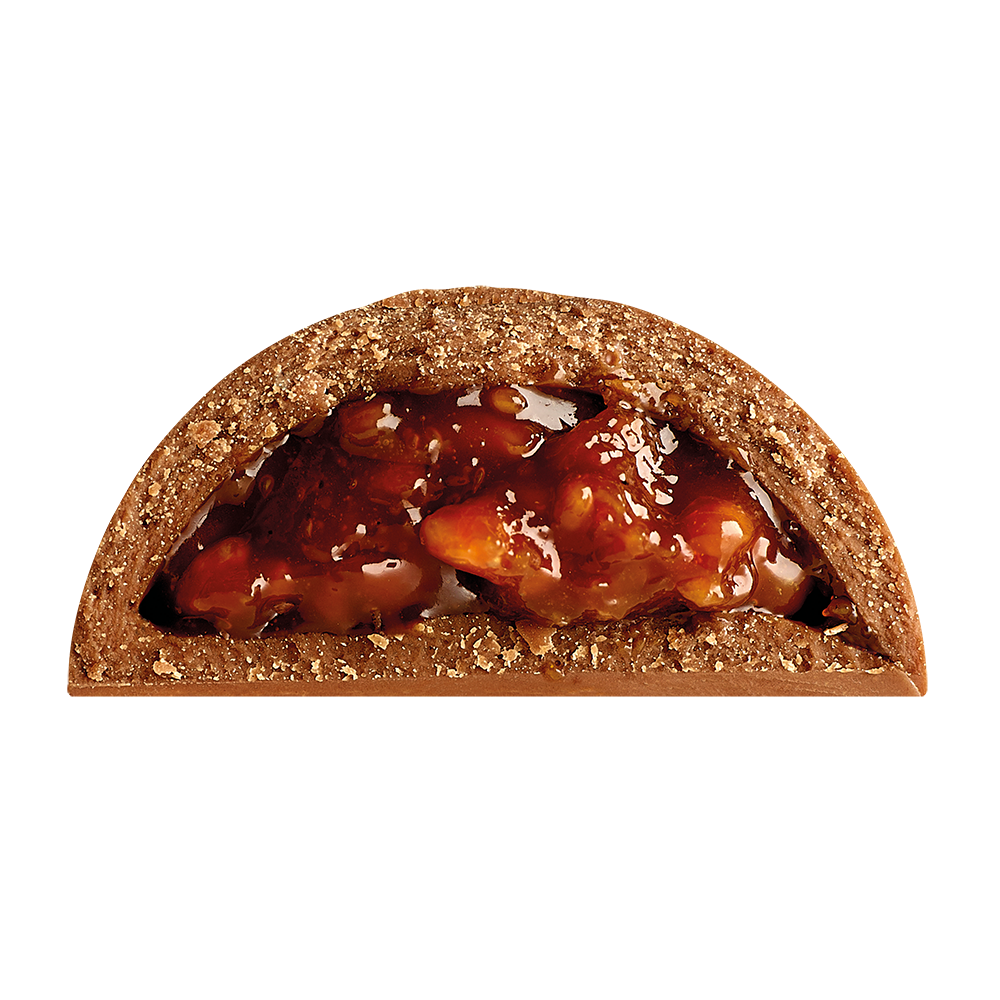 MADE IN BELGIUM
Ever since Jean Neuhaus Jr. invented the Belgian praline in 1912, all our chocolates have always been crafted with care in Belgium and it's our firm commitment to keep it that way.

NATURAL INGREDIENTS
Every ingredient that goes into a Neuhaus product is carefully selected and always of 100% natural origin. All Neuhaus chocolates are non-GMO and palm oil free.

HONEST CHOCOLATE
All our cacao is sustainably sourced cacao. We've invested in our own cacao farm in Ecuador to work directly with cacao farmers and ensure traceability and quality.