Soft, herby ganache filling of Earl Grey tea enriched with mango puree and a touch of acacia honey.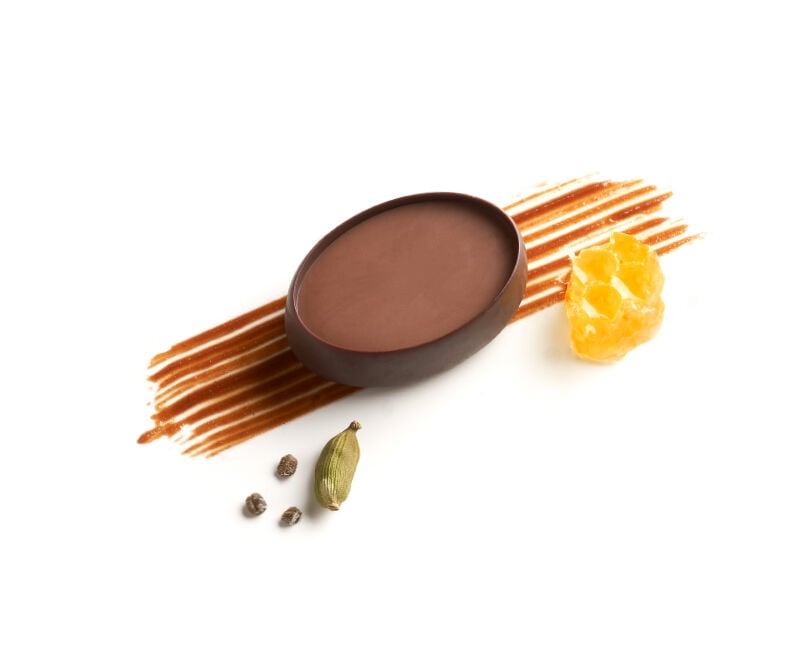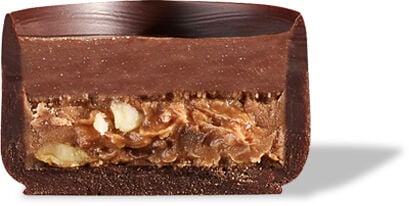 flavour profile
Herby and mildly bitter with hints of tea, mango and berries.
red wine pairing flavour profile
This praline is the perfect companion to a bold, intense wine. For instance, red wines with aromas of dried fruits, prunes, liquorice and pepper. With touches of chocolate, vanilla and clove, and hints of figs.
related pralines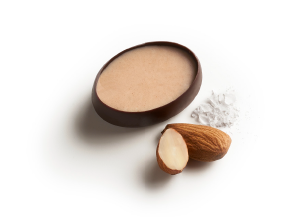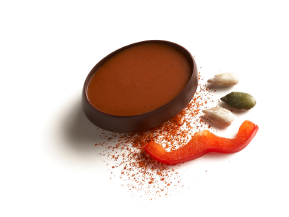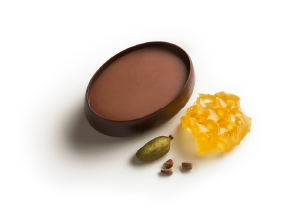 wine & pralines box
Wine, like chocolate, is the product of true craftmanship, and a wonderful companion to pralines, each one designed to be savoured with a specific type of wine.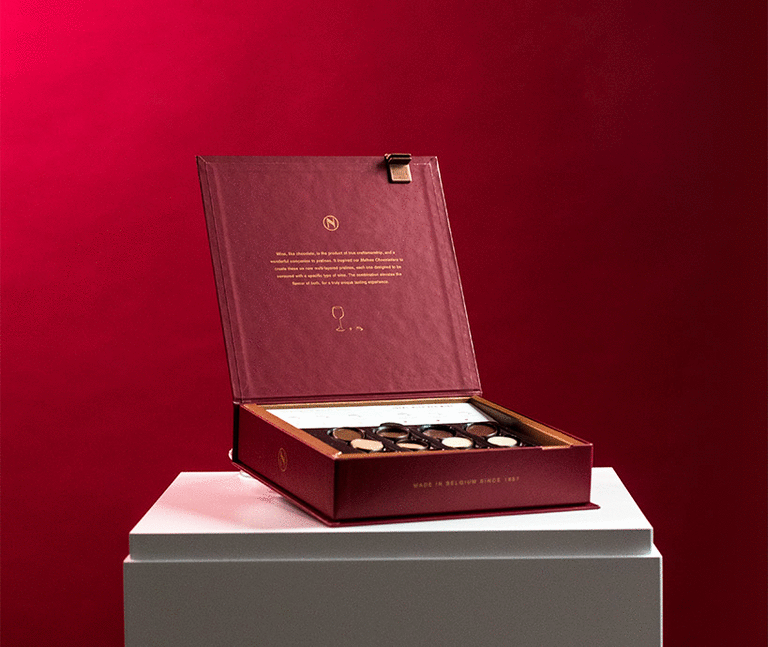 other pairing collections