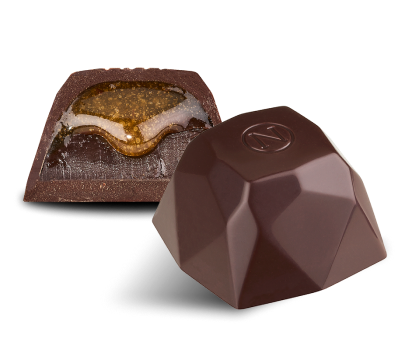 The Old Fashioned cocktail, which has been served with chocolate for decades, inspired this praline. Whisky Midnight combines the strong oak notes of the whisky with the bitter, rich texture of fondant chocolate and the tanginess of lime, which lingers in your mouth and gives this praline its characteristic kick.
Meet Noa Van Ongevalle, a cocktail artisan with deep family roots in the craft. With origins at The Pharmacy in Knokke, her innovative blends are a new benchmark for the art of mixology. Her creations go beyond just alcohol, focusing on flavours, textures, and aromas. Her dedication to broadening the concept of cocktails translates in every sip, establishing her as a pioneer in the ever-evolving world of mixology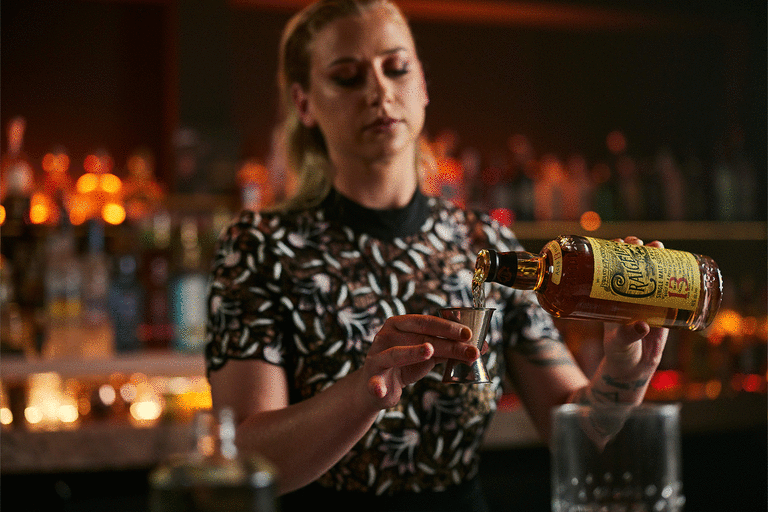 "The Old Fashioned was all the rage in the 50s — the era of my idols Ray Charles, Etta James, and Ella Fitzgerald. This chocolate cocktail is an homage to the icons of the time, and to the cocktail that sparked my love for cocktails."
As the inventor of the Belgian praline, it was only natural to take on the challenge of reinventing the traditional liquor praline. To do so, our Maîtres Chocolatiers have joined forces with a Belgian family of world-renowned mixologists—the Van Ongevalle's. The seamless blend of craftsmanship and entrepreneurial spirit made the collaboration a match made in heaven. The result? Five unique, spirits-filled pralines, inspired by popular cocktails.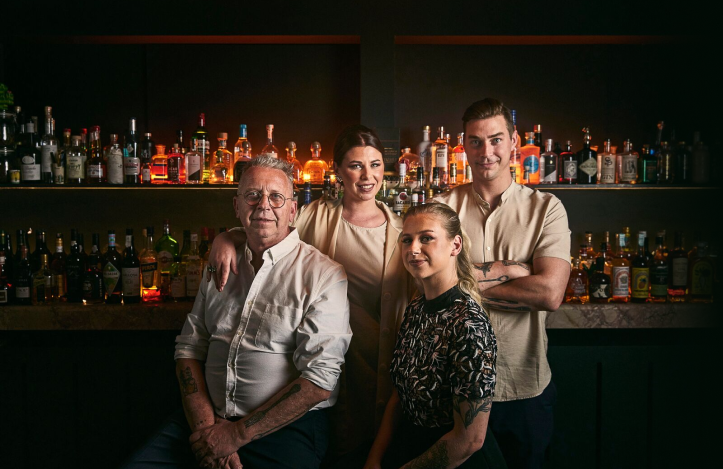 What happens when our Maîtres Chocolatiers and Mixologists team up to conceive an explosion of flavour? Discover it now, because our Chocolate Cocktails collection turns every occasion into a party!