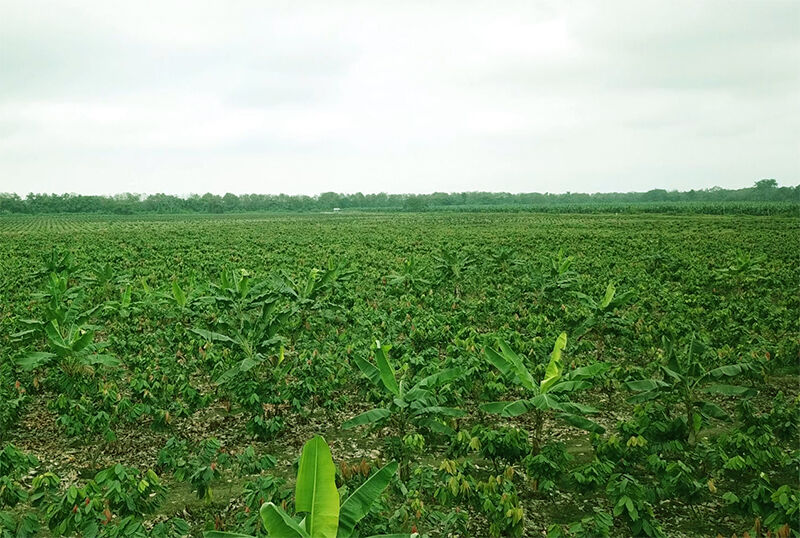 we've invested in our own cacao farm
It is our firm commitment to source more and more cacao directly. By using beans harvested from our own cacao farm, we have the unique opportunity to work directly with farmers. It ensures farmers a sustainable livelihood by providing safe and correct working conditions, higher average wages and no child labour.
Through our own cacao farm, we can also ensure our chocolate is of superior quality due to the richness of the terroir and the ideal climate conditions, generous sunshine and abundant water. These natural growing conditions are met with the exceptional savoir-faire of our experts. Their mastery of the critical fermentation phase allows for the release of the cacao beans' distinct aromas, which creates the unique and complex character of our chocolate.
100% of our chocolate is UTZ certified the largest program for sustainable farming of cocoa in the world
The UTZ program aims to create a world where farmers implement good agricultural practices and manage their farms profitably with respect for people and planet. It helps the farmers and their families to ensure a decent and steady income, and therefore a better life.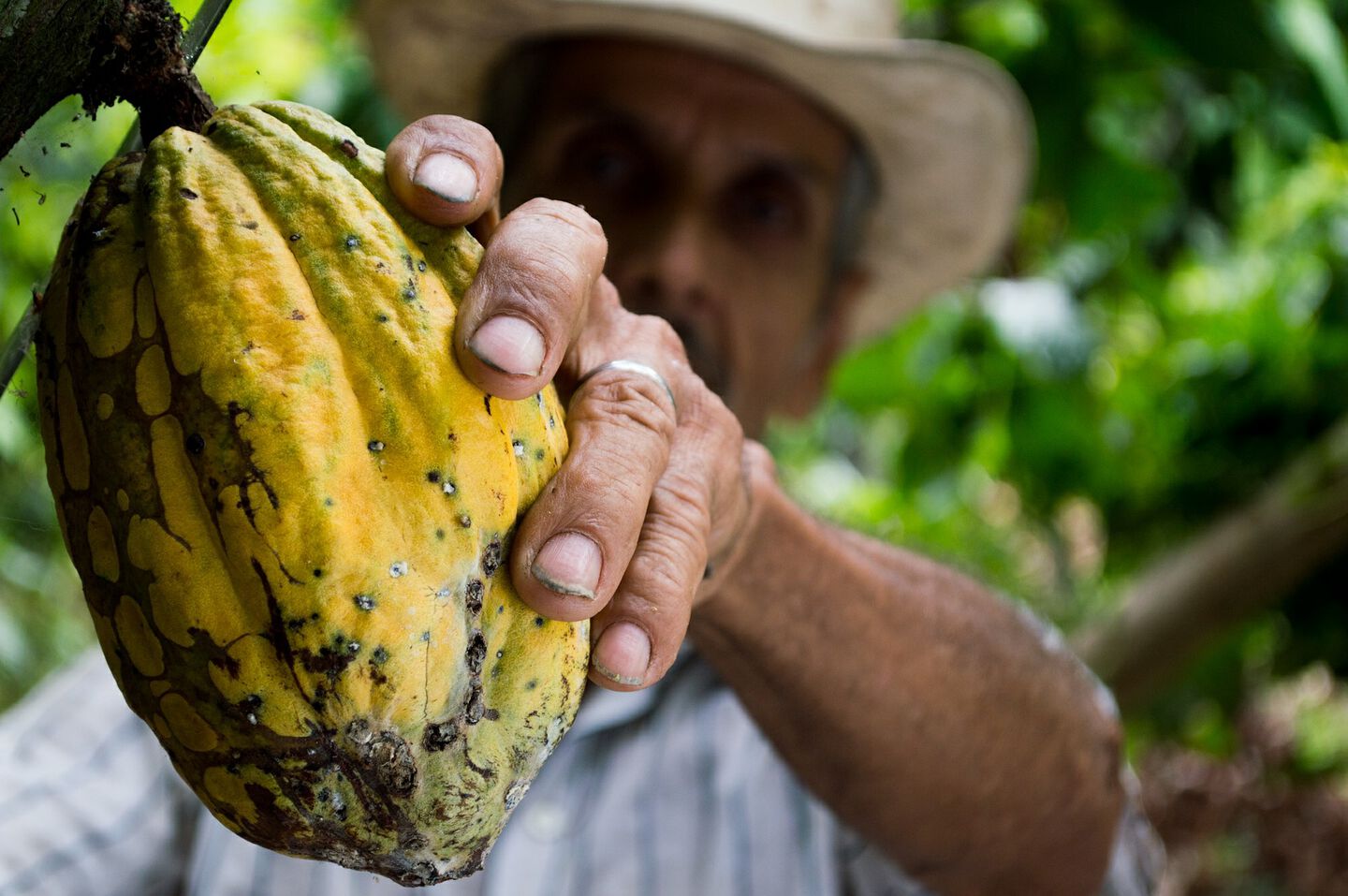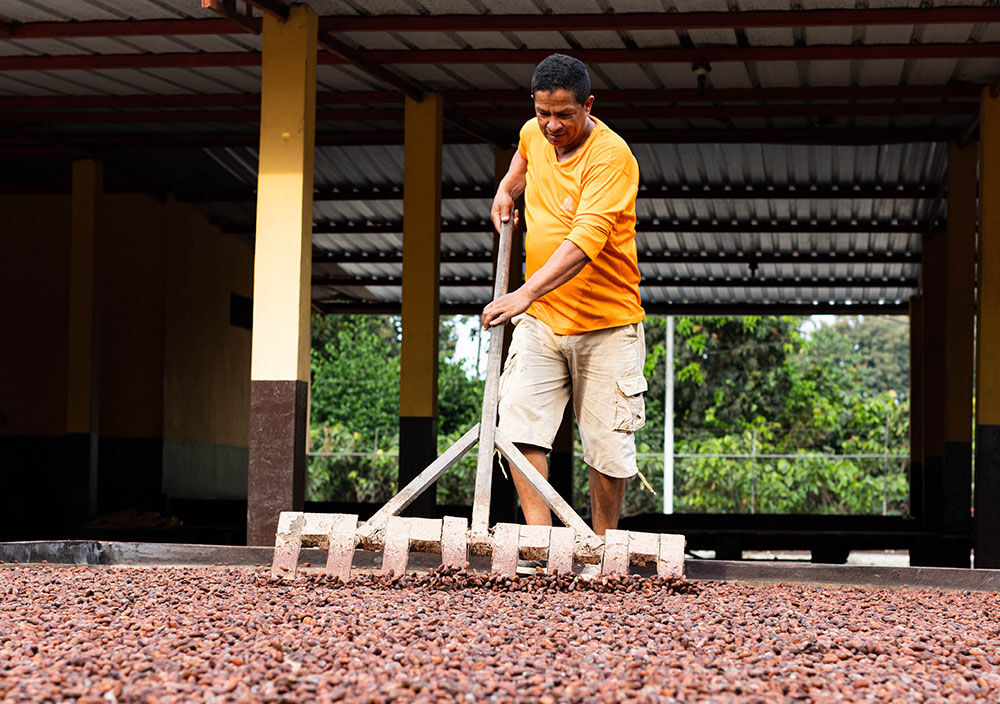 We look 'Beyond' Chocolate and commit to honest chocolate
Neuhaus is proud to be a signatory of Beyond Chocolate, as this partnership reinforces our strong commitment to honest chocolate. In addition to our 100% sustainably sourced cocoa, as from 2025 onwards, our entire cacao production will be 100% traceable and will meet the living and deforestation standards.
100% of our ingredients are of natural origin, without any exception
Our sourcing specialists carefully select each ingredient from the best farms and artisans around the world to ensure that every Neuhaus product is a symphony of taste & texture.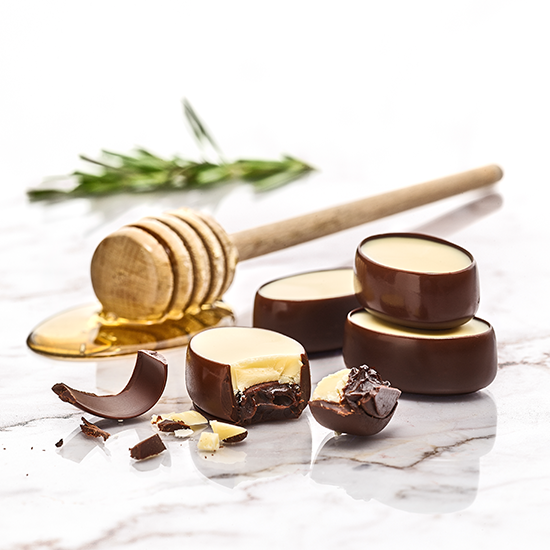 We only use natural flavours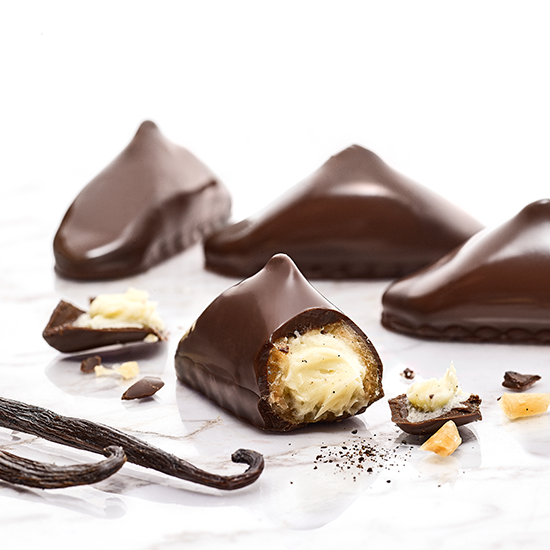 All our pralines are palm oil free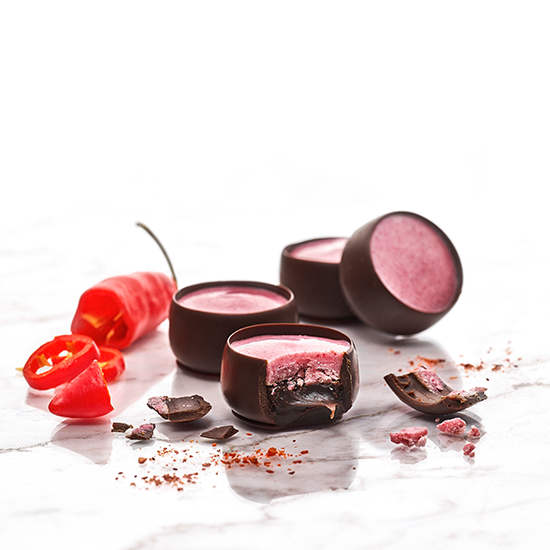 We only use natural colours
Pioneers in gastronomy
The invention of the Belgian praline was only the start for Neuhaus as pioneer in gastronomy. Today, we continue to build on this heritage by collaborating with the most renowned chefs from Belgium and across the globe. Together with our Maîtres Chocolatiers they craft new culinary creations with the finest chocolate.