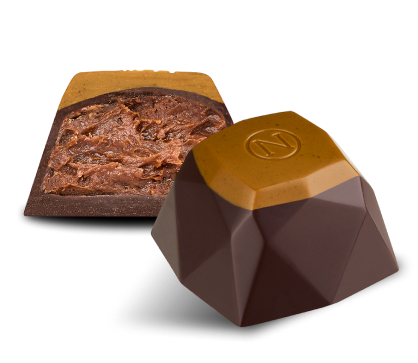 The renowned Clarita cocktail, which won the 2017 Bacardi Legacy Global Cocktail Competition, inspired this dark chocolate praline, offering the strong flavours of rum and sherry along with the lingering anise note of absinthe.
Meet Ran Van Ongevalle, a bartender whose name resonates internationally, especially in the world of cocktails. With extensive experience in the bartending industry, including working at the world-renowned 'Artesian' cocktail bar in London and numerous award wins, Ran embodies cocktail craftsmanship. Continuing the legacy of the esteemed 'Van Ongevalle' family, renowned from The Pharmacy cocktail bar, Ran now proudly owns his own establishments - Bar RAN in the heart of Bruges and the newly launched Más.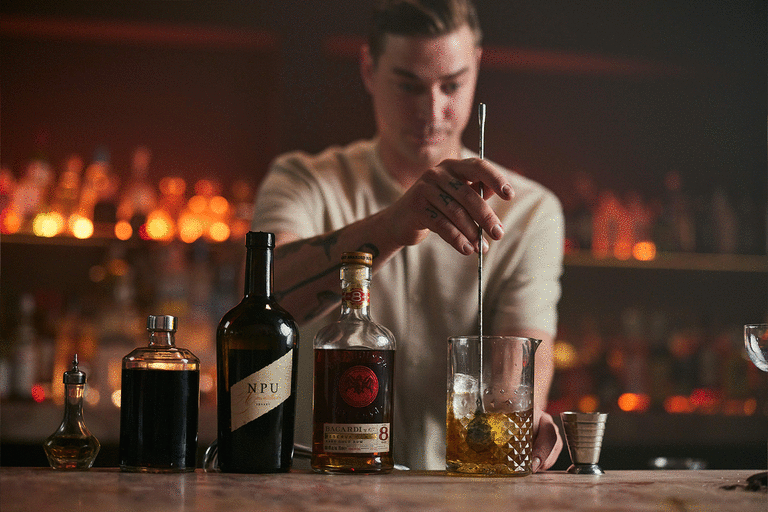 "Alone, rum and chocolate are an excellent combination. When you add salt and anise, that'swhen the fun begins."
As the inventor of the Belgian praline, it was only natural to take on the challenge of reinventing the traditional liquor praline. To do so, our Maîtres Chocolatiers have joined forces with a Belgian family of world-renowned mixologists—the Van Ongevalle's. The seamless blend of craftsmanship and entrepreneurial spirit made the collaboration a match made in heaven. The result? Five unique, spirits-filled pralines, inspired by popular cocktails.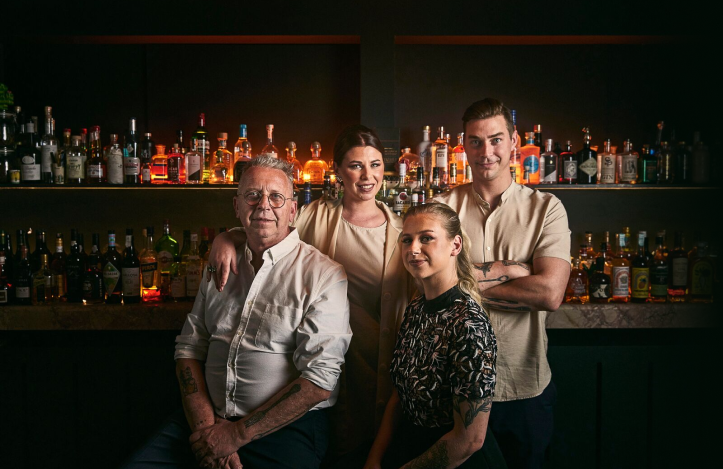 What happens when our Maîtres Chocolatiers and Mixologists team up to conceive an explosion of flavour? Discover it now, because our Chocolate Cocktails collection turns every occasion into a party!