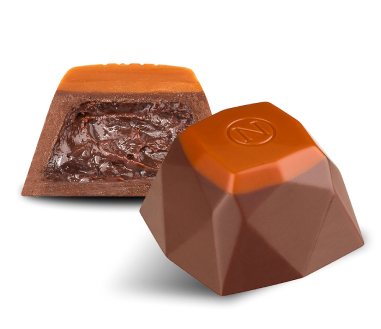 With the initial bite of tangy yuzu, followed by the smokiness of the sake and umeshu ganache, a Japanese plum wine, the sake makes for a refreshing tasting experience.
Meet Jan Van Ongevalle, the driving force behind the renowned Van Ongevalle family. His journey from fashion entrepreneur to cocktail visionary is a testament to his dynamic spirit. After backpacking through Asia and returning with a concept for a remarkable cocktail bar, the Van Ongevalle family has become an integral part of Knokke's hospitality scene. From The Pharmacy to Ugly Duckling, their establishments represent a commitment to unique experiences. With children Hannah, Ran, and Noa following in his footsteps, the family's ventures continue to reshape the culinary landscape, reflecting a legacy of innovation and dedication.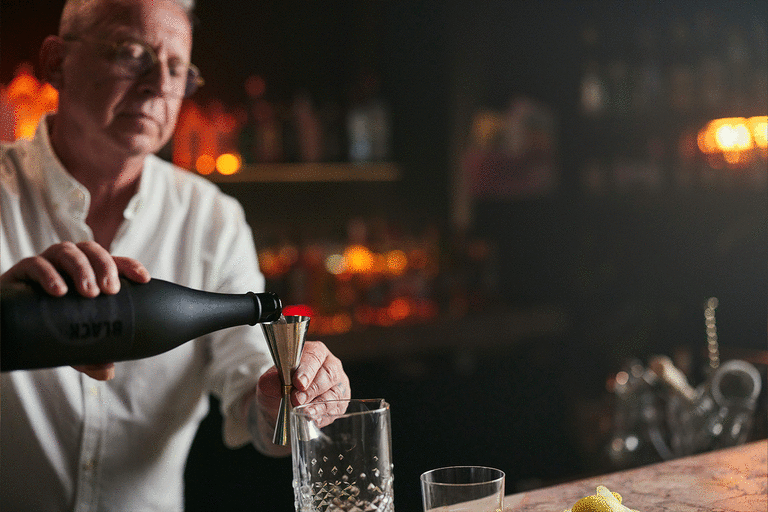 "I find the combination of crisp yuzu, smoky sake, zesty Japanese plum wine, and sweet Neuhaus milk chocolate delightfully invigorating. Imagining yourself in Asia is easy. Just close your eyes."
As the inventor of the Belgian praline, it was only natural to take on the challenge of reinventing the traditional liquor praline. To do so, our Maîtres Chocolatiers have joined forces with a Belgian family of world-renowned mixologists—the Van Ongevalle's. The seamless blend of craftsmanship and entrepreneurial spirit made the collaboration a match made in heaven. The result? Five unique, spirits-filled pralines, inspired by popular cocktails.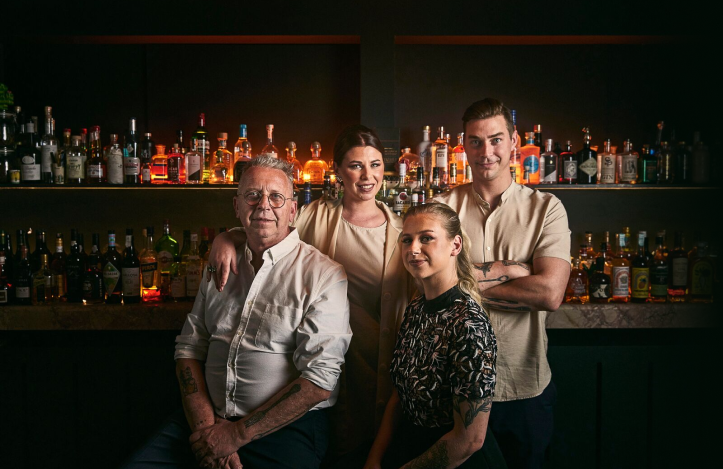 What happens when our Maîtres Chocolatiers and Mixologists team up to conceive an explosion of flavour? Discover it now, because our Chocolate Cocktails collection turns every occasion into a party!