8 gift suggestions for Easter hunt
Spring collection with a touch of honey
Celebrate this year's springtime with our Limited Edition Easter Eggs with a touch of honey. Our Maîtres Chocolatiers selected the finest natural ingredients to create 5 honey-infused flavours as an ode to spring and the beauty of nature.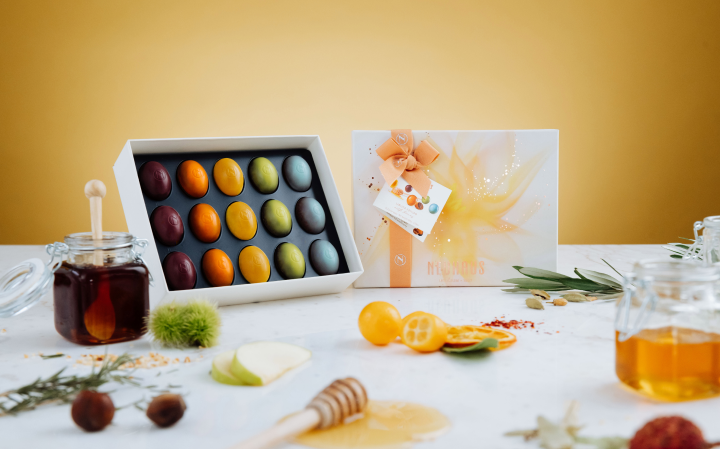 Easter Chocolate gifts made of the best Belgian chocolate. Delicious treats made of colourful spring tones to embellish your Easter brunch table. Whether it's for an egg hunt in the garden or to surprise your family and friends, our Easter eggs, Easter bunnies and other treats will make the day a delight!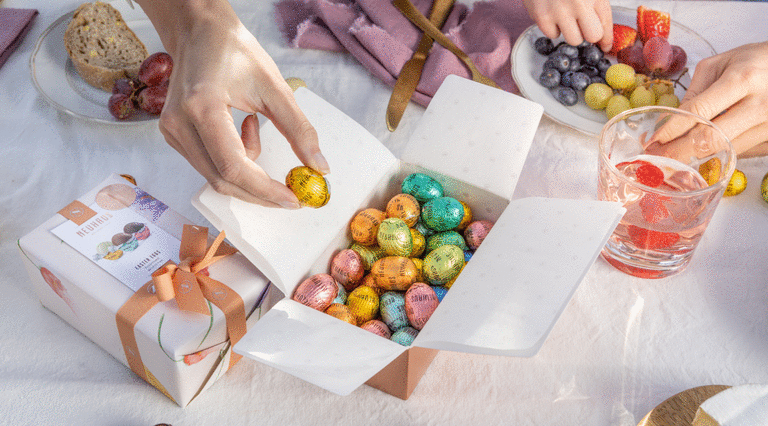 OTHER GIFTING OCCASIONS
Made in Belgium since 1857
For over 100 years, ever since Jean Neuhaus Jr. invented the Belgian praline in 1912, all Neuhaus chocolates have been made entirely in Belgium. Continuously overseen by our Maîtres Chocolatiers. It is our firm commitment to keep it that way.