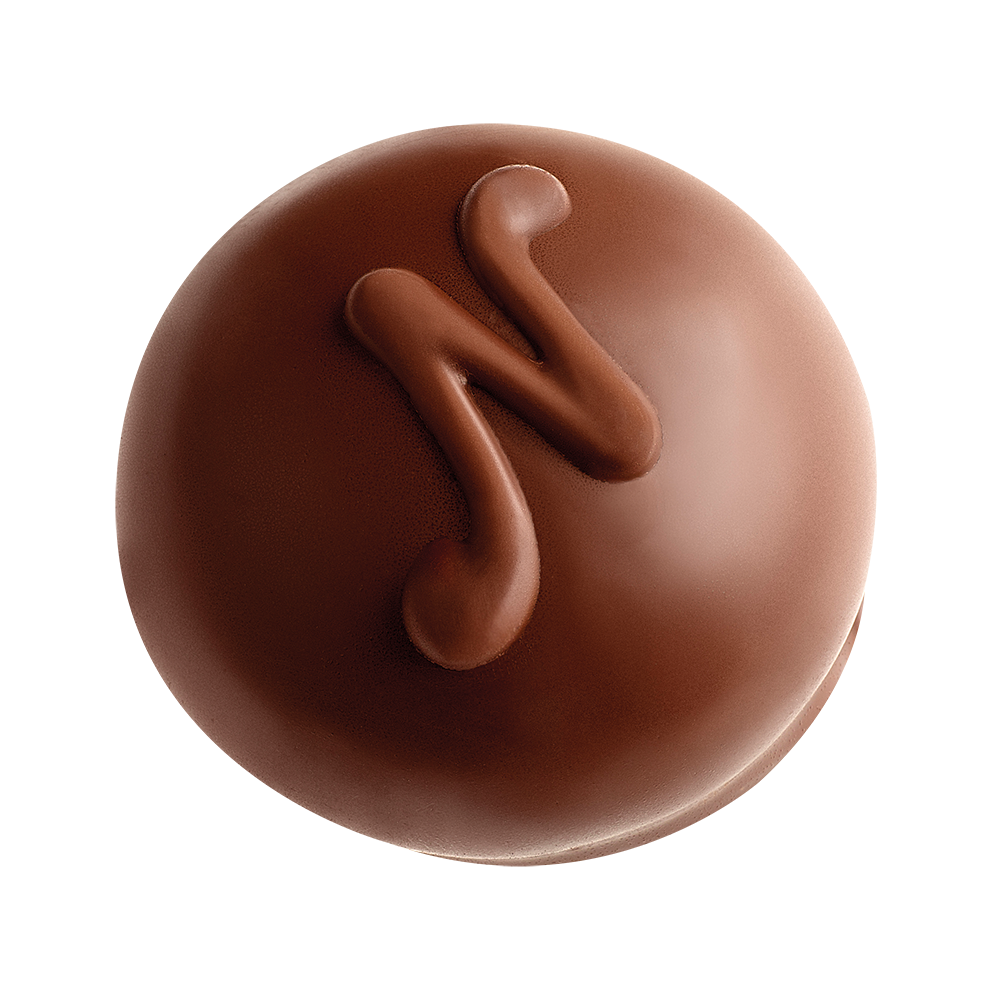 Manon Noir
Intense dark chocolate mousse.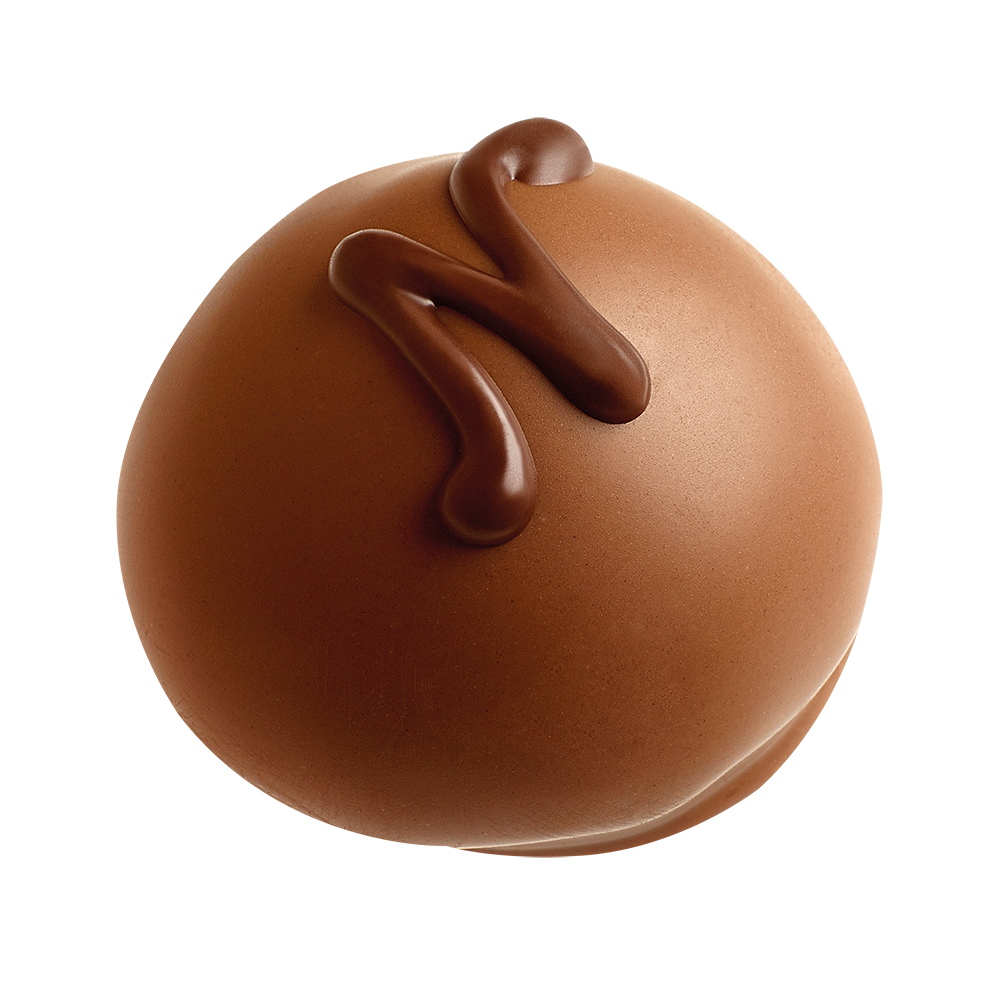 Manon Lait
Fresh cream with praliné and caramelized hazelnuts.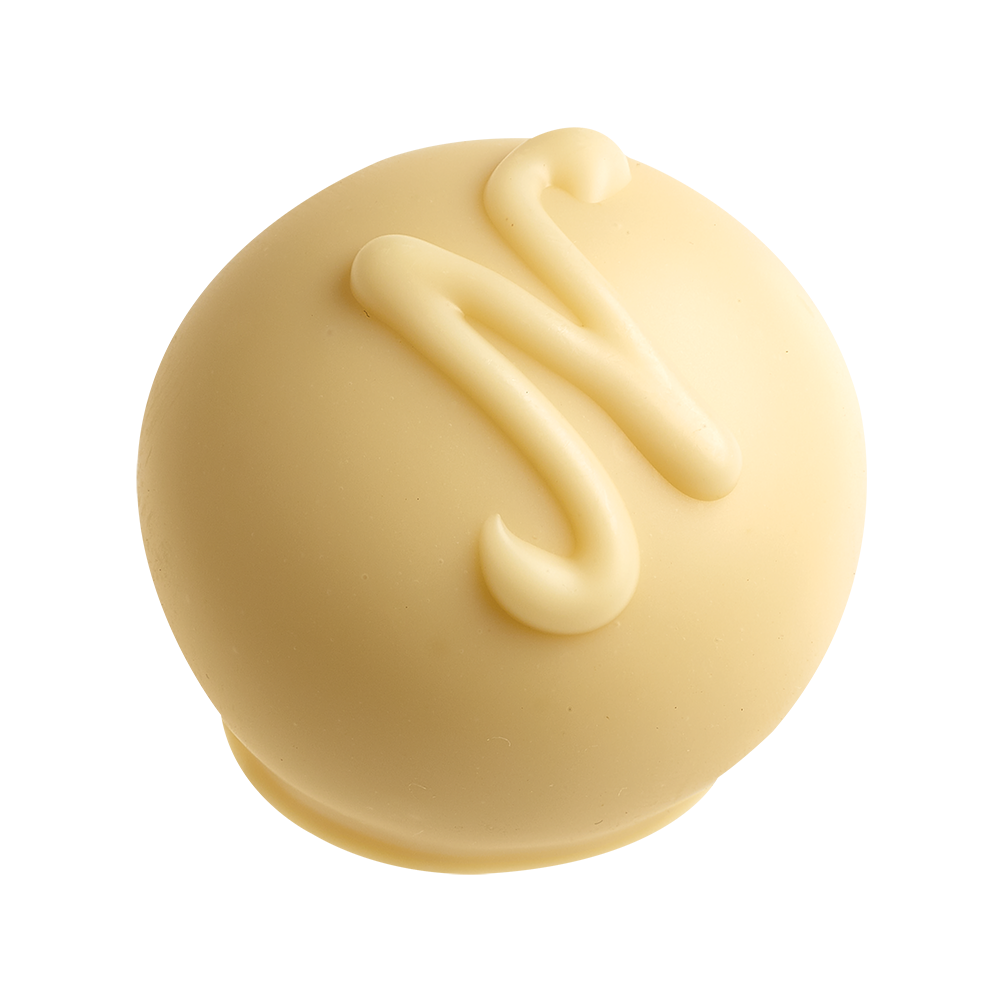 Manon Choco Vanille
Vanilla fresh cream from Madagascar with a pecan nut.
Manon Choco Café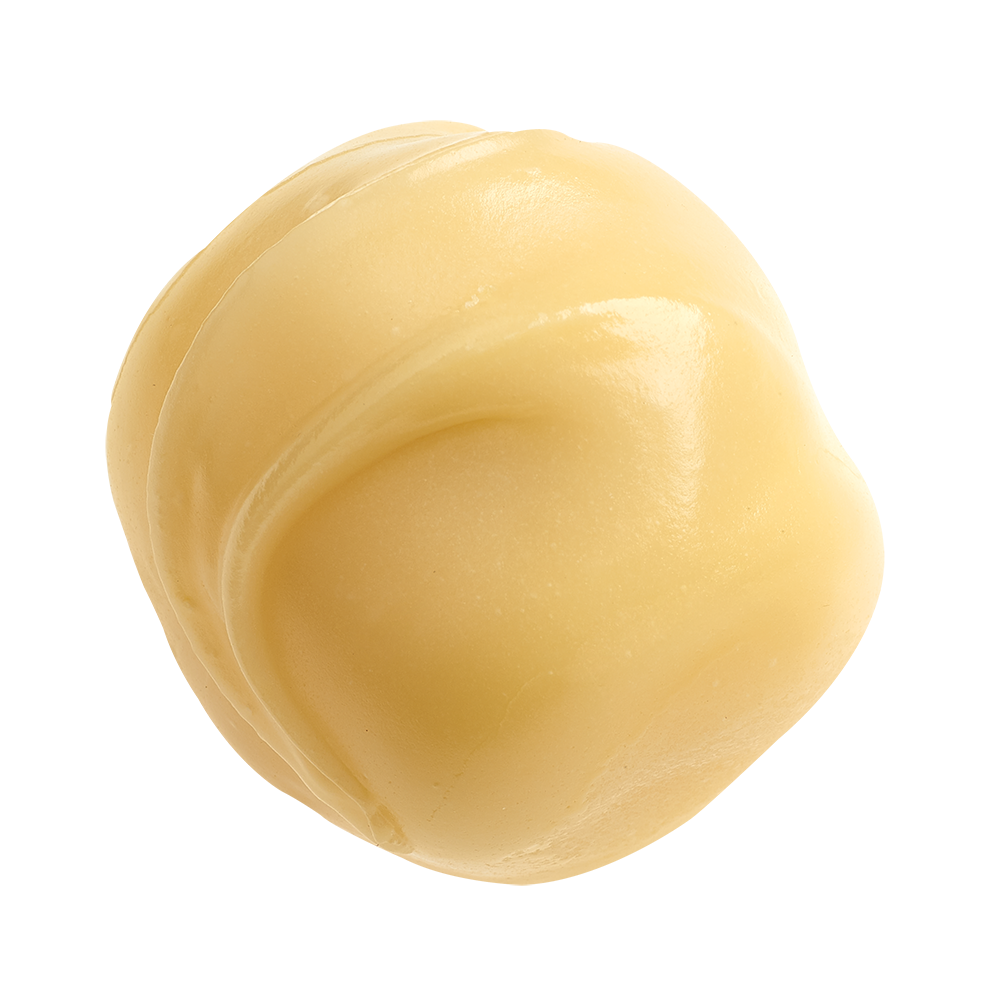 MANON SUCRE VANILLE
Vanilla fresh cream on nougatine, with a pecan nut and vanilla sugar cream.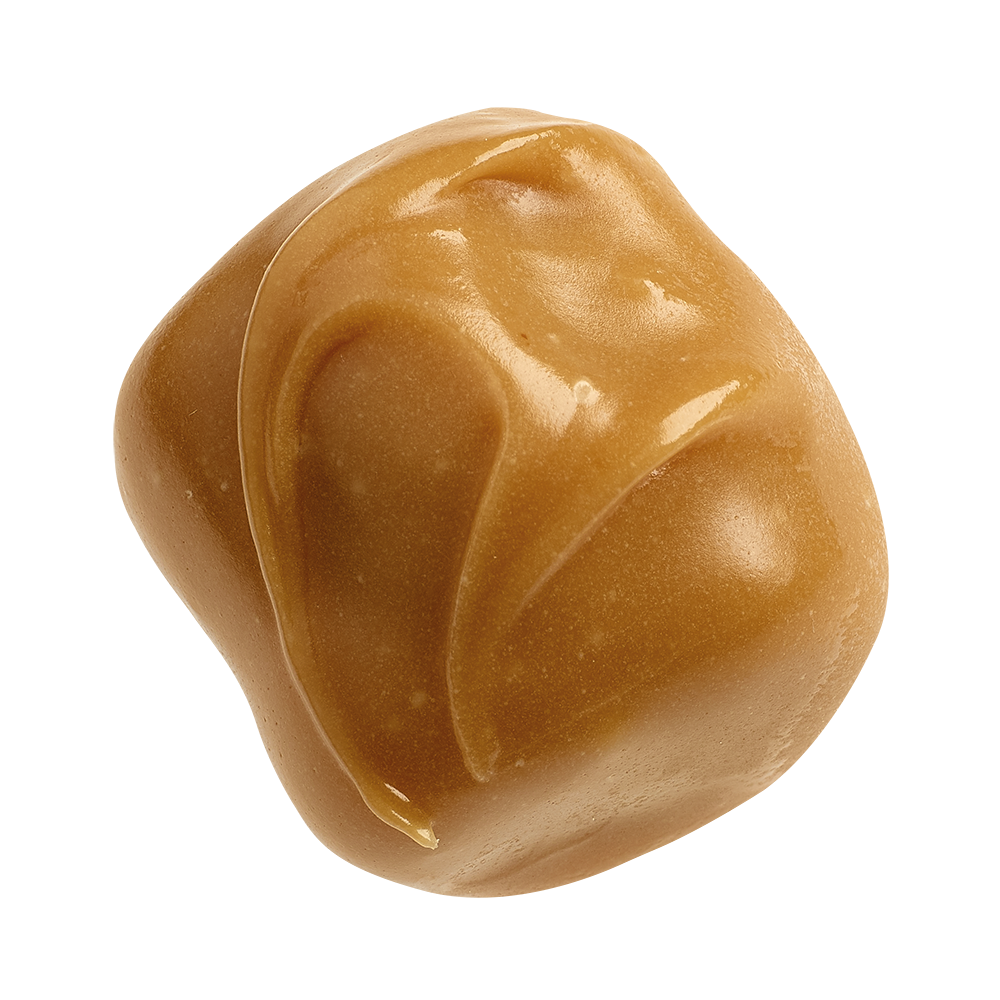 MANON SUCRE CAFÉ
Coffee fresh cream on nougatine, with a pecan nut and coffee sugar cream.
The origins
manon sucre
The first ever praline to bear this name was the Manon sucre, a creamy praline coated with sugar, handmade in our ateliers. The Manon Sucre was created during the interwar period. The confection of this sweet praline does not include chocolate as it was a rare and expensive product at that time. The entire filling is then fork-dipped in a flavored sugar cream.
This Manon is a marvel of the confectioner's savoir faire and expertise. An expertise that requires more than three weeks of training, to ensure the gesture is precise. This handmade delicacy exists in two flavors: coffee sugar cream and vanilla sugar cream.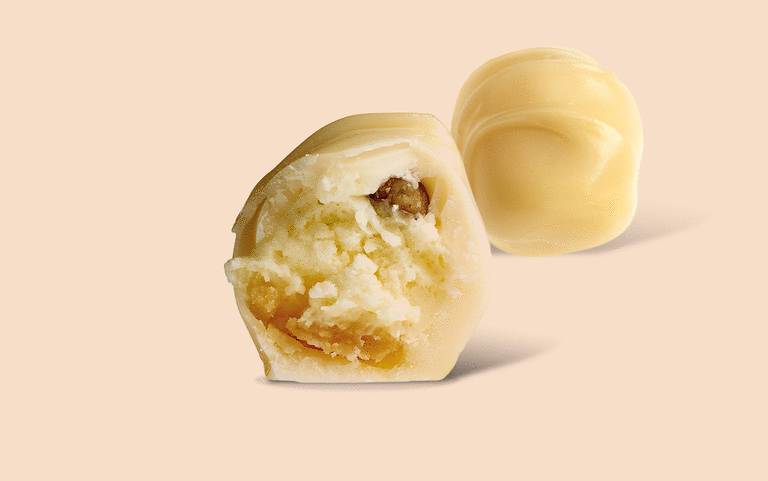 An icon of the Belgian chocolate tradition, the individually wrapped Neuhaus Carrés are the perfect choice for those looking for the ultimate treat to accompany to a coffee or tea break.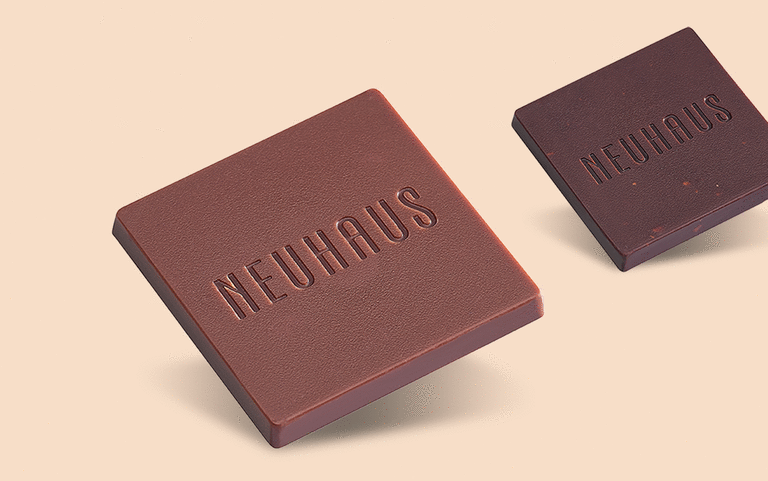 100% sustainably sourced cacao
UTZ (now part of the Rainforest Alliance) is the world's leading program for sustainably grown cacao. The UTZ label stands for more sustainable farming and better opportunities for farmers, their families, and our planet.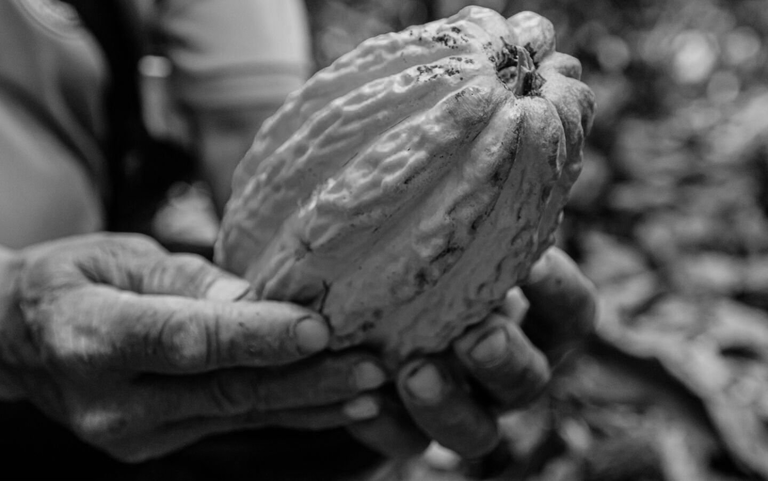 Made in Belgium since 1857
For over 100 years, ever since Jean Neuhaus Jr. invented the Belgian praline in 1912, all Neuhaus chocolates have been made entirely in Belgium. Continuously overseen by our Maîtres Chocolatiers. It is our firm commitment to keep it that way.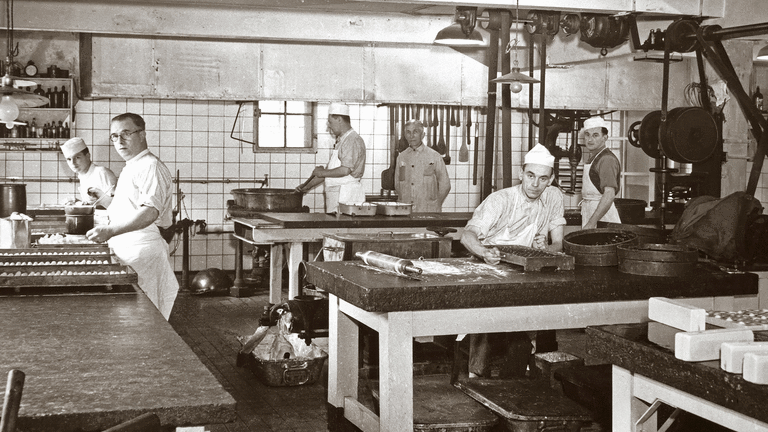 Natural Ingredients
Every single ingredient that goes into a Neuhaus product is carefully selected and always of 100% natural origin. All our chocolates are non-GMO and palm oil free.

made in belgium
All our pralines and truffles have always been crafted with care in Belgium and it's our firm commitment to keep it that way.

Honest Chocolate
All our cacao is sustainably sourced. We also invested in our own cacao farm in Ecuador in order to work directly with cacao farmers to ensure traceability and quality.