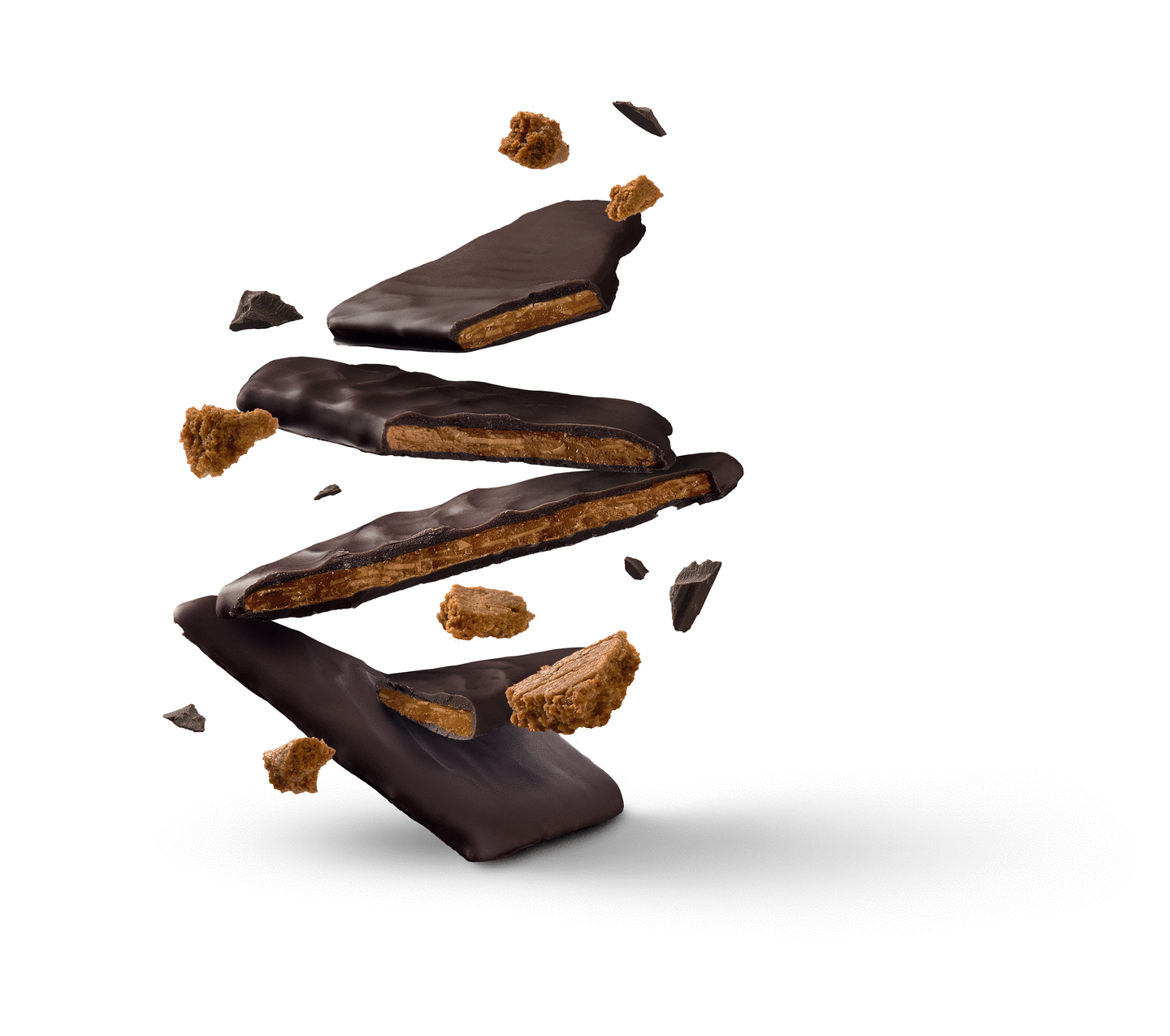 What's inside
Ultrafine layer of rich Belgian chocolate, filled with a blend of our handcrafted nougatine and traditional Dandoy speculoos.
Just like Neuhaus, Maison Dandoy is a Belgian brand that, throughout the years, held on to the principles that made its success: family, craftsmanship, quality and tradition. Their speculoos recipe comes straight from their great-great-great-grandfather and they still make it the traditional way with real butter, brown sugar and handcrafted wooden moulds, using only fresh and natural ingredients.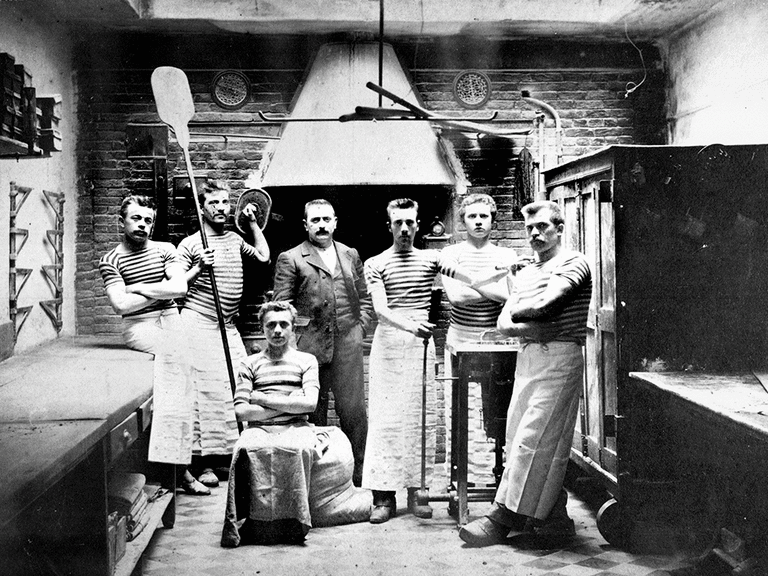 Our Maîtres Chocolatiers carefully select the very best ingredients and prepare the nougatine by hand in the Neuhaus ateliers just outside Brussels, following the traditional recipe that has been in the company for many years. It involves slowly melting the sugar in copper kettles and baking the mixture in the oven, just like a biscuit.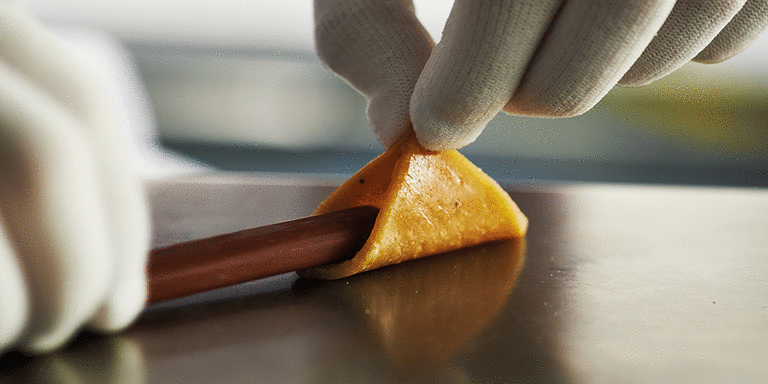 MADE IN BELGIUM
Ever since Jean Neuhaus Jr. invented the Belgian praline in 1912, all our chocolates have always been crafted with care in Belgium and it's our firm commitment to keep it that way.

NATURAL INGREDIENTS
Every ingredient that goes into a Neuhaus product is carefully selected and always of 100% natural origin. All Neuhaus chocolates are non-GMO and palm oil free.

HONEST CHOCOLATE
All our cacao is sustainably sourced cacao. We've invested in our own cacao farm in Ecuador to work directly with cacao farmers and ensure traceability and quality.