made in Belgium since 1857

For over 100 years, ever since Jean Neuhaus Jr. invented the Belgian praline in 1912, all Neuhaus chocolates have been made entirely in Belgium. Continuously overseen by our Maîtres Chocolatiers. It is our firm commitment to keep it that way.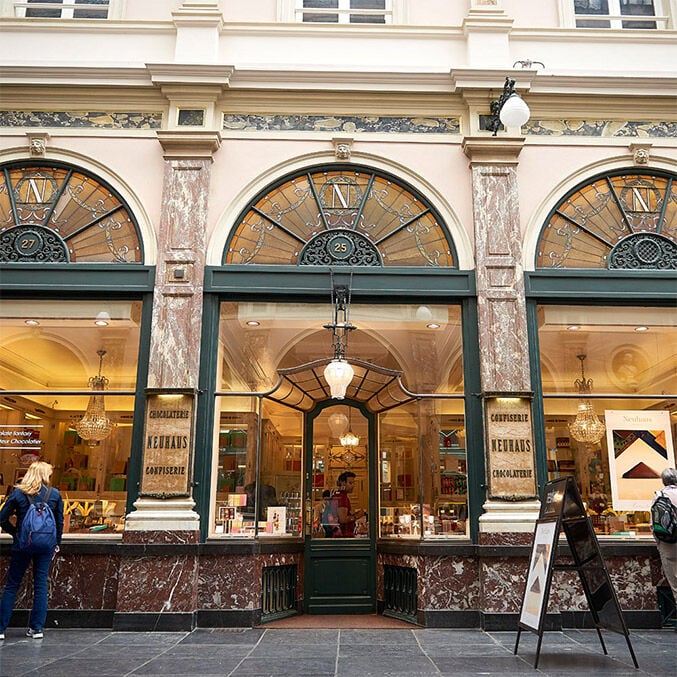 birthplace of the praline
In 1912 Jean Neuhaus Jr. made history at the first Neuhaus boutique, which was and still is located in Brussels' prestigious Galerie de la Reine. It was there he had the idea to fill his chocolates with delight, and so the original Belgian praline was born.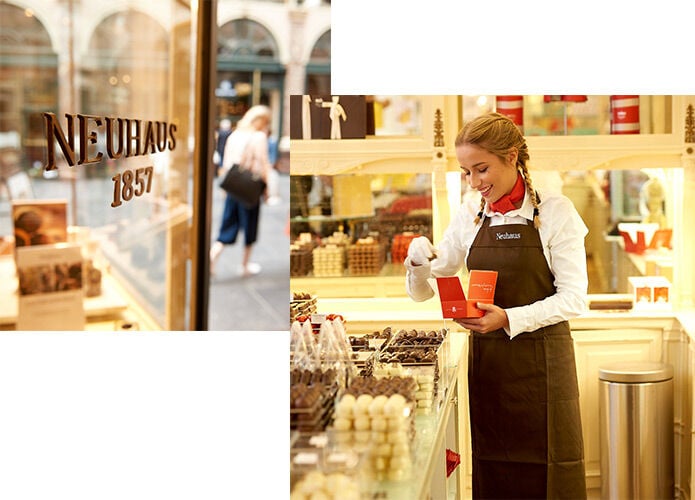 Belgian warrant holder
What does it take to be a Royal Warrant Holder? This proud distinction represents the ultimate sign of trust bestowed upon only a handful of the most well-regarded Belgian companies upholding the standards of excellence making it worthy to wear the Royal Warrant Holder Seal. Selected by the King and Queen of Belgium, the designation is a privilege and honour, as well as a commitment to excellent service.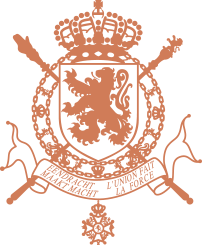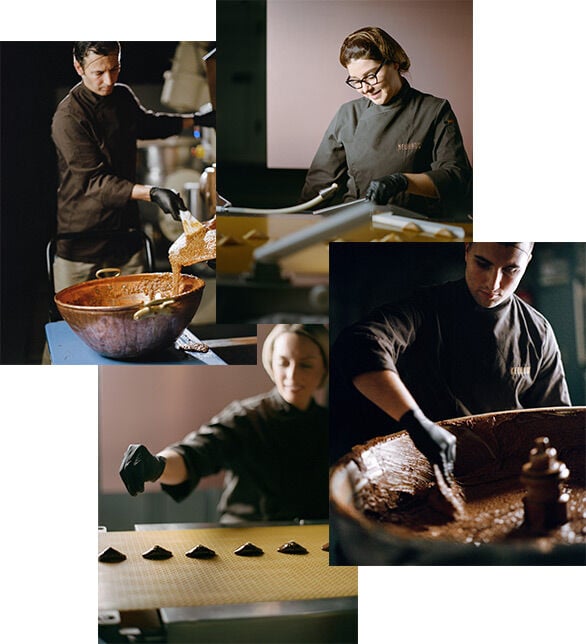 our people
The creation of our chocolates is carried out only in Belgium, in our atelier in Brussels. These artisans represent the soul of the House, where quality is at the heart of our approach. The common thread that unites them is the pride of working for the inventor of the Belgian praline and the feeling of belonging to Belgium, cradle of the unique know-how of chocolate.