Caprice
Nougatine with smooth Madagascar vanilla fresh cream.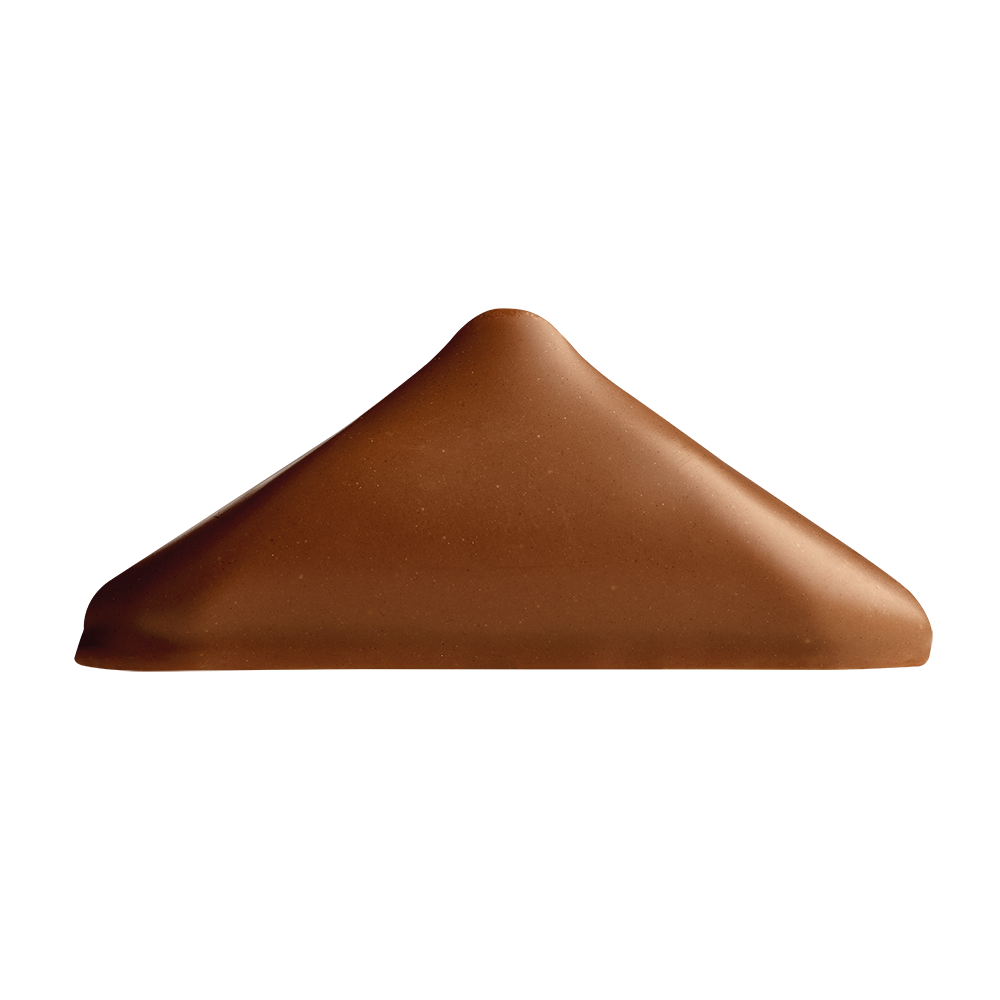 Tentation
Nougatine filled with coffee ganache.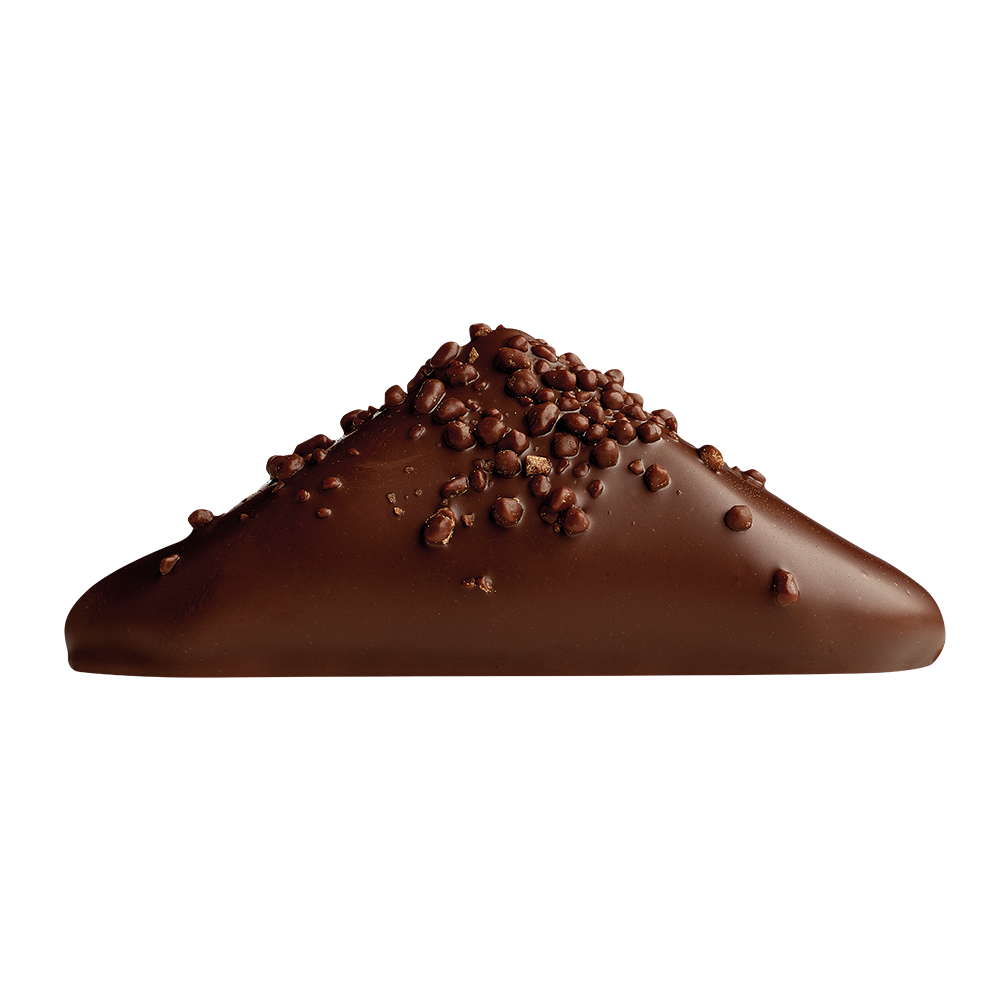 désir 64% cacao
Nougatine with a dark intense chocolate ganache from Peru.
Plaisir
Nougatine filled with hazelnut ganache.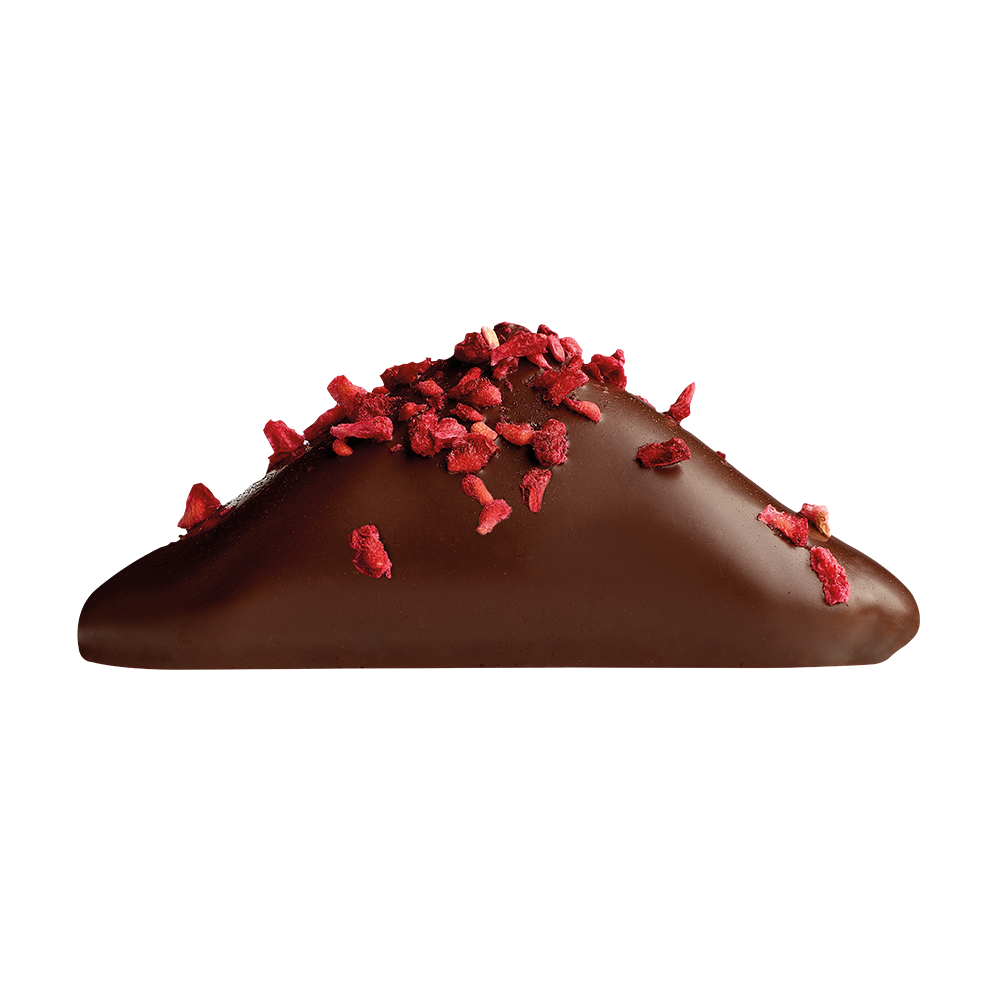 Séduction
Nougatine filled with raspberry fresh cream.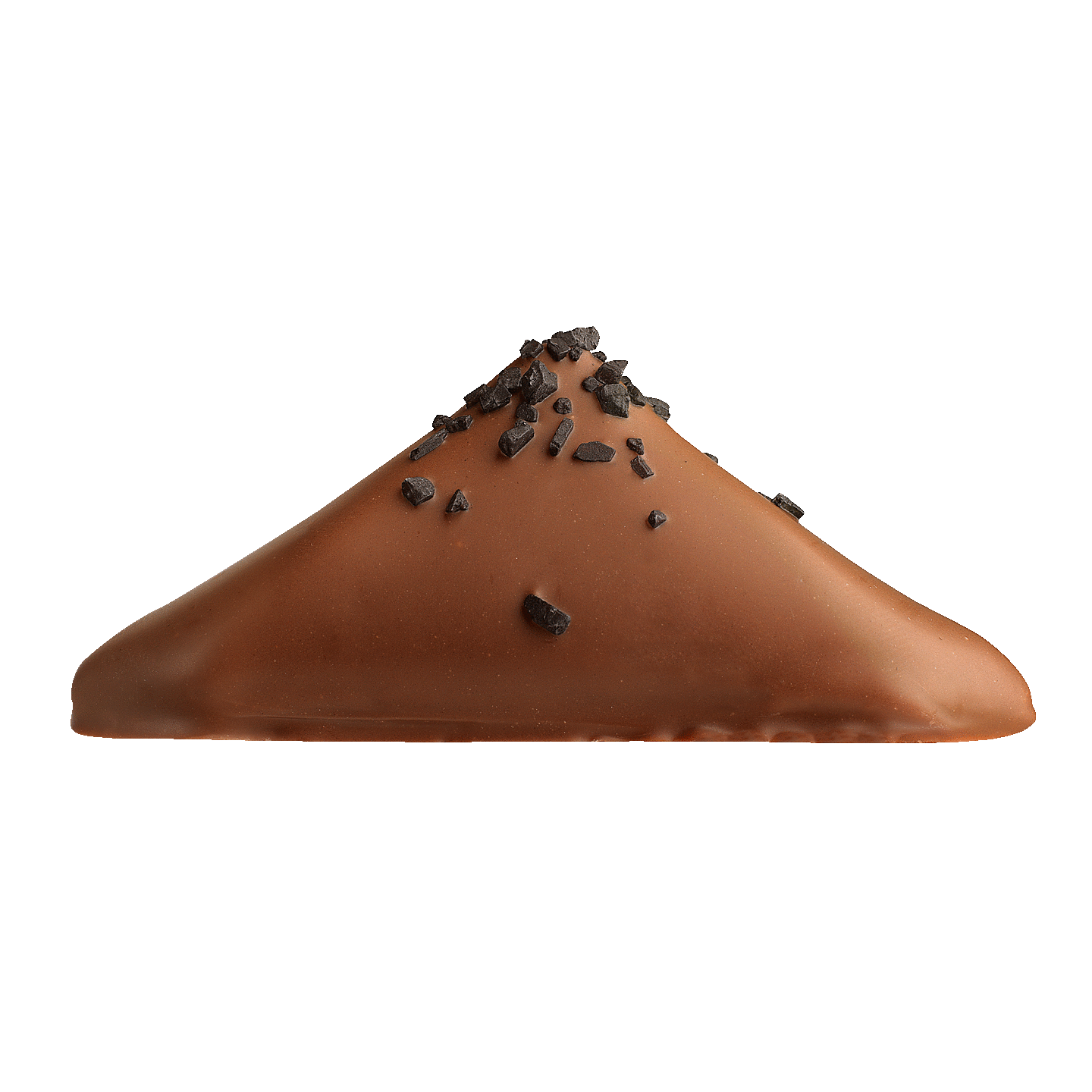 Délice
Nougatine filled with salted caramel butter.
emotion
Nougatine filled with cream made of 100% Arabica coffee.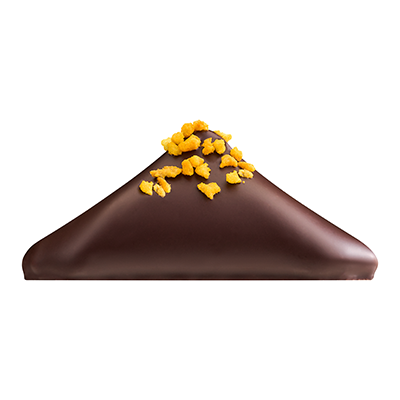 frisson
Nougatine filled with a white chocolate yuzu ganache.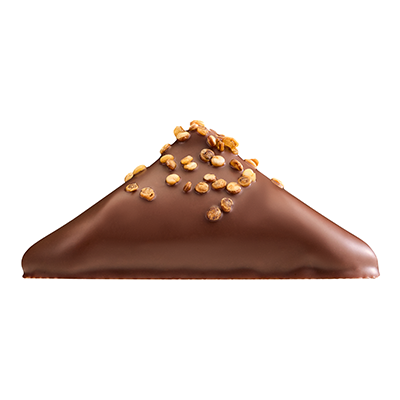 Euphorie
Nougatine filled with a 70% dark chocolate ganache from Madagascar.
The origins
The World Expo in Brussels provided the ideal opportunity to introduce Belgian pralines to the rest of the world. During this time, Adelson de Gavre, son-in-law of Jean Neuhaus Jr., was leading the family business. He created two revolutionary pralines for the occasion of the World Expo: the "Caprice" and the "Tentation".
This is how the irrésistibles family was born. These iconic pralines were adored worldwide for their crispy, caramel-colored nougatine shell.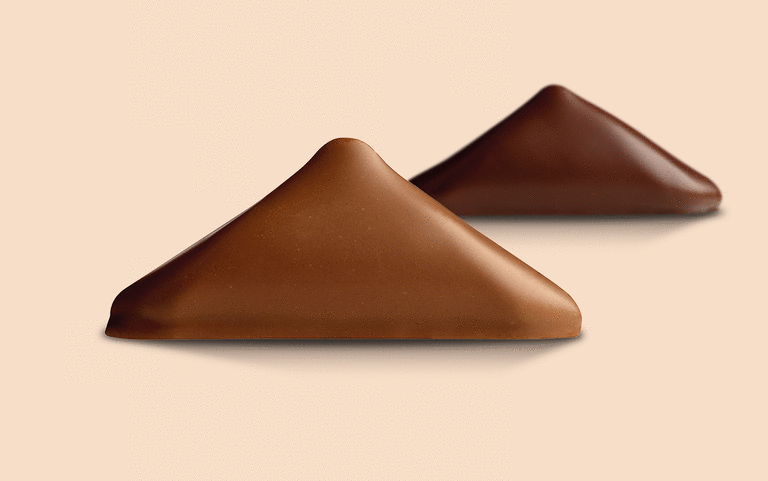 In honor of the 65th anniversary of the first Irrésistibles pralines, the Icon Collection offers the best of the legendary Irrésistibles along with new, enticing flavors that are sure to become instant icons.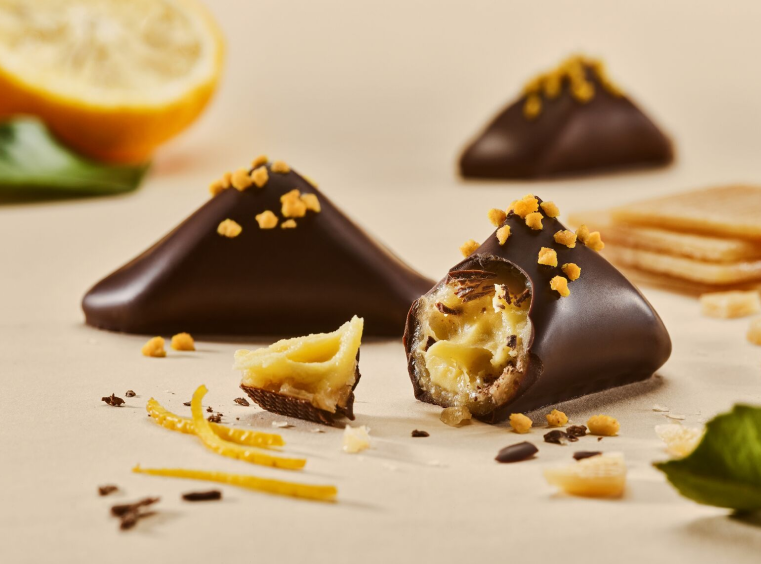 It's all about the inimitable crunchy, crackling sensation, every time you take a bite. Our Maîtres Chocolatiers still prepare the nougatine meticulously by hand in the Neuhaus atelier near Brussels. Slowly melting the sugar in copper kettles and baking the mixture in the oven, just like a cookie. You simply can't imagine our Irrésistibles any other way.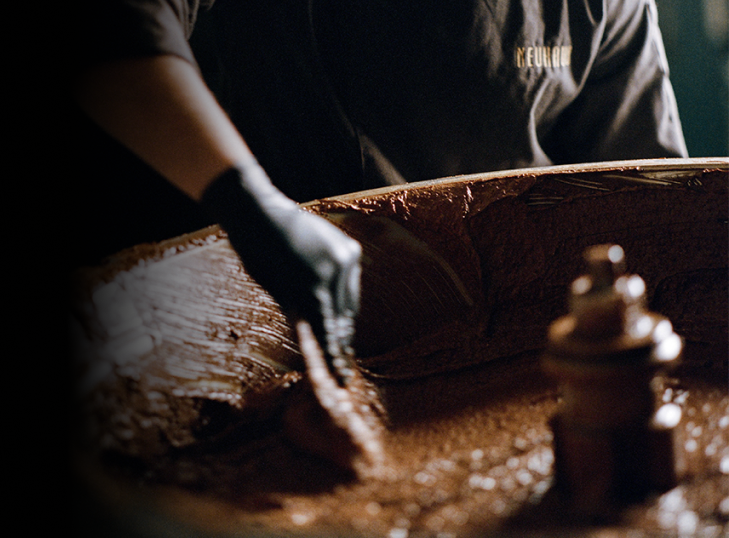 Irrésistibles recommendations
Manon chocolates are named after the opera singer Suzanne Neuhaus, daughter of Jean, who became famous for her role as Manon Lescaut in the famous opera by Jules Massenet.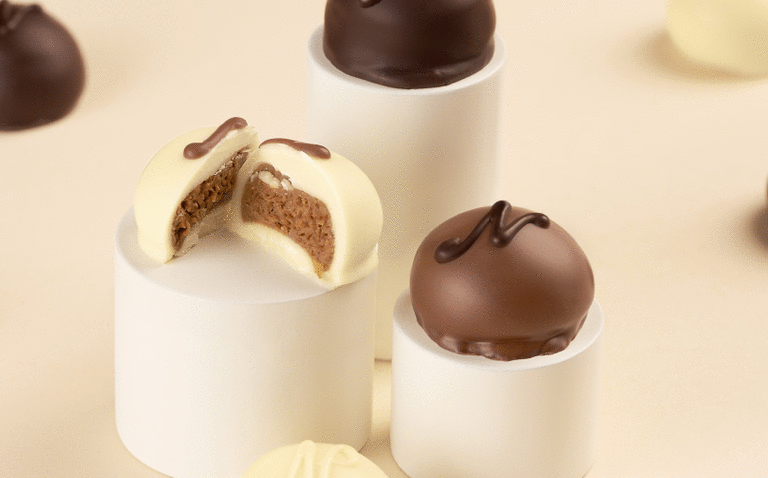 100% sustainably sourced cacao
UTZ (now part of the Rainforest Alliance) is the world's leading program for sustainably grown cacao. The UTZ label stands for more sustainable farming and better opportunities for farmers, their families, and our planet.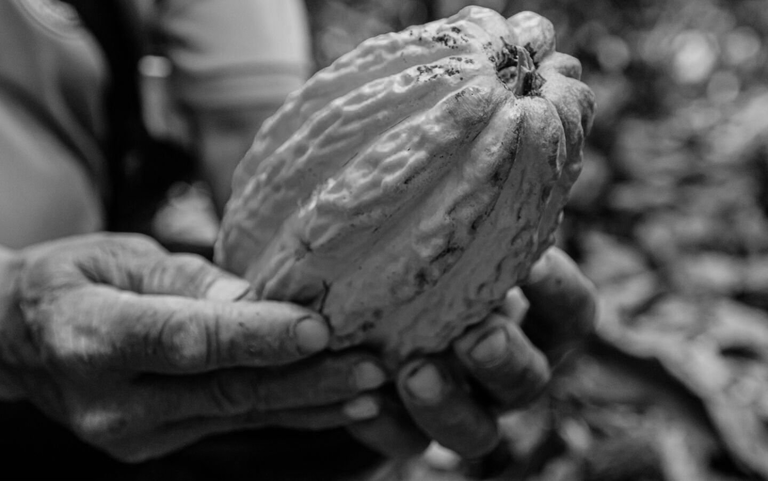 Made in Belgium since 1857
For over 100 years, ever since Jean Neuhaus Jr. invented the Belgian praline in 1912, all Neuhaus chocolates have been made entirely in Belgium. Continuously overseen by our Maîtres Chocolatiers. It is our firm commitment to keep it that way.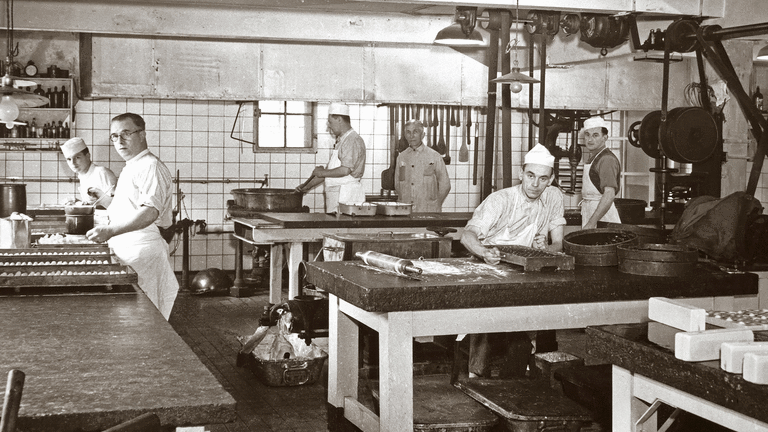 Natural Ingredients
Every single ingredient that goes into a Neuhaus product is carefully selected and always of 100% natural origin. All our chocolates are non-GMO and palm oil free.

made in belgium
All our pralines and truffles have always been crafted with care in Belgium and it's our firm commitment to keep it that way.

Honest Chocolate
All our cacao is sustainably sourced. We also invested in our own cacao farm in Ecuador in order to work directly with cacao farmers to ensure traceability and quality.